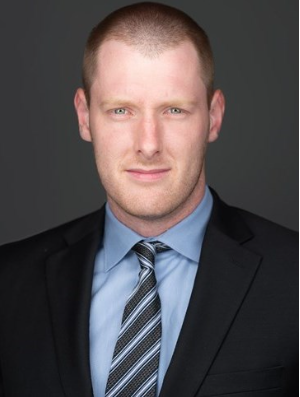 Philadelphia fans have an earned reputation for climbing light poles in celebration of major victories. Other fanbases throw octopi on the playing surface in celebration. Different fanbases behave differently. A statement that is acknowledged but rarely discussed in a quantitative way. Using data from Placer.ai, HVS gathered data on fan behavior before and after games for every NBA, NFL, MLB, and NHL team and aggregated them by location to enable comparison.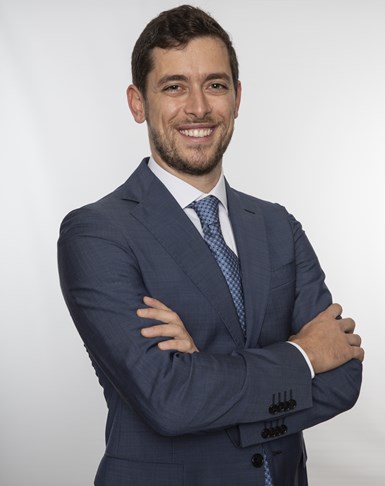 This article provides an overview of Cortina d'Ampezzo, one of the most prominent ski resorts in Italy and host, together with Milan, of the upcoming 2026 Winter Olympic Games. Besides examining the historical tourism trends and the latest news, the article tries to assess the short- and long-term impact of the Olympic Winter Games on the destination.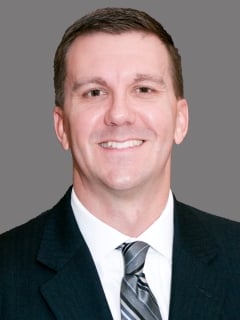 The COVID-19 pandemic has negatively affected hotels in the greater San Antonio market since early March 2020, similar to most cities in the United States. How far has the San Antonio hotel market fallen? When is group demand expected to rebound? What will the recovery look like?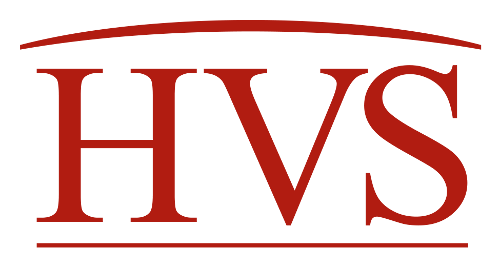 At the 2019 Phoenix Lodging Conference, the HVS Team heard muted optimism and a view that growth in the next 24 months may vary widely across markets. We would encourage owners to investigate the sometimes overlooked top 50 MSAs that still could experience value appreciation in those 24 months.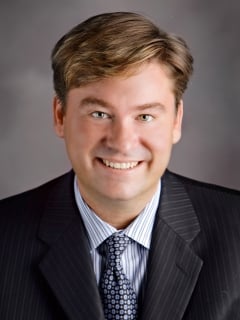 Hotel stakeholders shared a diversity of insights into U.S. hotel industry trends during the lifecycle of a hotel, including development, conversion/repositioning, and disposition.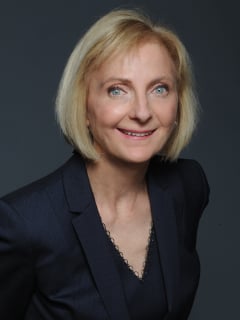 Hotel assets continued to appreciate in 2016, but at a more modest pace due to slowing RevPAR growth and a rise in cap rates. The stock market rally following the election has led to cautious optimism about what 2017 will bring.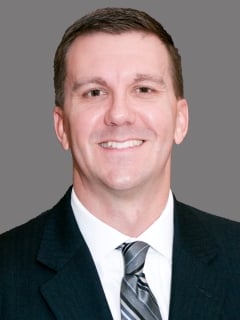 San Antonio's array of industries, including tourism, manufacturing, technology, and defense, provide strong demand to local hotels. Given the city's low unemployment and growing economy, hotel occupancies and average rates should continue to rise.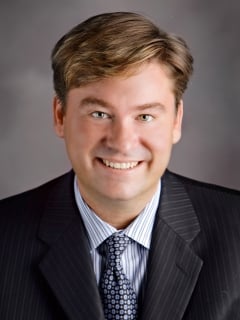 Underpinned by emblems of education, government, business, music, and history, Austin's economy ranks among the best in the nation. New full-service hotels should lead to more convention demand, with hotel performance growth expected market-wide.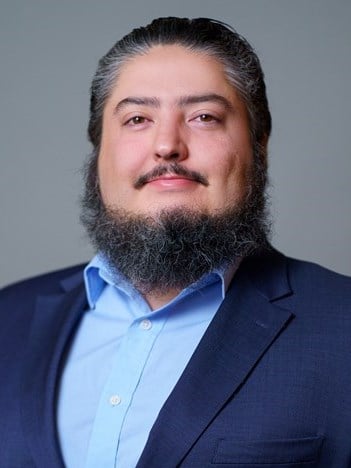 Corpus Christi's economy is buttressed by tourism, an expanding international port of shipping and trade, and an energy industry that has realized enormous growth over the past few years. How have improving economic conditions affected area hotels?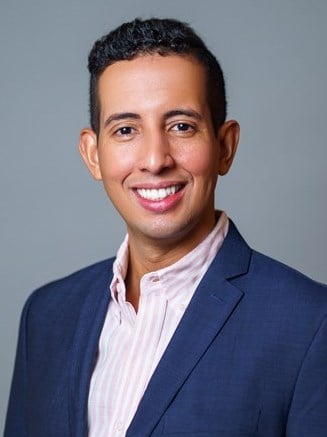 Energy prices, strong for the past several years and rising in 2012, have driven impressive growth in jobs, commercial space, and other developments in Houston. This growth and major planned projects continue to pump hotel demand into the city.