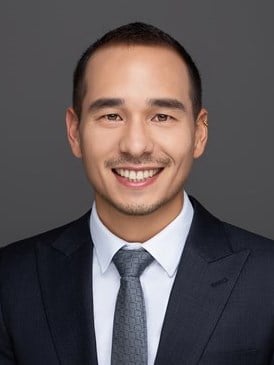 San Francisco continues to rank among the top domestic lodging markets, attributed to the strength of the tech industry, strong year-round tourism, and limited supply growth.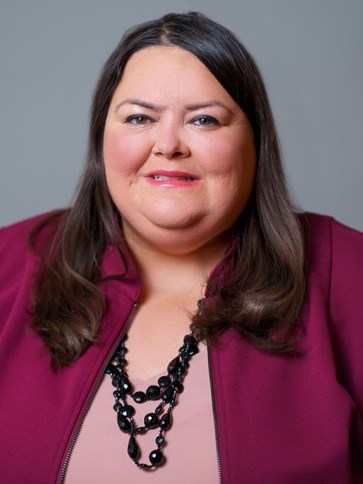 The greater Dallas area continues to be a focal point of corporate relocation and expansion, and a building boom is evident in both the urban core and outlying suburbs, with hotel construction on the rise.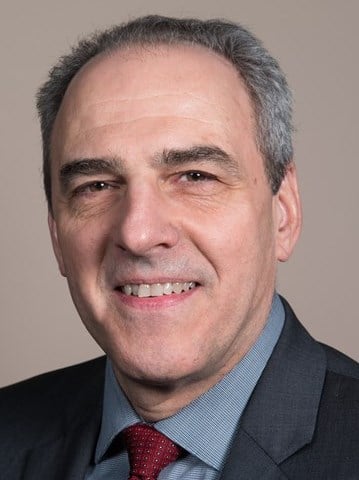 This market analysis explores the advantages and disadvantages of the HCC's position in the convention industry and analyzes the differences in event types, attendance, room nights, and operations between the HCC and comparable mainland centers.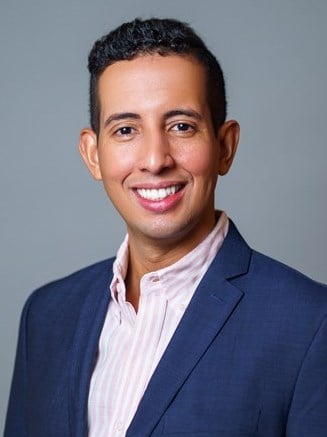 Each year, HVS researches and compiles development costs from our database of actual hotel construction budgets. This source now provides the basis for our illustrated total development costs per room/per product type.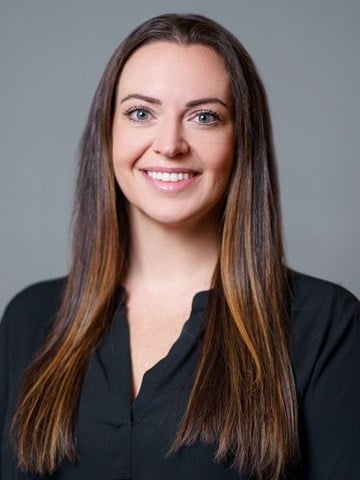 Washington, D.C. remains a top draw for leisure, convention, business, and government demand, with market-wide RevPAR ranking among the highest in the nation. Convention activity and tourism continue to grow, pushing the overall market performance.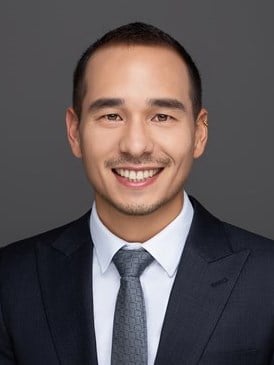 Sacramento is the capital of California and the sixth most populous city within the state. The area is experiencing a period of economic expansion, as evidenced by numerous local development projects.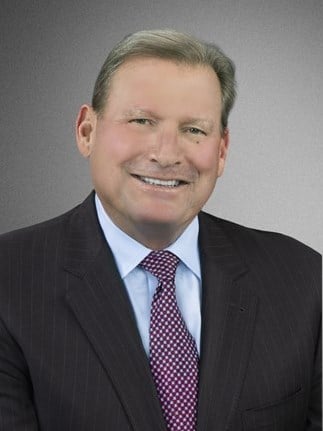 The food service industry continues to have growing concerns over rising labor costs and food safety. Robotics technology in the food service industry has never been more relevant to address both issues.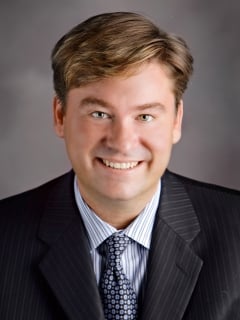 Hotel stakeholders shared a diversity of insights into U.S. hotel industry trends during the lifecycle of a hotel, including development, conversion/repositioning, and disposition.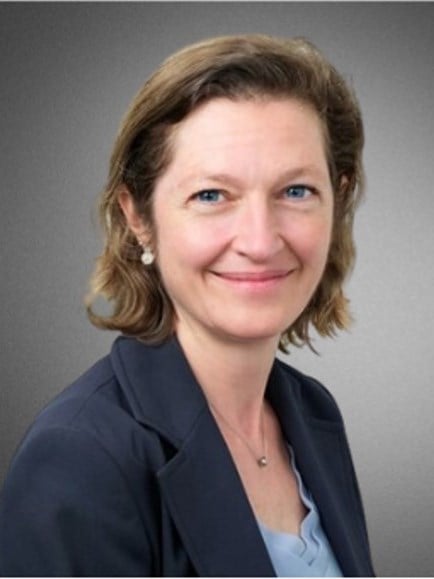 This article reviews the main terms of hotel management contracts in Europe. The terms provided are broad indications only, and can vary significantly depending on element such as asset class, location, brand, operator and type of investor.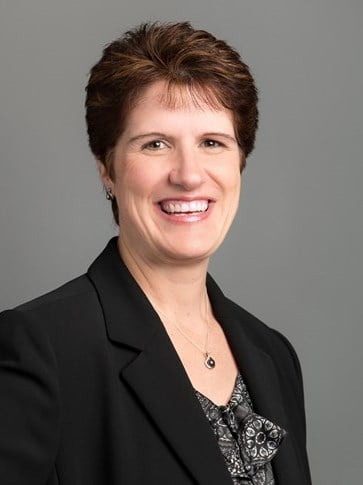 For 2017, the highest RevPAR growth is anticipated for markets such as Sacramento, Washington D.C., Tucson, Chicago, Salt Lake City, Albuquerque, Houston, and Nashville, per the ALIS presentations.