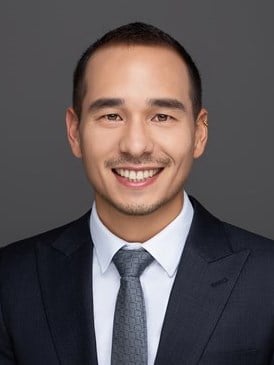 Consistently ranked as one of the top lodging markets in the United States, San Francisco is now one of the cities most affected by the COVID-19 pandemic. From the 1849 Gold Rush to the present day, San Francisco has been known for its boom-and-bust economy, and a full recovery from the current downturn is expected, as in years past. This article explores recent lodging trends for San Francisco and offers a high-level perspective on the road to recovery.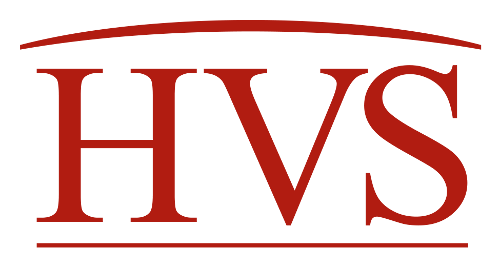 Napa Valley's resiliency and depth of demand has been illustrated year after year, even with the addition of new supply and the recent wildfires. While the Glass Fire and restrictions related to the ongoing COVID-19 pandemic affected the market in 2020, market participants remain confident in Napa Valley's recovery from the pandemic over the long term, further indicated by developers' and buyers' continued interests in the market.
February 2, 2021

By

Noella Moon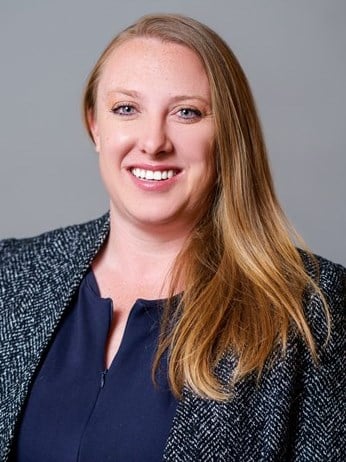 From golf courses to ski resorts and everything in between, we have the skills and knowledge to help you with any hospitality projects. A recently added specialty at HVS includes vineyard/winery-related market studies, consulting, and appraisals.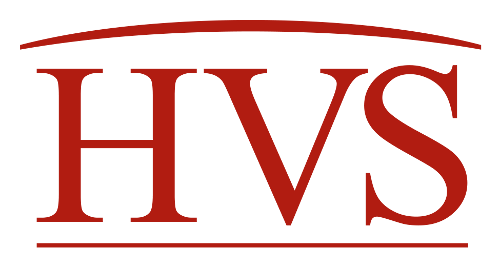 In August 2002, the San Francisco office of HVS International published profiles of several hotel markets in the state of California including San Francisco (SF), Silicon Valley (SV), and Napa, among several others. This article updates and contras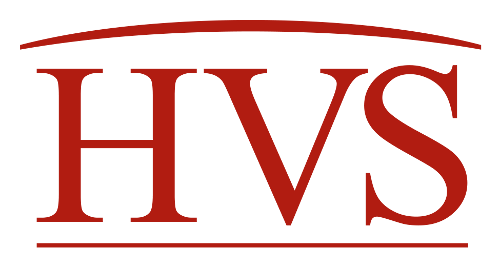 The Napa hotel market derives a large portion of its guestroom demand from throughout the greater San Francisco Bay Area. While the economic vitality of all nine counties in the San Francisco Bay Area has the most direct impact, Napa is also a region