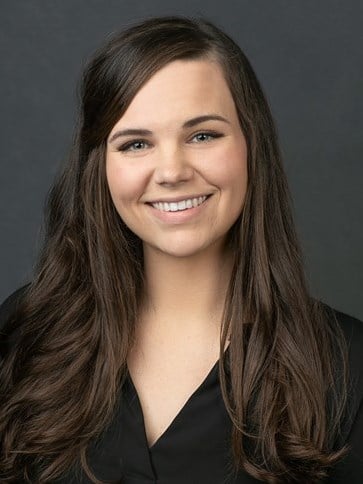 Southwestern Utah is known for its world-class outdoor recreation offerings, including Zion National Park. However, following the pandemic, the region not only experienced peak demand levels, but also became the first destination market in the world to hold three Ironman Championships within a 13-month period. With the rise in popularity of the region, it has become a focal point for new development.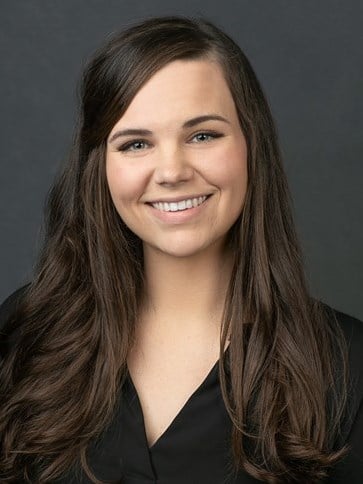 Salt Lake City has historically played second fiddle to larger Rocky Mountain cities such as Denver; however, a new convention hotel, a multimillion-dollar airport expansion, and the state's popularity as a leisure destination in both the summer and winter have elevated Salt Lake City's position from a regional to a national player for hotel investment.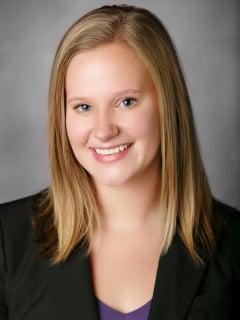 Salt Lake City is well positioned for a strong recovery. Several office, hospitality, and residential projects downtown are ongoing and should support a swift recovery and continued growth in a post-pandemic environment. The addition of a convention center headquarters hotel, a potential bid for a future Winter Olympics, a new terminal and expanded airport, a favorable business climate, and proximity to the mountains are factors that are contributing to an overall positive long-term outlook.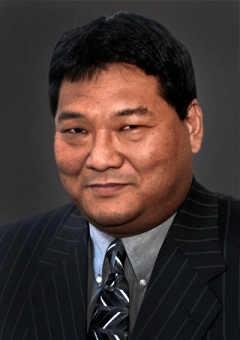 Governor Sisolak authorized certain businesses, including restaurants, barbershops, hair salons, and most retail businesses, to reopen with limitations beginning May 9, 2020, and Nevada began its emergence from the pandemic shutdown. Nevada's casinos were allowed to reopen on June 4, 2020, with restrictions. While the pandemic is far from over, this article examines some of the differences observed in casinos in the Las Vegas market since reopening and what has been learned thus far.