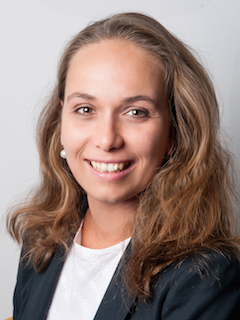 What is needed to reposition an entire destination? All around the world destinations reach a mature life cycle and are forced to re-invent themselves due to increased global competition. This case study on Montenegro can provide an insight.
Hotel Investments & Ownership

,

Lending

,

Hotel Operations

,

Asset Management

,

Human Resources

,

Development & Construction

,

Gaming

,

Valuations & Market Studies

,

Environmental

,

Travel & Tourism

,

Architecture & Interior Design

,

Brokerage & Transactions

,

Convention, Sports, Entertainment

,

Economic Trends and Cycles

,

Hotel Brands

,

Hotel Companies

,

Hotel Franchises

,

Hotel Management

,

Hotels - Distressed

,

Management Contracts

,

Mixed Use

,

Parking

,

Resorts

,

Shared Ownership & Timeshare

,

Europe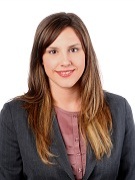 A Step Forward in All Inclusive Features
July 10, 2012

By

Stefania D'Antonio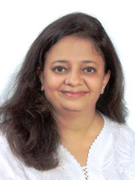 This case study assesses the impact of environment friendly practices on a time share resort property in Coorg, India.
August 6, 2010

By

Harinakkshi Nair

,

Deepika Thadani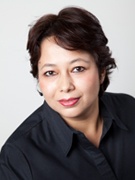 This article focuses on methods that may be employed by hotels to be more environment friendly in their operations.
May 21, 2010

By

Avantika Vijay Singh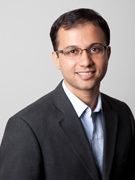 ECOTEL's metamorphoses into a more inclusive and interactive certification, involving owners, guests, employees and the community. We see the practicality of going green through a case study analyzing Rodas, an ECOTEL, located in Mumbai, INDIA.
April 12, 2010

By

Shamsher Singh Mann

,

Deepika Thadani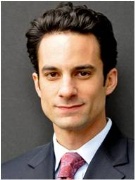 From relieving destruction from a forest fire to inspiring vendors to go green, a sustainable vision is paramount for Vail Resorts' Director of Environmental Affairs.
January 29, 2010

By

John Scaggs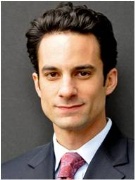 HVS Eco Services offers insights on low-cost high-impact sustainability initiatives that hoteliers can implement in a down economy.
December 3, 2009

By

John Scaggs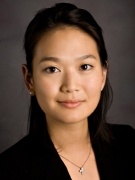 Seattle has one of the highest concentrations of LEED-certified buildings in the world, and the new Hyatt at Olive 8 marks the entrance of green hotels into the city's landscape.
September 18, 2009

By

Kaoru Chikushi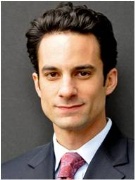 Featuring: Chris Lane, Vice President of Environmental Affairs, Xanterra Parks and Resorts.
September 11, 2009

By

John Scaggs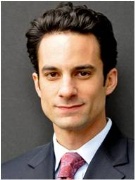 Shutting down escalators during periods of low use and installing voltage controllers lowers utility costs, reduces the environmental impact of a hotel, and clearly conveys a hotel's environmental commitment to guests and staff.
August 21, 2009

By

John Scaggs