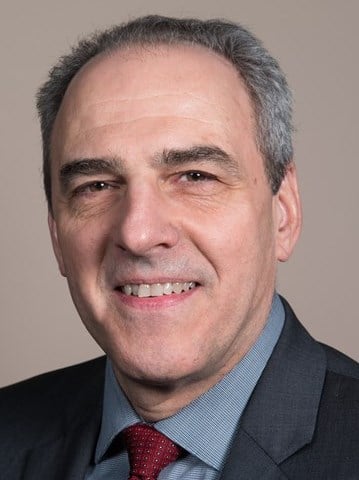 The COVID-19 pandemic has placed at risk the substantial investment of state and local governments in the tourism and hospitality industries. Publicly funded destination marketing organizations ("DMOs"), tourism agencies, and convention centers face budget shortfalls, staffing reductions, and growing financial uncertainty. Targeted federal aid is urgently needed to support DMOs, tourism agencies, and convention centers whose work is critical to the recovery of vital sectors of the US economy.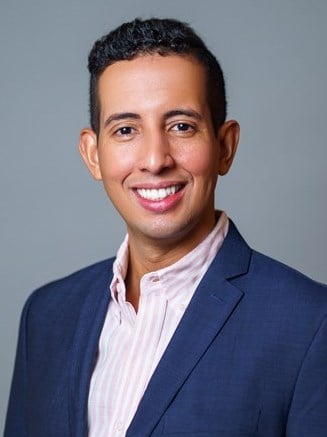 A record-breaking decade of growth in the hospitality space in Southern California has now been brought to a halt by COVID-19. This article explores the impact of the pandemic on Los Angeles and other major Southern California hotel markets.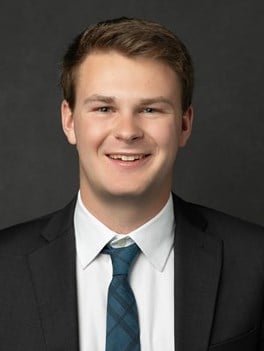 Cape Cod has long been one of the most popular summer destinations in the Northeast, known for its quaint, aptly named, Cape Cod-style homes and world-class seafood, along with unique lodging options. Despite some short-term headwinds, the Cape Cod hotel market is poised for long-term success.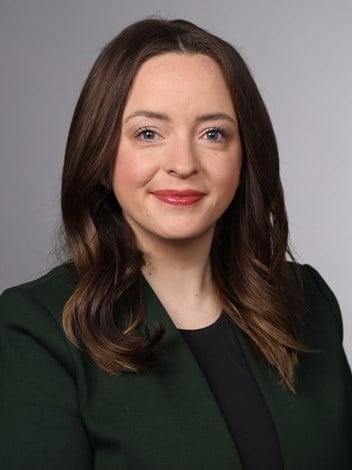 A few major cities in Oregon, including the state's capital, are located along Interstate 5, a major corridor that spans the length of the West Coast. Salem, Eugene, and Medford are prominent stops and growing tourism destinations along this route.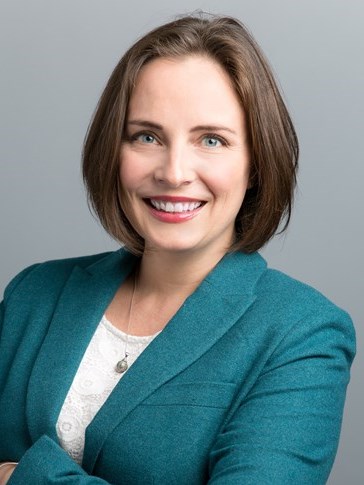 Is history repeating itself in the Reno market, or has the market diversified enough over the last decade to handle the influx of new supply?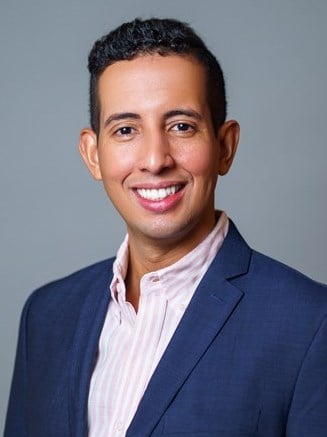 Each year, HVS researches and compiles development costs from our database of actual hotel construction budgets. This source now provides the basis for our illustrated total development costs per room/per product type.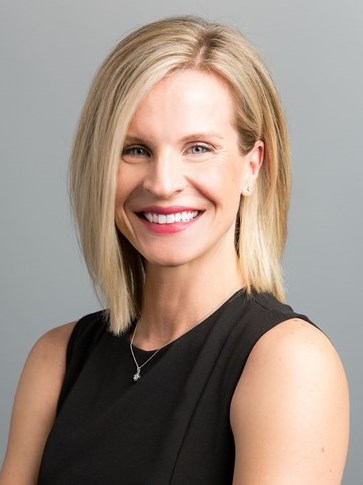 Celebrating its 30th anniversary, the Asian American Hotel Owners Association (AAHOA) convention welcomed nearly 9,000 attendees in its most widely attended event in history. Reportedly, one out of every two hotels in the United States is owned by members of this important association.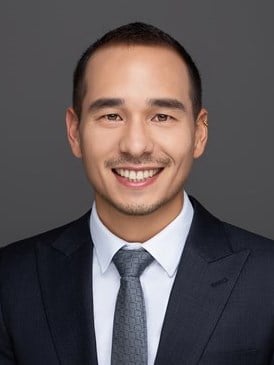 Hotels in the state of Hawaii reached record RevPAR levels in 2018, supported by continued growth in visitation.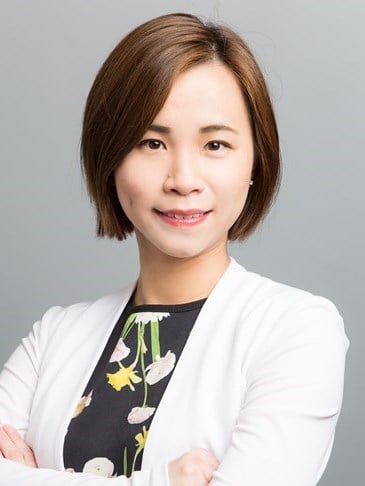 From Sacramento to Bakersfield, Central California is known as the "Food Basket of the World." As the most populated city in the in the Central Valley, Fresno is the epicenter of California's agriculture industry and the commercial, financial, and cultural hub of the region.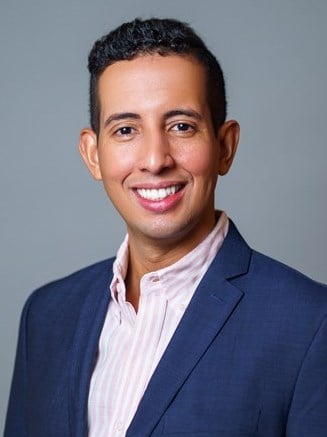 In 2018, Los Angeles welcomed a record 50 million visitors, with hotel occupancies and average rates reaching peak levels. Nevertheless, hotels have begun to feel the effects of new supply. This article provides an outlook for 2019.