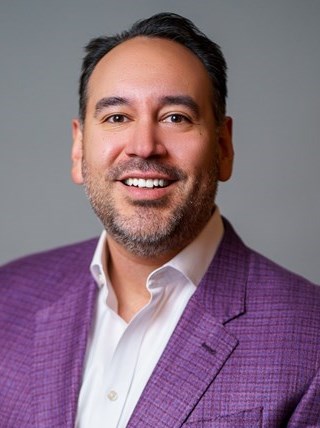 During the execution of numerous transactions during 2019, the HVS Brokerage & Advisory team has fielded a myriad of questions from buyer groups about the impact of needed PIPs on asset prices. We are seeing increased variability in PIPs. Thus, a buyer group's estimate is of paramount importance.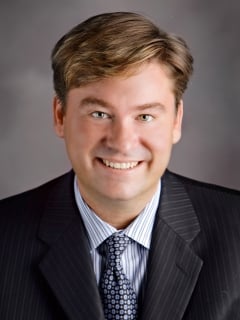 The Houston lodging market has experienced significant fluctuations in recent years, driven by increases in supply, an energy recession, a Super Bowl, two MLB post-season runs, and one of the costliest natural disasters of all time. In this article, we look at where we go from here.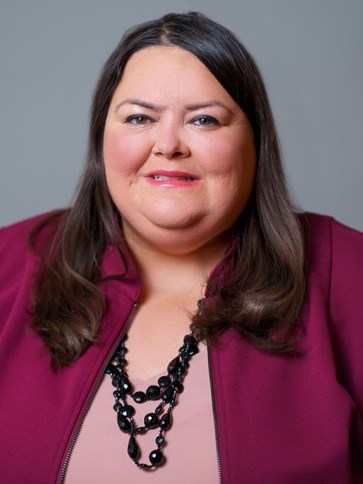 The greater Dallas area continues to be a focal point of corporate relocation and expansion, and a building boom is evident in both the urban core and outlying suburbs, with hotel construction on the rise.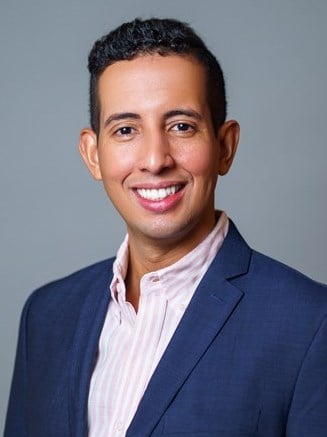 Thanks to energy-driven demand, Houston achieved record occupancy levels in 2014. The recent fall of oil and gas prices and more than 5,000 new rooms on the horizon poses a challenge to market-wide occupancy, though average rates continue to climb.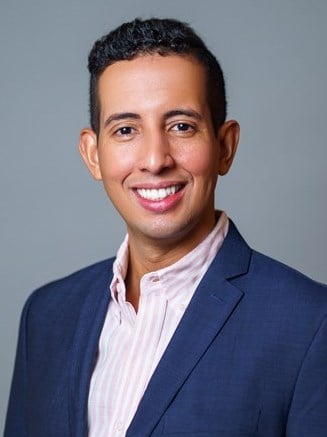 A booming economy, along with record growth in population and jobs, is bringing about the best lodging market performance in Houston's history. Can hoteliers count on this growth to last?