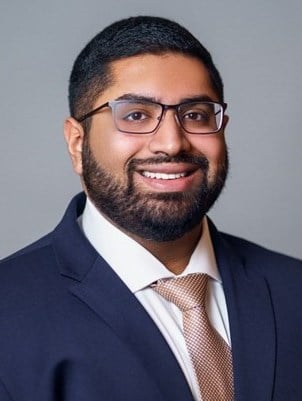 Pittsburgh has long been known as the hub for coal mining and steel production. Over the last 30 years, it has experienced quite the transformation, no longer just the eighth-largest city in the nation boasting its impressive steel output.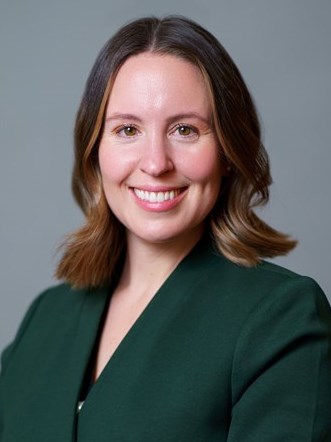 While hotel supply in Philadelphia's Center City is expected to increase approximately 18% over the next two years, potential for the underserved, midscale, limited-service hotel product still exists.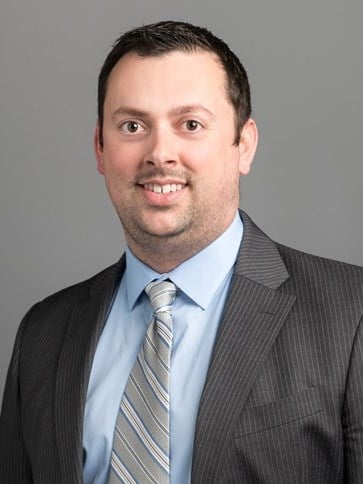 Occupancy in Greater Philadelphia rose above 67% in 2014, and average rates continue to gain ground. The arrival of new supply in Center City next year is expected to have a minimal impact on occupancy, and rate growth should endure in the near term.