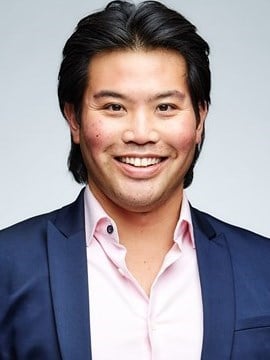 In 2022 and the first half of 2023, San Diego hotels experienced unprecedented RevPAR growth, similar to much of California, as markets recovered from the impact of the COVID-19 pandemic. As a result, hotel development and transactions have been strong. However, construction of full-service hotels remains challenging amid a steep rise in development costs.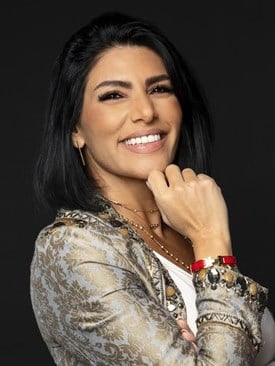 Strategic master plans and reforms point to a growing appetite for hospitality investment and development across the GCC, bringing opportunities to benefit from attractive returns and contribute to the growth and diversification of regional economies. Hala Matar Choufany, president, HVS Middle East, Africa and South Asia, maps out the openings and challenges, and crunches the numbers.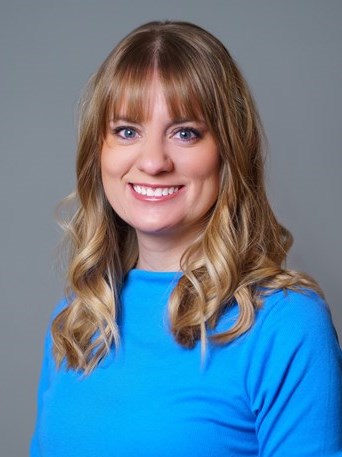 Approximately 92,000 Nebraska volleyball fans packed Memorial Stadium on August 30, 2023, to watch the Nebraska Huskers sweep Omaha in an outdoor match, setting a new women's sporting event attendance record. Local hotels benefited from the midweek event, as most available guestrooms in the market were filled.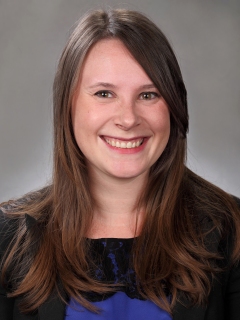 The Mississippi Gulf Coast reopened faster than most markets in the Southeast, allowing this area to become a drive-to destination for leisure travel. While the record room-rate increases achieved in 2021 and 2022 may not continue, new properties and attractions along the coast should support the market's popularity going forward.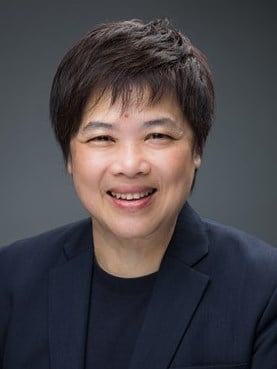 HVS publication In Focus Singapore 2023 provides an overview of Singapore's economic outlook, infrastructure development, tourism landscape and hotel market performance, hotel transactions and investment in 2022, COVID-19 situation and outlook.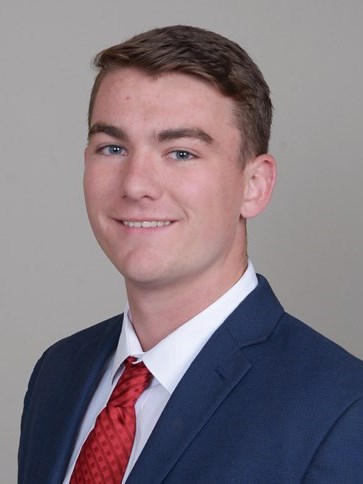 Following the effects of the COVID-19 pandemic, the Jersey Shore is proving its resiliency once again. Recently, the counties along the coast have experienced record occupancy tax collection levels, an increase in the redevelopment of dated motels, and the addition of many large-scale, family-friendly attractions.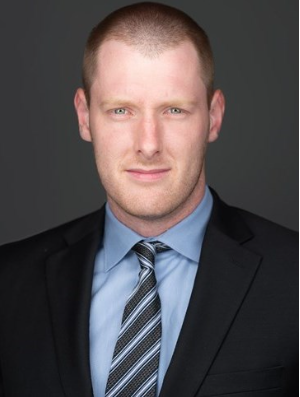 Taylor Swift's Eras Tour has had an estimated $4.6 billion impact on the US economy. This seems absurd at first, but HVS analysis reveals that Swift's tour is an immense outlier from other concert tours in attracting attendees from out of town. More than 3.7 million people travelled more than 100 miles from home to see Swift perform.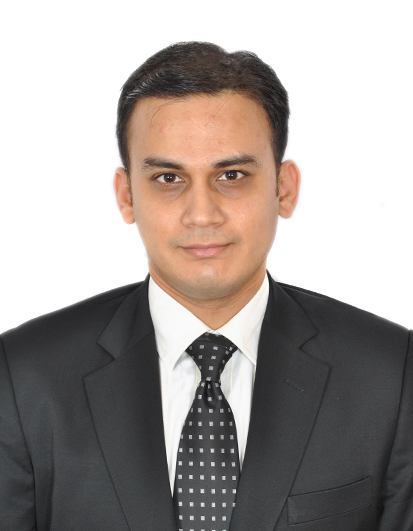 This monthly industry update highlights the key trends in the Indian hospitality industry.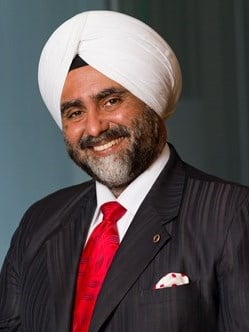 AI adoption is on the rise globally, including in the F&B industry, where it's streamlining processes, reducing waste, and enhancing guest experiences. Read on to know more.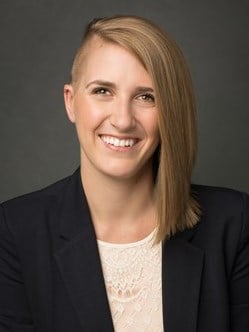 The Florida Panhandle remains popular among hotel developers and investors given the strength of the market in the post-pandemic period. An easy-to-reach destination for drive-to and out-of-state travelers alike, this Gulf Coast region has been a hotbed of activity for construction and transactions in the traditional-model hotel space since the summer of 2020.