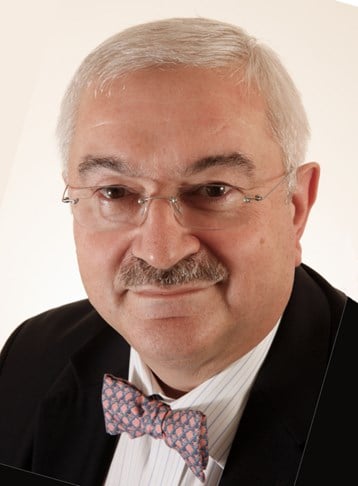 HVS was joined by 60 delegates in person and at least another 300 online for the latest in our series of webinars on the preparation for the industry as it emerges into the post-pandemic world.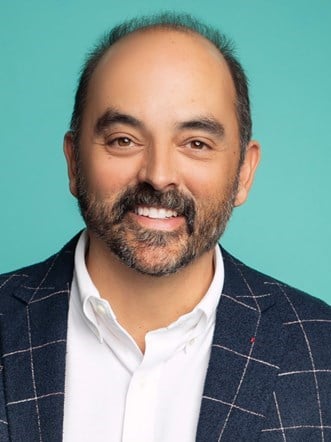 The ALIS Conference came and went this week, bringing Downtown L.A. hotels to life with optimism and hope that normal for the hotel industry is coming in the not-too-distant future. Here are some collective takeaways from our team that was in attendance.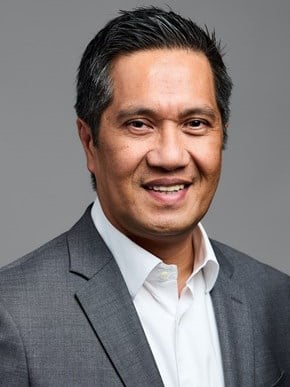 Vaccine rollouts, an increase in local and regional non-air travel trends and higher transaction volumes are all positive news supporting an elevated degree of confidence for a market rebound. Multiple announcements made by large investment funds committing to substantial capital injections into the hospitality lending space will also provide a boost.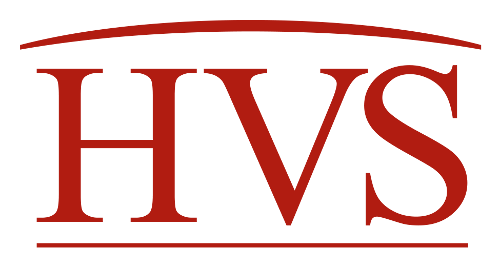 HVS discusses the main hotel transactions that took place in 2020 and looks at the trends in single-asset and portfolio transactions over the years.
April 11, 2021

By

Shaffer Patrick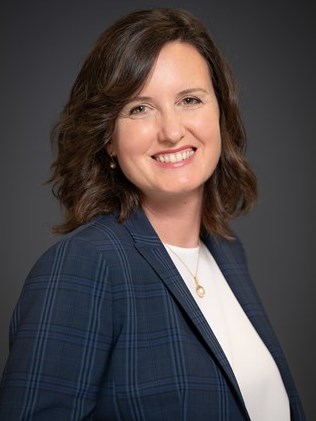 Each year, HVS reviews and analyzes the Canadian hotel lending environment following a comprehensive survey. With the unprecedented change that 2020 has brought, this year's survey looks to gain clarity on the current lending environment and the overall health of the hotel finance sector across the nation.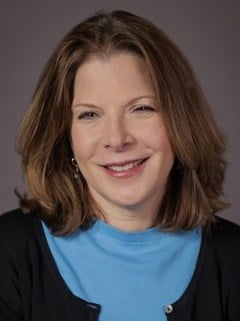 It is inevitable – many hotels will go into receivership and/or foreclosure in the coming months. Some owners cannot afford to fight any longer, some lenders cannot kick the can down the road any longer, or any number of other reasons will start them down this path.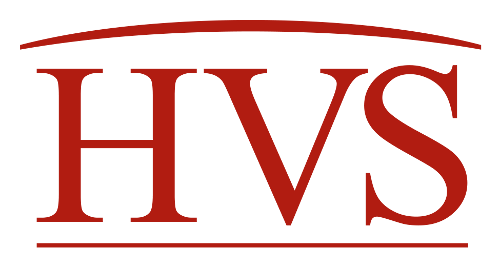 Total European hotel transaction volume reached €27.1 billion in 2019. This represents a significant increase of 46% on 2018 and is the highest annual level ever recorded, surpassing the previous peak of €23.7 billion in 2015.
February 28, 2020

By

Nicolas Auer

,

Mattia Cavenati

,

Shaffer Patrick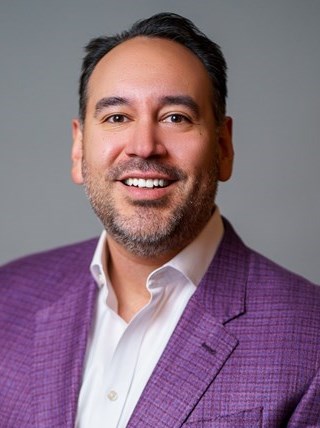 During the execution of numerous transactions during 2019, the HVS Brokerage & Advisory team has fielded a myriad of questions from buyer groups about the impact of needed PIPs on asset prices. We are seeing increased variability in PIPs. Thus, a buyer group's estimate is of paramount importance.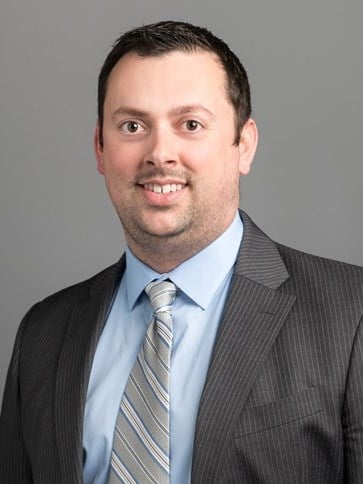 The Quarterly Market Pulse shows key economic metrics that relate to the hotel industry's recent performance and near-term forecast.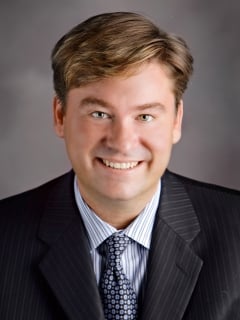 Hotel stakeholders shared a diversity of insights into U.S. hotel industry trends during the lifecycle of a hotel, including development, conversion/repositioning, and disposition.