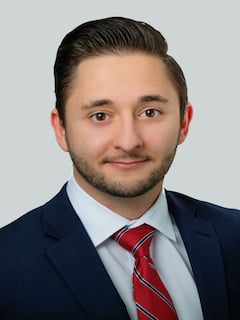 HVS discusses the main hotel transactions that took place in 2020 and looks at the trends in single-asset and portfolio transactions over the years.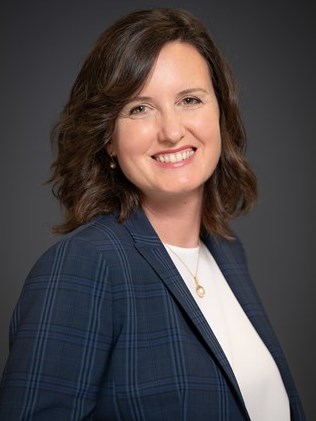 Each year, HVS reviews and analyzes the Canadian hotel lending environment following a comprehensive survey. With the unprecedented change that 2020 has brought, this year's survey looks to gain clarity on the current lending environment and the overall health of the hotel finance sector across the nation.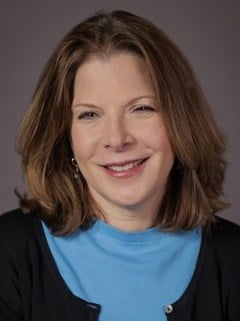 It is inevitable – many hotels will go into receivership and/or foreclosure in the coming months. Some owners cannot afford to fight any longer, some lenders cannot kick the can down the road any longer, or any number of other reasons will start them down this path.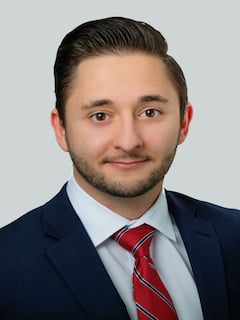 Total European hotel transaction volume reached €27.1 billion in 2019. This represents a significant increase of 46% on 2018 and is the highest annual level ever recorded, surpassing the previous peak of €23.7 billion in 2015.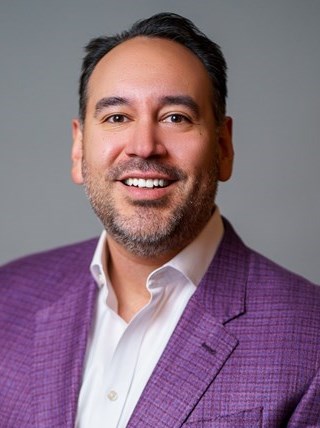 During the execution of numerous transactions during 2019, the HVS Brokerage & Advisory team has fielded a myriad of questions from buyer groups about the impact of needed PIPs on asset prices. We are seeing increased variability in PIPs. Thus, a buyer group's estimate is of paramount importance.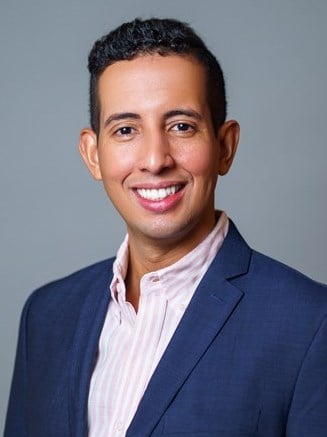 Each year, HVS researches and compiles development costs from our database of actual hotel construction budgets. This source now provides the basis for our illustrated total development costs per room/per product type.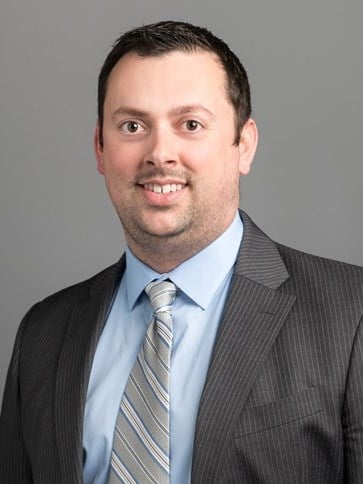 The Quarterly Market Pulse shows key economic metrics that relate to the hotel industry's recent performance and near-term forecast.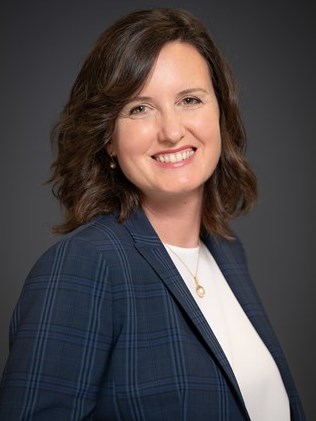 HVS reviewed and analyzed the current lending environment for hotels following a comprehensive survey conducted among Canadian hotel lenders.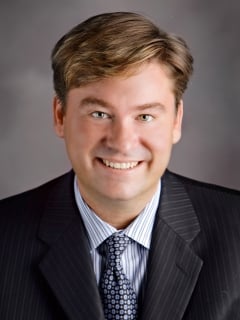 Hotel stakeholders shared a diversity of insights into U.S. hotel industry trends during the lifecycle of a hotel, including development, conversion/repositioning, and disposition.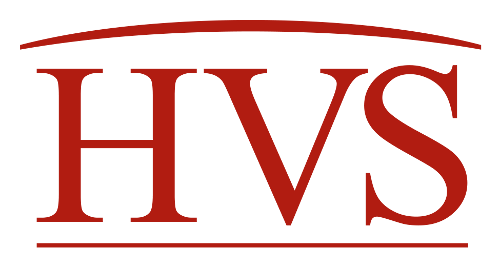 This year marks a decade since the last peak in commercial real estate. Speakers at the 2017 CREF conference predict stability in lending activity, though tax and labor issues could curtail new construction.