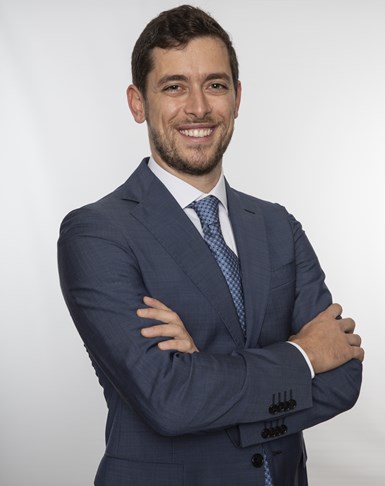 This article provides an overview of Cortina d'Ampezzo, one of the most prominent ski resorts in Italy and host, together with Milan, of the upcoming 2026 Winter Olympic Games. Besides examining the historical tourism trends and the latest news, the article tries to assess the short- and long-term impact of the Olympic Winter Games on the destination.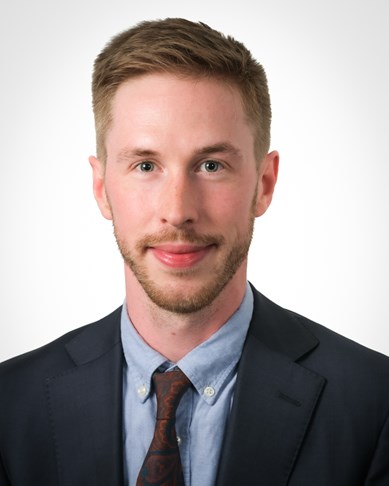 This market pulse provides an overview of the tourism and hotel market in Amsterdam, The Netherlands. It discusses recent tourism trends and the strength of recovery following the COVID-19 pandemic as well as providing a summary of the hotel pipeline.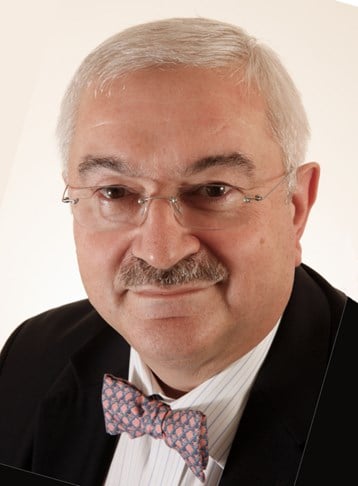 After facing a severe downturn in 2020 with a GDP contraction of around -2.1%, the Israeli economy rebounded strongly in 2021, recording growth of 7.1%. This article explores the hotel performance and development pipeline in Israel.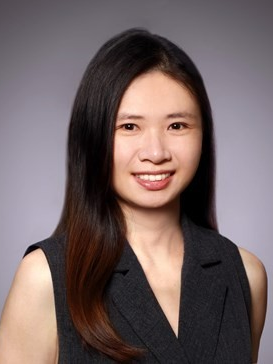 In Focus: Maldives 2021 provides an overview of Maldives' tourism landscape and hotel market performance, infrastructure development, workation, long-stay tourism, guest house culture, hotel transactions and investment in 2020, COVID-19 situation, outlook and crisis management.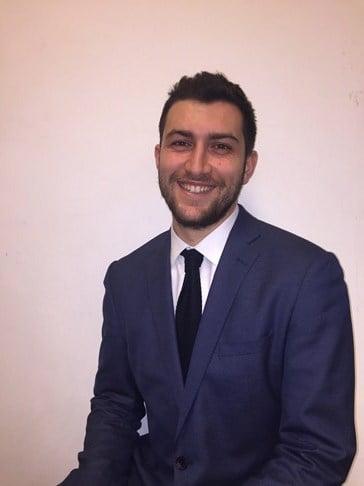 The article is a market snapshot, providing an overview of Skiathos' tourism landscape, including the hospitality sector performance in terms of demand and supply and analyzing past and future trends.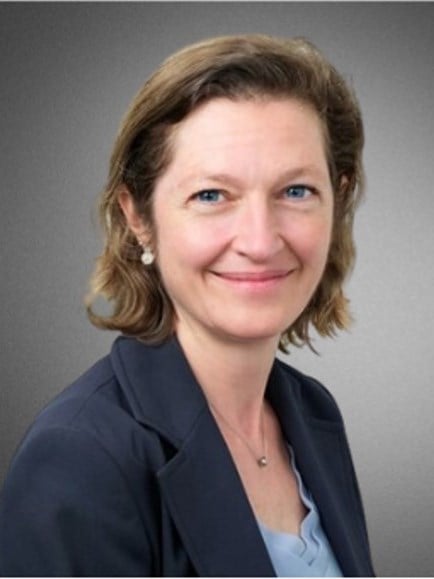 This market pulse provides an overview of the tourism and hotel market in Amsterdam, the Netherlands. This snapshot discusses recent tourism trends, the impact of new supply on performance and provides a summary of the hotel pipeline.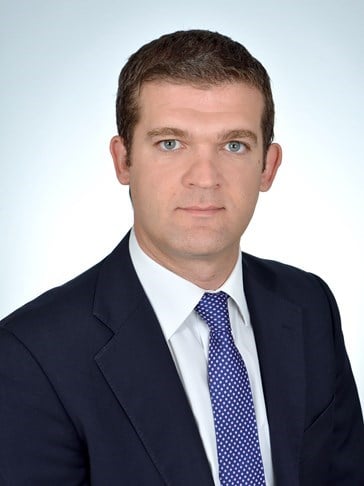 This article constitutes an update on the current state of the Greek Hotel Market featuring the latest news regarding the performance of the Greek tourism industry and highlighting recent and upcoming changes in the country's hotel supply.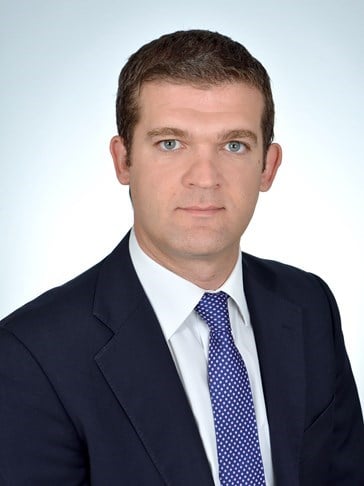 Private Student Housing has emerged as a mainstream global asset class. While the USA and the UK are currently well-established as markets for student housing investments, the European market remains relatively unexploited.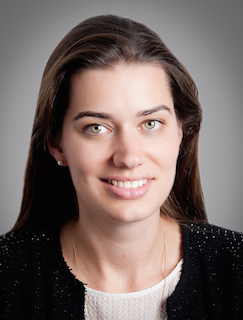 An overview of the main drivers of hotel performance through the economic crisis, into the early recovery in 2010 and towards the fourth quarter of 2011, we discuss recent hotel transactions, announced developments and values per room in the city.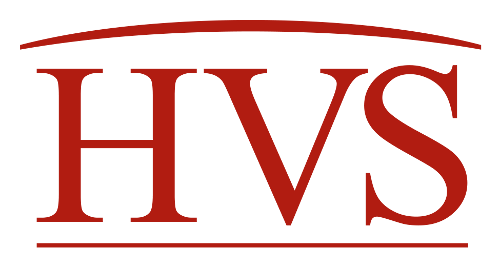 A summary of the hotel market in Amsterdam including visitation, hotel supply and market performance
December 5, 2008

By

Jan Willem Wit

,

Arlett S Hoff