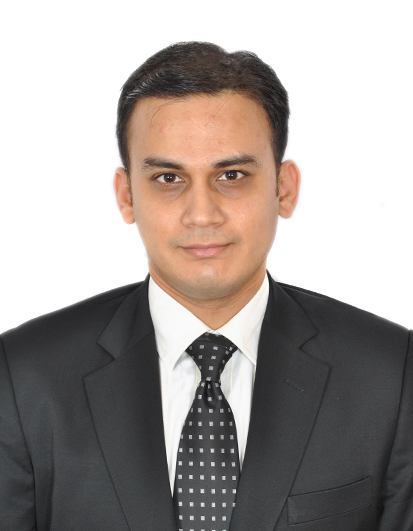 This is a monthly industry update that highlights the key trends in the Indian hospitality industry.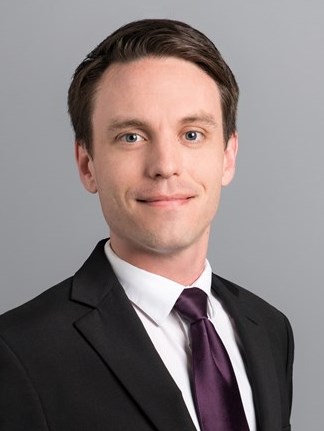 While several new brands have emerged within the limited- and select-service segments over the past decade, the expansion of extended-stay brands was limited prior to 2021, and many of the U.S. hotels within this segment were dated. However, during the last two years, economy and midscale extended-stay brands have experienced a significant expansion.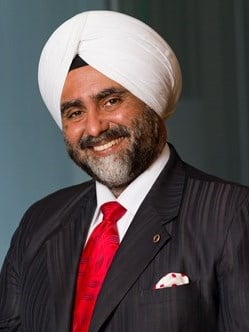 Films have the potential to reach and connect with a wide audience. How much can they influence tourism of a place? Read on to find out.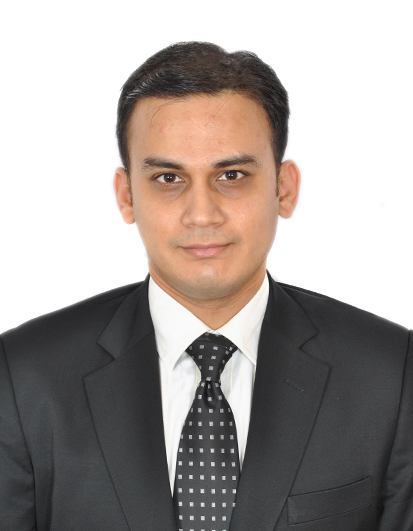 The Indian hospitality sector made a significant comeback in 2022. Read on to know more.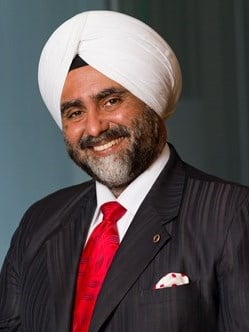 The airport lounge industry is also expected to grow steadily in tandem with the expansion of the country's aviation industry. Read on to know more.
Hotel Franchising in Europe is an update of our previous report published in 2019. This report aims to assist owners in increasing their understanding and awareness of the franchise business model and current market trends. The fees outlined in this report apply solely to hotels operating in Europe.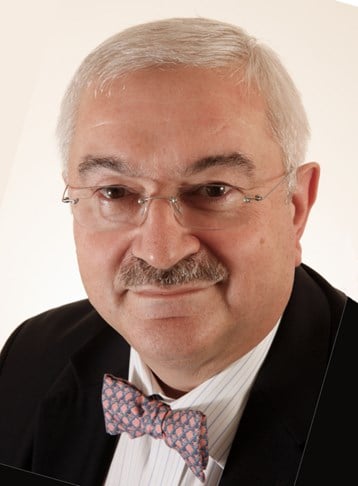 Last week more than 300 industry executives logged in to join a webinar organised by HVS in partnership with legal expert Bird & Bird, publishing group EP Business in Hospitality and restructuring advisory firm AlixPartners on the subject of Hotel Franchising.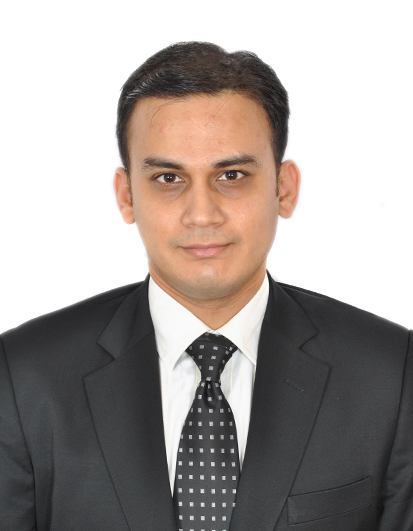 This article discusses some of the reasons why franchising, which is the most popular model in mature hospitality markets, is still struggling to make a breakthrough in the Indian hotels sector.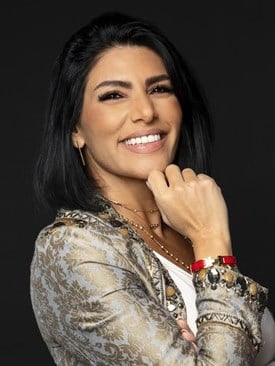 Hala Matar Choufany is discussing with Khalid Anib, Bani Haddad and Christophe Landais at AHIC on the Road, about the evolution of different type of hotel agreements as well as the journey to the alternative management.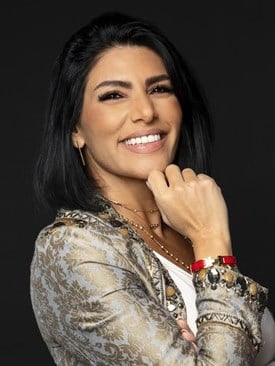 Hala Matar Choufany is in discussion with James Donald and Tara Marlow at AHIC on the road, on the transformation of management agreements and what the reaction has been from owners and operators.