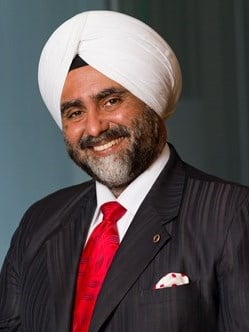 This report highlights the key trends in the Indian hospitality industry in 2021 along with the sector performance metrics, brand signings, and brand openings during the year. It also provides our outlook for the sector for 2022.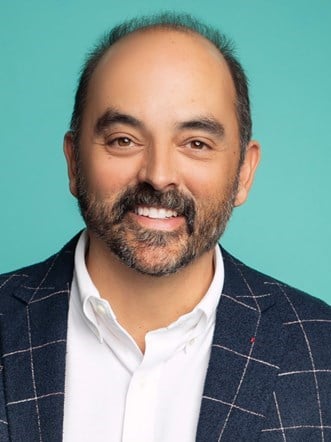 Buyers face challenges with high pricing, elevated operating costs, and labor issues, but the industry remains optimistic.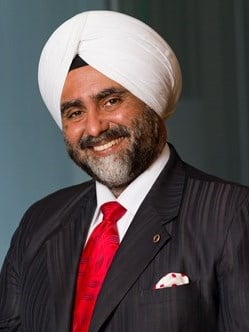 This article discusses the key trends in hotel brand signings witnessed in the Indian hotel sector in 2021.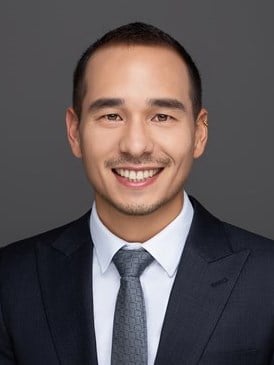 Since the onset of the COVID-19 pandemic, the San Francisco Bay Area has been one of the most severely affected markets in the nation. Silicon Valley, despite its status as the technology capital of the world, experienced significant declines in lodging performance because of its historical reliance on higher-rated business travel. This article discusses the changing business dynamics in Silicon Valley and the impact of the pandemic on the local hotel market.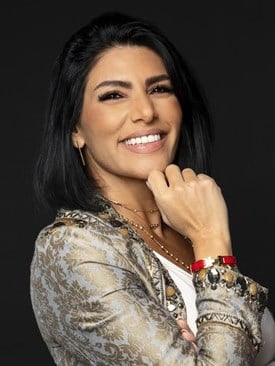 The Middle East consists of a diverse range of hotel markets that are stimulated by varied segments of the demand and investment sphere. Hala Matar Choufany, president of HVS Middle East, Africa and South Asia, gives us an in-depth look at where the region's hotel industry stands and what's likely to unfold in 2022.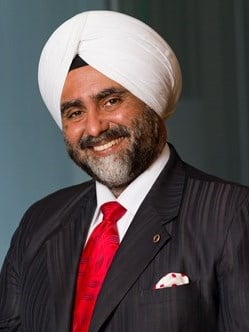 Omicron has resulted in increased travel restrictions and subdued travel demand around the world. Nonetheless, this time travel demand is likely to rebound at a much faster pace than in prior COVID waves. Continue reading to learn more.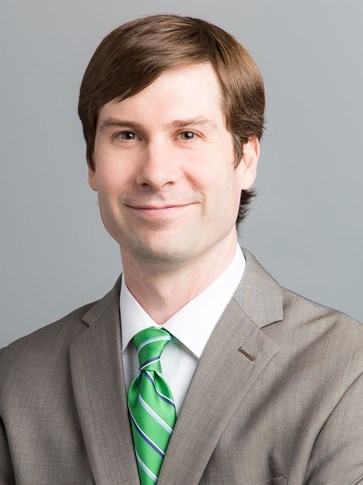 In 2020, Greater St. Louis-area hotels suffered unprecedented declines in demand because of the COVID-19 pandemic, similar to most cities in the United States. Since then, many travelers have returned, and the greater St. Louis hotel market has rebounded. What has the recovery looked like thus far? What must happen in the next 18 months for the market to reach pre-pandemic performance? What factors will shape the "new normal" for the market?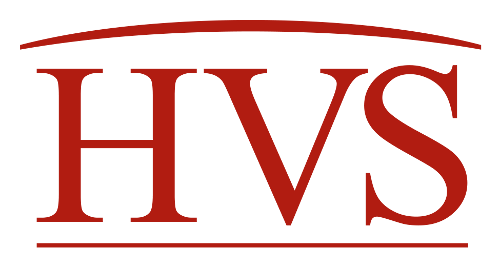 How did destination resorts in the northeastern United States fare during the pandemic? What is the future of this asset class?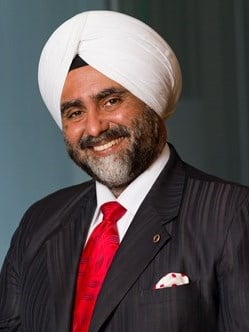 This article highlights some of the key announcements in the Union Budget 2022 that will impact the Indian hospitality sector.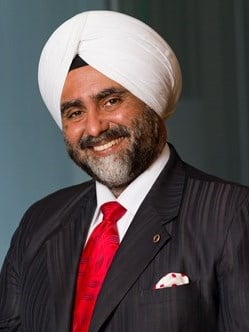 This article briefly discusses the Indian hotel sector's performance in 2021.