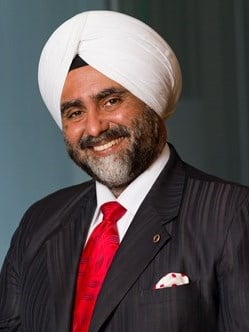 Hotels have an edge over independent banquet halls when it comes to holding events because of their superior infrastructure, safety standards and brand image. However, with the evolving guest preferences and technological advances, it's time for hotels to throw out the old playbook and approach banquets with a fresh perspective, welcoming a new era of hospitality. Read on to know more.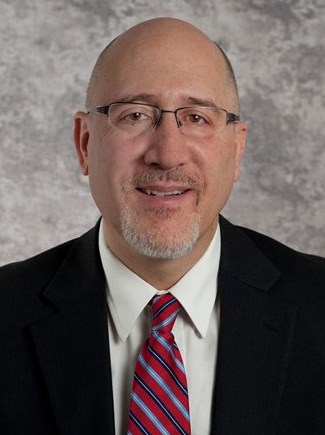 This article provides a summary of the current state of the timeshare industry, as well as the outlook in the current environment. We also highlight the benefits of timeshare resort ownership. Lastly, we describe the opportunities for entering this industry.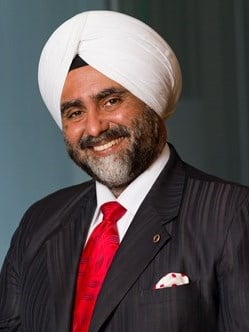 India, with its vast coastline and an elaborate network of waterways on the mainland, has significant latent growth potential for cruise tourism. Read on to know more.
Travel & Tourism

,

Convention, Sports, Entertainment

,

Resorts

,

Assam

,

Mumbai

,

Chennai

,

Varanasi

,

Dibrugarh

,

Kochi

,

Goa

,

Lakshadweep

,

India

,

Sri Lanka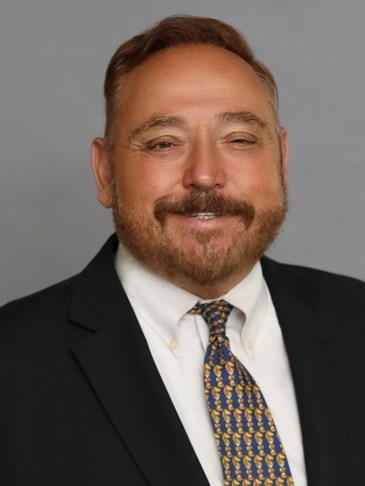 It is easy to evaluate spa and wellness practices in hospitality from a consumer-facing perspective. Obvious touch points include unique treatments, high thread counts, and inviting environments. However, this is all for naught if supporting your employees is not an integral part of supporting your customers' needs.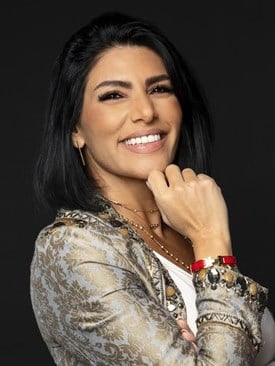 Hala Matar Choufany, president for the Middle East, Africa, and South Asia at HVS, defines Bahrain's hospitality scene and details what makes it the ultimate tourism destination.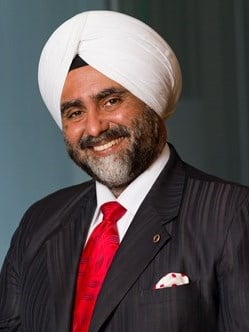 In light of the changing traveller preferences, increasing affinity for experiential tourism, and the growing popularity of other leisure destinations, Goa, often called the leisure capital of India, needs to step up its tourism game to maintain its leadership position. Read on to know more.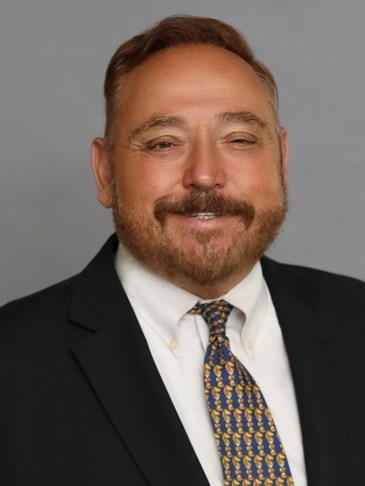 While destination wellness hotels have existed for decades, they are becoming a more integral part of today's competitive lodging industry. This article will explore their rising popularity and the inherent value proposition of lifestyle and wellness lodging.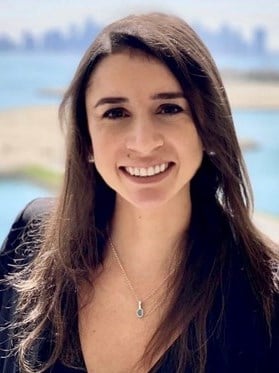 As UAE recovers from COVID impact and retains its position as a global tourism destination, a performance analysis of the three main emirates for the years 2019 – 2022 is presented by HVS team along with key development trends and opportunities.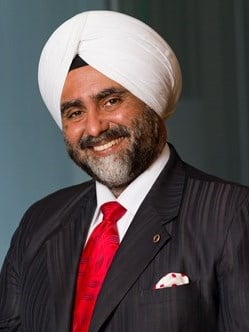 India's amusement & theme parks industry is still nascent, accounting for only a minuscule global market share, however, demand in this segment is expected to increase in the future. Read on to know more.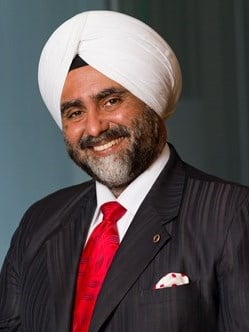 Films have the potential to reach and connect with a wide audience. How much can they influence tourism of a place? Read on to find out.