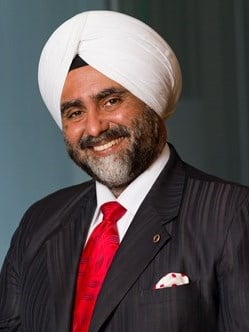 With leisure demand driving the recovery in the hotel industry, all-inclusive resorts are in high demand around the world, especially now that travel costs are rising, and travelers are looking for vacations that provide the best value for their money. Read on to know more.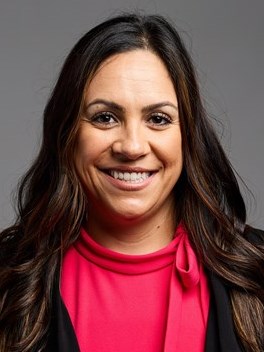 Over the last decade, the Dominican Republic has experienced robust growth in visitation, coupled with increased investment in the hospitality sector. This article explores the latest development trends in this important Caribbean destination.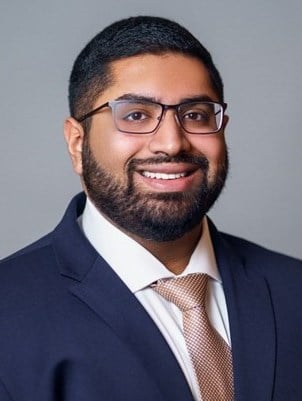 How did destination resorts in the northeastern United States fare during the pandemic? What is the future of this asset class?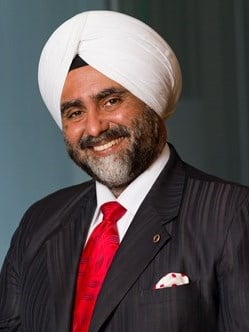 The Indian luxury hotel segment has been regaining developer interest in recent years due to the evolving market dynamics.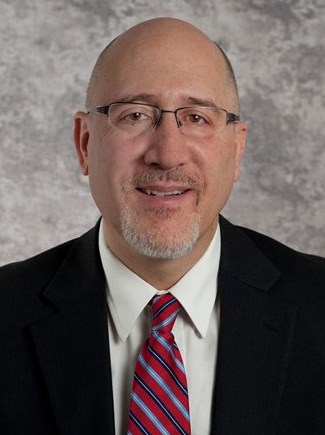 The impact of the COVID-19 pandemic on the timeshare industry was significant. However, a survey conducted by HVS Shared Ownership Services, as well as other sources for the industry, indicate a generally optimistic outlook for a recovery and rebound.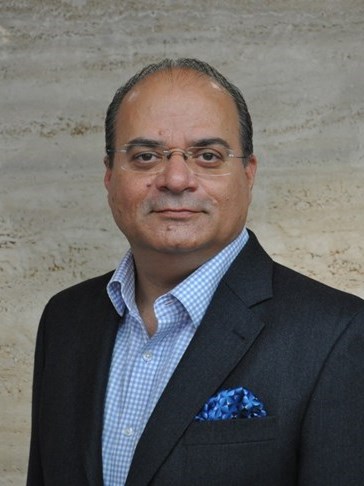 Hotel companies in India have finally started focusing on ancillary revenue and now need to take it a step further by embracing technology to push their ancillary revenue strategy.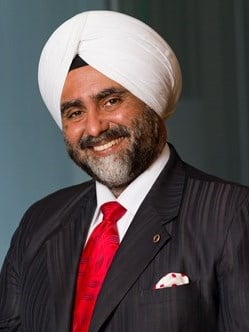 With changing demand dynamics, hoteliers are once again focusing on the upscale segment, especially while increasing their footprint in the leisure segment. Read on to know more.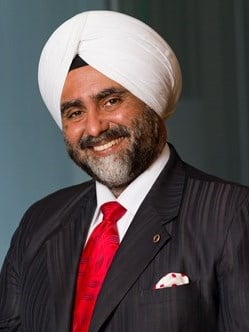 The Indian wellness tourism segment has high-growth potential as an increasing number of people are adopting a healthier lifestyle and seeking personalized travel experiences in the post-COVID era. Read on to know more.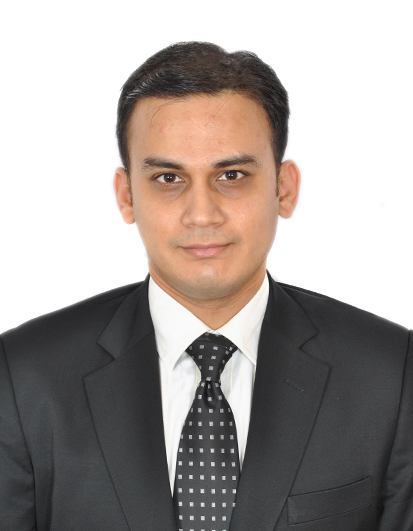 Luxury boutique hotels and resorts, which is still at a nascent stage in India, is expected to become an increasingly preferred choice in the post-COVID era. Read on to know more.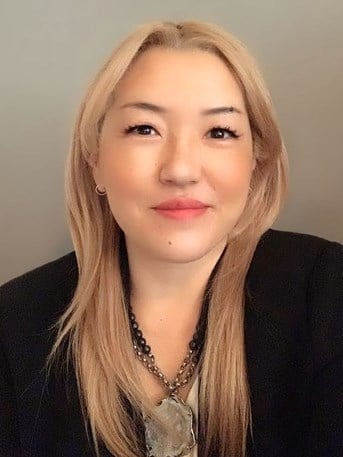 Over the past few decades, environmental and social factors, such as modernized living, have been driving the growth of wellness. While hotels are finding different ways to engage in this trend by incorporating wellness-related elements into the guest's journey, destination spas are taking wellness to the next level with their unique offerings. This article takes a deep dive into wellness-hospitality development and discusses its distinguishing characteristics and key success factors.