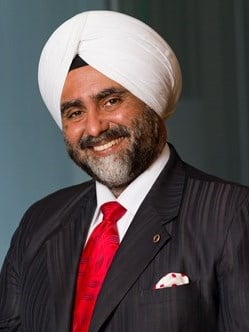 With evolving consumer behavior and preferences, spas can no longer solely focus on traditional beauty treatments and luxurious massages that promote relaxation. Hotel chains and owners must rewrite the narrative around spa services. Read on to know more.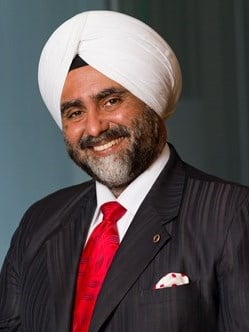 This article discusses why self-regulation and independent accountability is important in the Indian hotel industry.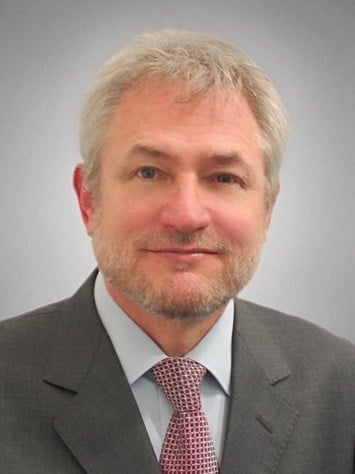 As the South American hotel industry is recovering after the pandemic hit the continent hard, Richard Katzman (Managing Director, HVS Mexico City) and Fernanda L'Hopital (Senior Project Manager, HVS Buenos Aires) gave an interview to TOPHOTELNEWS about the current status of development prospects across this continent.
Development & Construction

,

Economic Trends and Cycles

,

Resorts

,

COVID-19

,

South America

,

Brazil

,

Argentina

,

Colombia

,

Chile

,

Peru

,

Ecuador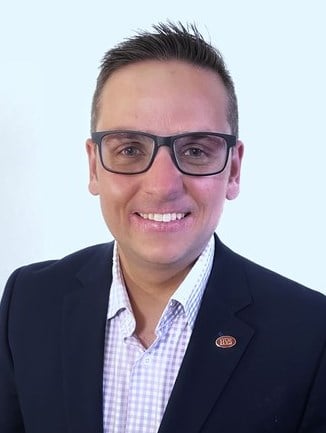 While New York City has been the focus of discussion around the state's pandemic recovery, the Finger Lakes, the Adirondacks, and the Catskills/Hudson Valley markets have offered some of the biggest surprises. This article looks at how these three resort markets have fared throughout the pandemic, as well as the factors affecting their recent performance.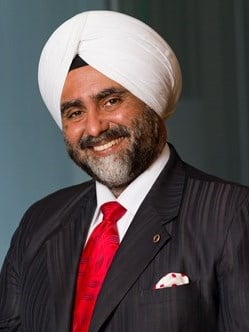 With leisure demand driving the recovery in the hotel industry, all-inclusive resorts are in high demand around the world, especially now that travel costs are rising, and travelers are looking for vacations that provide the best value for their money. Read on to know more.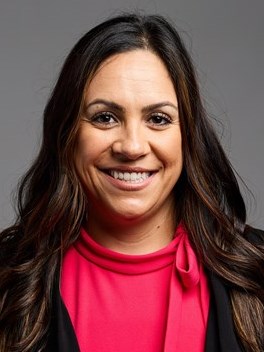 Over the last decade, the Dominican Republic has experienced robust growth in visitation, coupled with increased investment in the hospitality sector. This article explores the latest development trends in this important Caribbean destination.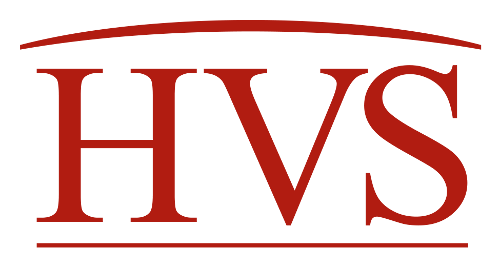 How did destination resorts in the northeastern United States fare during the pandemic? What is the future of this asset class?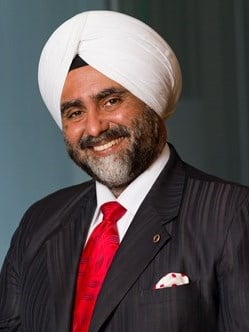 The Indian luxury hotel segment has been regaining developer interest in recent years due to the evolving market dynamics.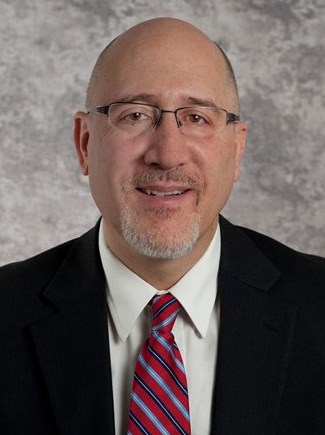 The impact of the COVID-19 pandemic on the timeshare industry was significant. However, a survey conducted by HVS Shared Ownership Services, as well as other sources for the industry, indicate a generally optimistic outlook for a recovery and rebound.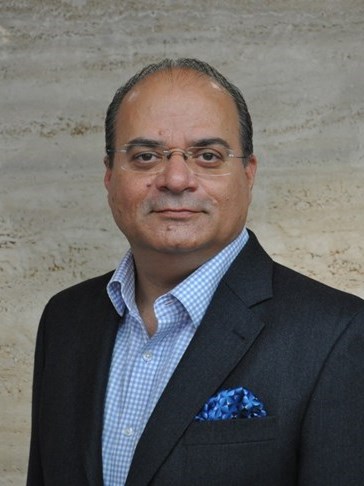 Hotel companies in India have finally started focusing on ancillary revenue and now need to take it a step further by embracing technology to push their ancillary revenue strategy.