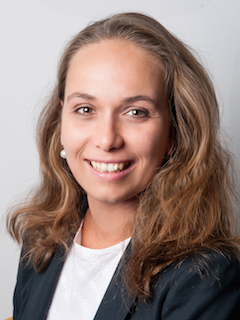 What is needed to reposition an entire destination? All around the world destinations reach a mature life cycle and are forced to re-invent themselves due to increased global competition. This case study on Montenegro can provide an insight.
Hotel Investments & Ownership

,

Lending

,

Hotel Operations

,

Asset Management

,

Human Resources

,

Development & Construction

,

Gaming

,

Valuations & Market Studies

,

Environmental

,

Travel & Tourism

,

Architecture & Interior Design

,

Brokerage & Transactions

,

Convention, Sports, Entertainment

,

Economic Trends and Cycles

,

Hotel Brands

,

Hotel Companies

,

Hotel Franchises

,

Hotel Management

,

Hotels - Distressed

,

Management Contracts

,

Mixed Use

,

Parking

,

Resorts

,

Shared Ownership & Timeshare

,

Europe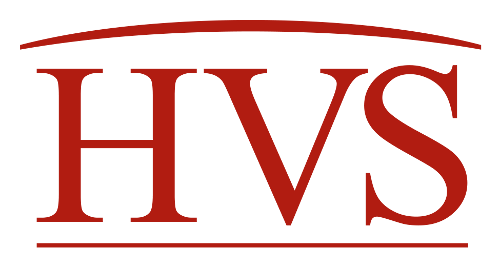 This White Paper aims to articulate the industry's key requirements and highlights the support policies that are needed to facilitate the growth of the Indian hospitality sector by 2021.
July 20, 2012

By

Megha Tuli

,

Manav Thadani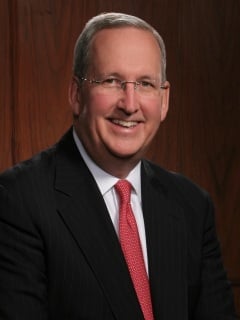 Steve Rushmore's June 2009 article for Lodging Hospitality magazine.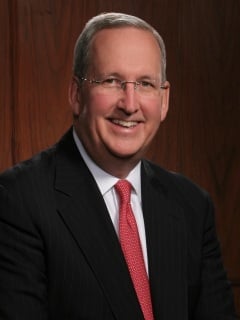 Steve Rushmore article in Lodging Hospitality.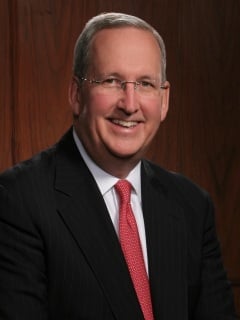 Steve Rushmore Monthy article in Lodging Hospitality.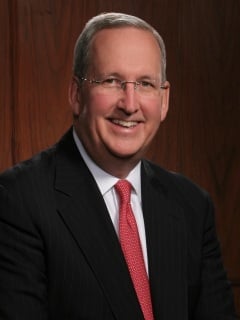 Steve Rushmore's Monthy article in Lodging Hospitality.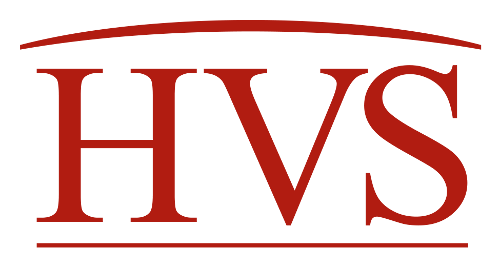 HVS is included in an article published by the Berliner Zeitung regarding the luxury hotel situation in the German capital and how it is being affected by the current financial crisis.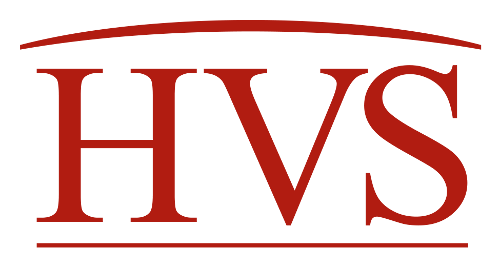 Как снизить воздействие гостиницы на окружающую среду? Какие преимущества у «зеленой» гостиницы, чем хорош такой объект для владельцев и менеджмента? На эти вопросы мы постараемся ответить во второй части нашей статьи об Eco Hotels в России.
March 31, 2009

By

Varvara Ivanova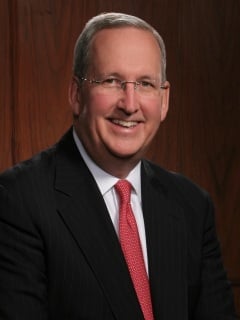 Steve Rushmore's August 2007 Hotels Monthly.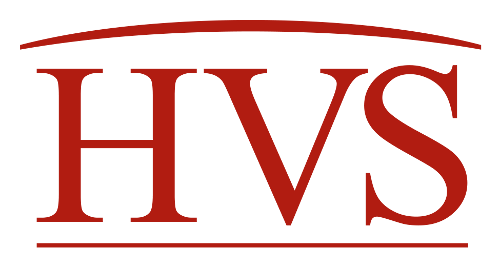 The global hospitality playing field has been leveled. Transformation within the industry has created a new set of competitive pressures that were relatively isolated and continues to push hotel companies to explore more efficient business models.
June 13, 2007

By

Siddharth A Thaker