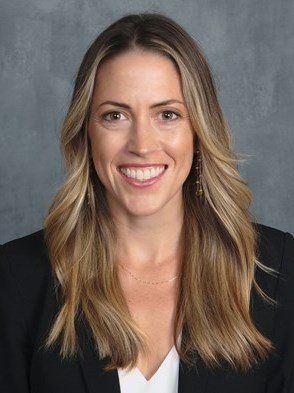 The HVI is the authoritative guide to U.S. hotel values, giving hotel stakeholders an educated edge in buying, selling, and holding opportunities. This online tool provides historical and projected values and RevPAR for the Atlanta market.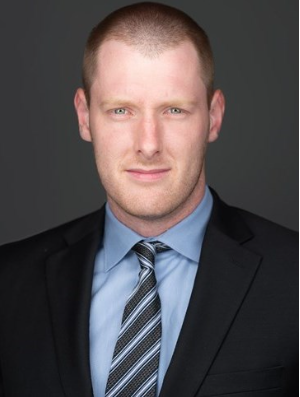 Why do some stadiums attract more tourists and economic impact than others? It does not have to do with the quality of a city's music scene or attractiveness, but the availability and cost of tickets. Tickets to venues in densely populated areas with higher incomes are harder to get, so instead people travel to venues with tickets that are available, and cheaper.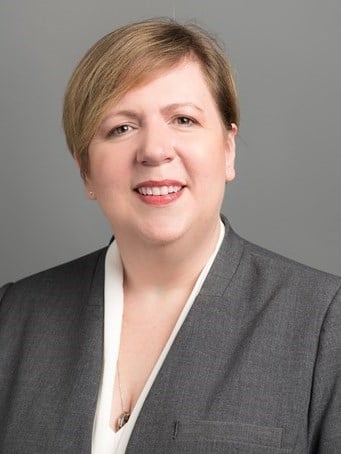 Charlotte is known as the Queen City, reigning as the most populous city in North Carolina and one of the nation's largest banking centers. Charlotte has been somewhat slow to recover from the effects of the pandemic but is poised to become stronger than ever given overall economic growth and expansions at the airport and convention center.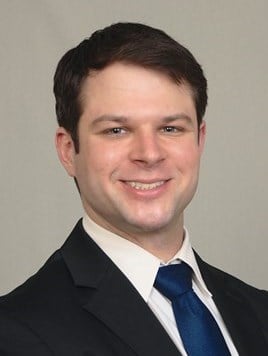 With a steadily growing population that recently passed the one-million-residents mark, Birmingham is proving itself a rising star in the southeast following its swift recovery from the COVID-19 pandemic. The largest city in Alabama is now positioning itself as a leader in the field of sports entertainment.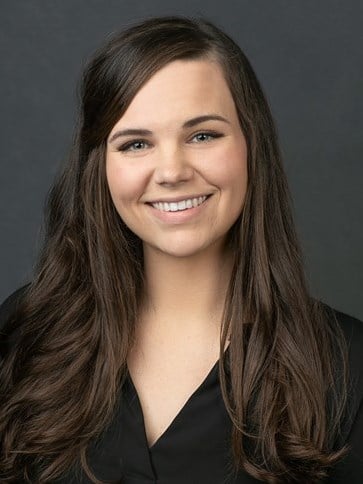 In 2022, Boise's convention industry flourished thanks to expanded Boise Airport routes. Despite lacking a large convention hotel, Boise hotels enjoyed a remarkable rise in RevPAR in 2022, with Downtown hotels surpassing pre-pandemic levels. Furthermore, Micron Technology's expansion and the city's growth in tech and commercial development bode well for Boise's economic future.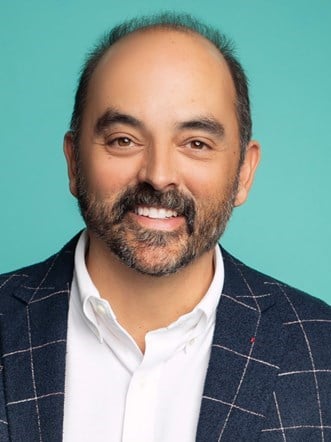 Another exceptional Hunter Conference is in the rearview mirror, with much thanks to Lee Hunter and his team, as well as the Atlanta Marriott Marquis, for pulling off a terrific event. Never a dull moment in the hotel industry, which is why many of us never leave the sector, with attendees having such varied opinions on how this year may play out.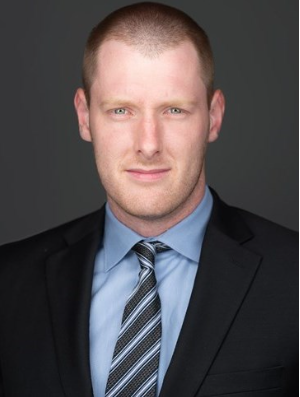 Philadelphia fans have an earned reputation for climbing light poles in celebration of major victories. Other fanbases throw octopi on the playing surface in celebration. Different fanbases behave differently. A statement that is acknowledged but rarely discussed in a quantitative way. Using data from Placer.ai, HVS gathered data on fan behavior before and after games for every NBA, NFL, MLB, and NHL team and aggregated them by location to enable comparison.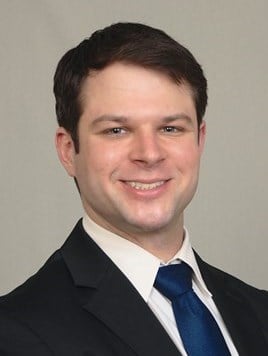 Following the impact of the COVID-19 pandemic, Atlanta has continued to thrive as the commercial locus of the Southeast as well as a major leisure destination. The ongoing expansions of the Georgia World Congress Center Authority campus and Hartsfield-Jackson Atlanta International Airport, coupled with increases in tourism and commercial development activity, should support continued recovery within the Atlanta lodging market.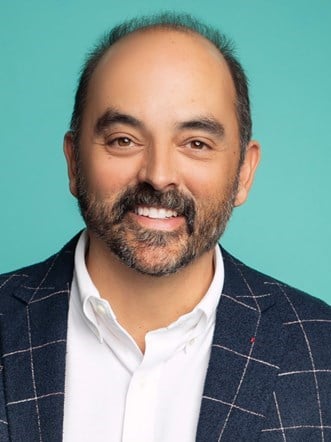 One thing that stood out at the recent May 2021 Hunter Conference at the Atlanta Marriott Marquis was that people are ready to travel, gather, and attend large-scale conferences again. The Marriott was ready, with attentive staff, well thought-out procedures, and a great experience all around. Kudos to both the Hunter Conference team and the Marriott team. It was a truly flawless event.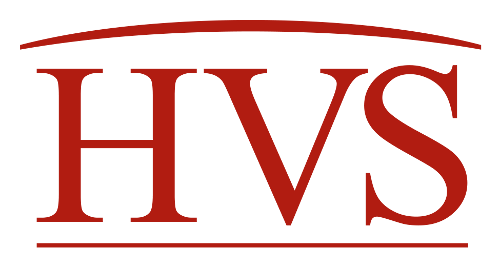 Since March 2020, Boise hotels have suffered unprecedented declines in demand, similar to most cities in the United States, because of the COVID-19 pandemic. Which factors affected 2020 hotel performance, and what key elements are expected to influence hotels in the Treasure Valley's capital? What will the recovery look like?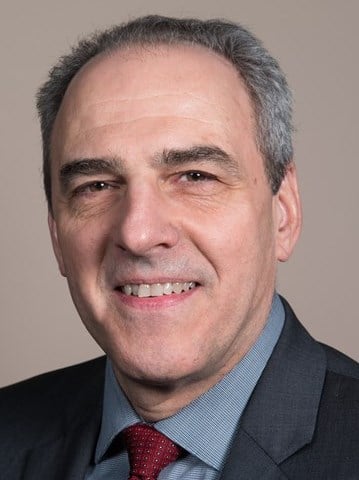 The COVID-19 pandemic has placed at risk the substantial investment of state and local governments in the tourism and hospitality industries. Publicly funded destination marketing organizations ("DMOs"), tourism agencies, and convention centers face budget shortfalls, staffing reductions, and growing financial uncertainty. Targeted federal aid is urgently needed to support DMOs, tourism agencies, and convention centers whose work is critical to the recovery of vital sectors of the US economy.