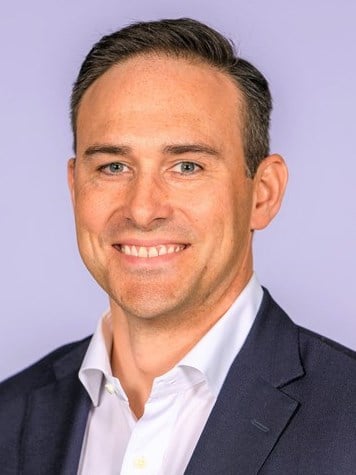 The HVI is the authoritative guide to U.S. hotel values, giving hotel stakeholders an educated edge in buying, selling, and holding opportunities. This online tool provides historical and projected values and RevPAR for the Atlanta market.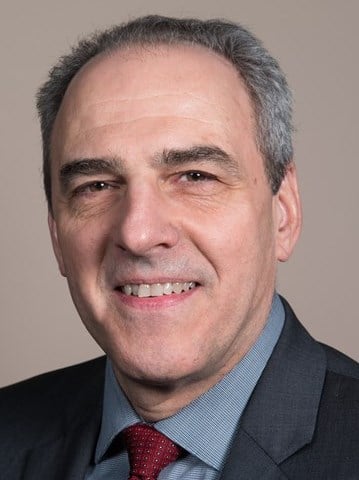 The COVID-19 pandemic has placed at risk the substantial investment of state and local governments in the tourism and hospitality industries. Publicly funded destination marketing organizations ("DMOs"), tourism agencies, and convention centers face budget shortfalls, staffing reductions, and growing financial uncertainty. Targeted federal aid is urgently needed to support DMOs, tourism agencies, and convention centers whose work is critical to the recovery of vital sectors of the US economy.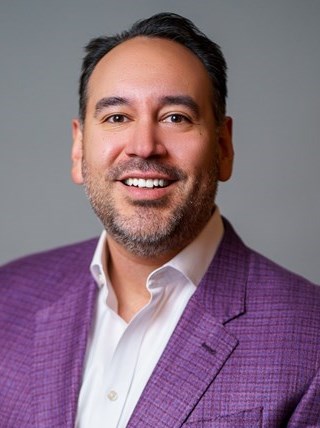 During the execution of numerous transactions during 2019, the HVS Brokerage & Advisory team has fielded a myriad of questions from buyer groups about the impact of needed PIPs on asset prices. We are seeing increased variability in PIPs. Thus, a buyer group's estimate is of paramount importance.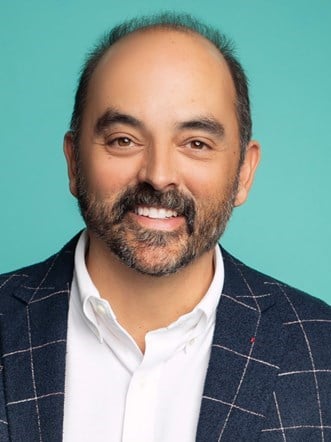 HVS C&V leaders offer the pulse of their markets heading into the fall season. Out of 23 markets discussed, ten are rated as hot, nine are rated as mild, and the remaining four are rated as cooling.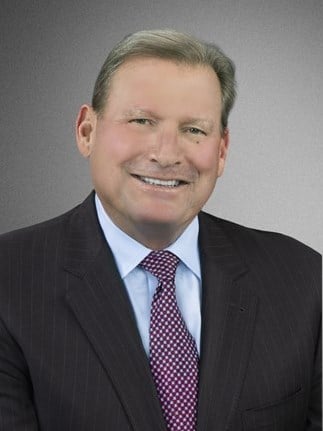 Generation Z currently comprises more than a quarter of the U.S. population and delivers a hefty contribution to the economy. They may not be booking hotel rooms yet, but they already have a significant impact on their parents' choices of accommodation.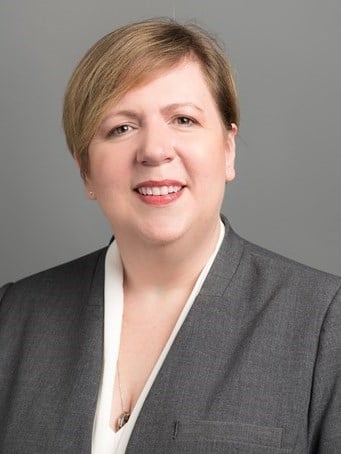 Asheville is recognized as a premier tourist destination in the Southeast U.S., and its growing and changing lodging landscape continues to reflect this Blue Ridge city's popularity.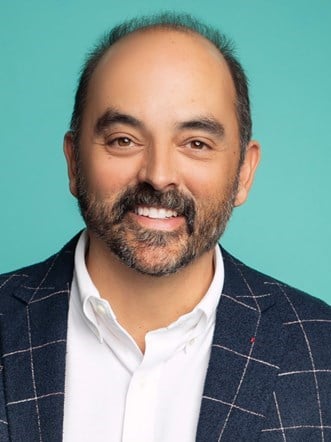 Overall, the pulse of each area within the Southeast region was positive, with some expecting some softening in occupancy this year, which mirrors our overall national sentiment. ADR growth should keep overall RevPAR change in the positive column.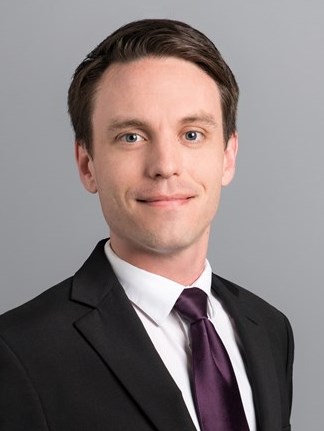 Denver has experienced record levels of lodging demand over the past several years; however, new supply, including the recent opening of the Gaylord Rockies, is expected to result in increased competition for full-service hotels throughout Denver.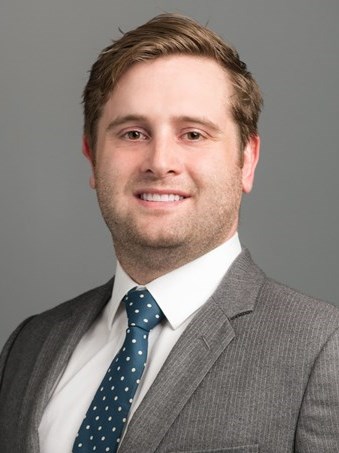 While several high-profile projects have been completed in Atlanta over the past several years, the construction boom in Atlanta is showing no signs of slowing down.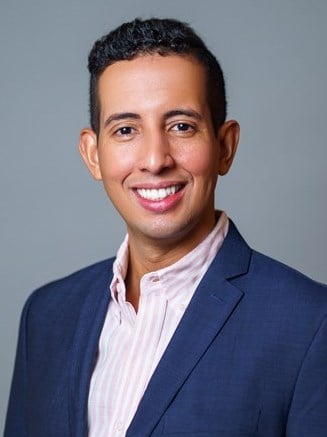 Consumers today continue to seek exciting and unique experiences when they travel, and the lines between hotels and alternative lodging options, such as Airbnb, continues to be blurred.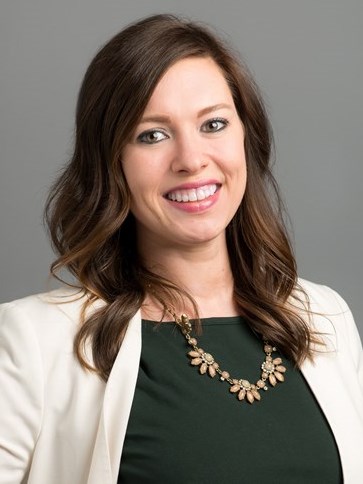 Each year, HVS researches development costs from our database of actual hotel construction budgets, industry reports, and franchise disclosure documents. These sources provide the basis for our range of component costs per room.