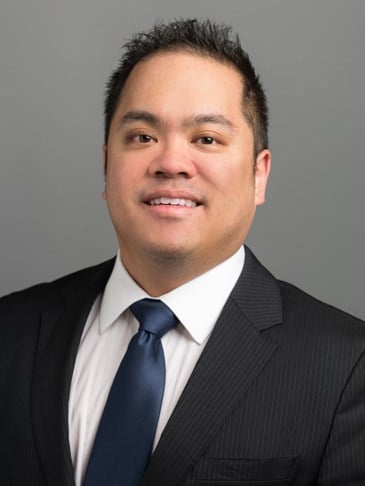 Commercial, leisure, and meeting and group demand has risen in the Boston market over the past two years, resulting in near-record occupancy levels for hotels. Though new supply is set to arrive over the next 2 years, demand is expected to hold pace.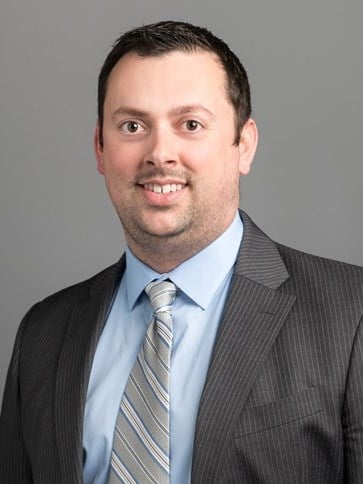 Occupancy in Greater Philadelphia rose above 67% in 2014, and average rates continue to gain ground. The arrival of new supply in Center City next year is expected to have a minimal impact on occupancy, and rate growth should endure in the near term.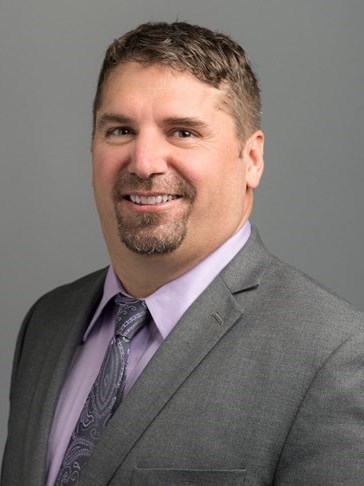 Denver's growth this year reflects what many hotel developers and owners have been witnessing—as a market for jobs, business, and development, Denver continues to outperform.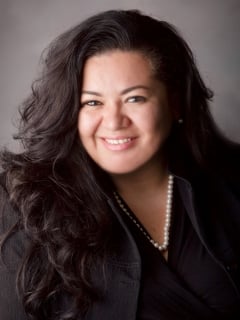 The North American hotel industry is still firing on all cylinders, with year-to-date occupancies at an all-time high. While some markets face challenges from new supply, prospects appear healthy in the near term.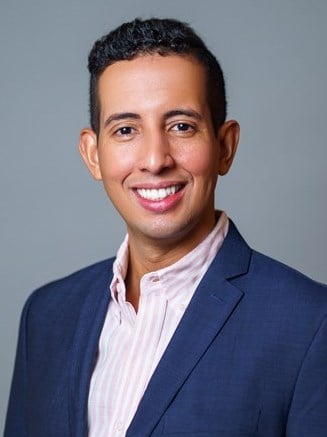 With demand driven by energy, health care, and shipping, Houston's hotel market reached historically high occupancy and average rate in 2013. The following article tracks trends in hotel supply, demand, and performance across the city's submarkets.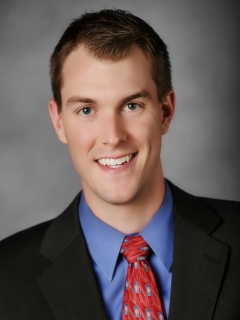 New business partnerships, investments in high-tech companies and facilities, and rising hotel demand and average rates point toward a path of growth for Lansing's economy and hotels.
February 4, 2013

By

Ryan Wall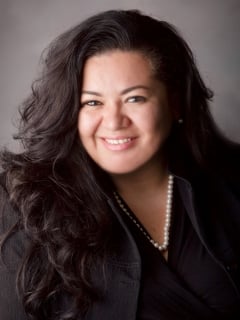 Wildfires ravaged lives and infrastructure on the northwest of Colorado Springs, setting off a scramble for hotel rooms. As the city rebuilds, major projects—including multimillion-dollar hotel renovations—aim to put the local economy back on track.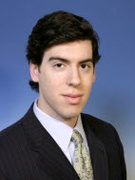 HVS Hodges Ward Elliott has analyzed the major fundamentals of the hotel industry and current trends in other sectors of commercial real estate to determine how investors can capitalize on the current market.
September 11, 2009

By

Jordan Mendell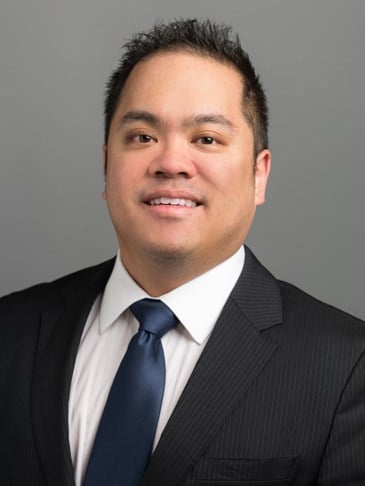 Unemployment rates are surging, global stock markets are crashing, commodities are collapsing, and the real estate bubble has finally burst. What moves can hotel developers make during the downturn?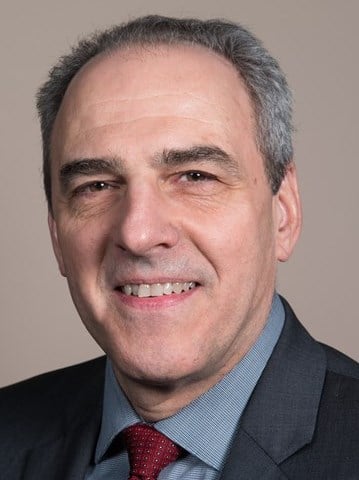 Group sales managers in hotels, convention and conference center, and CVB's need to understand the reasons for lost business. This article presents a comprehensive approach to lost business analysis that helps increase group sales.