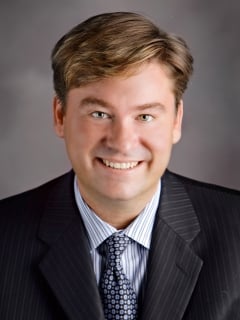 The HVI is the authoritative guide to U.S. hotel values, giving hotel stakeholders an educated edge in buying, selling, and holding opportunities. This online tool provides historical and projected values and RevPAR for the Austin market.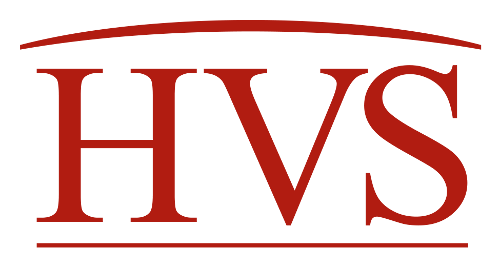 Since March 2020, Boise hotels have suffered unprecedented declines in demand, similar to most cities in the United States, because of the COVID-19 pandemic. Which factors affected 2020 hotel performance, and what key elements are expected to influence hotels in the Treasure Valley's capital? What will the recovery look like?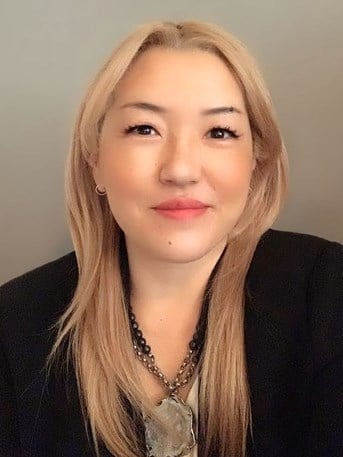 Over the past few decades, environmental and social factors, such as modernized living, have been driving the growth of wellness. While hotels are finding different ways to engage in this trend by incorporating wellness-related elements into the guest's journey, destination spas are taking wellness to the next level with their unique offerings. This article takes a deep dive into wellness-hospitality development and discusses its distinguishing characteristics and key success factors.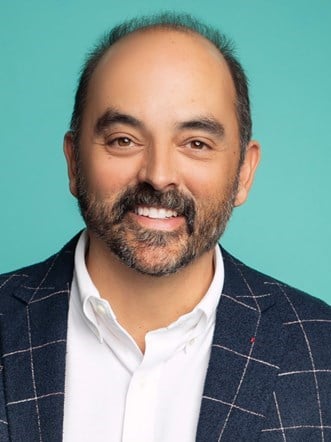 HVS C&V leaders offer the pulse of their markets heading into the fall season. Out of 23 markets discussed, ten are rated as hot, nine are rated as mild, and the remaining four are rated as cooling.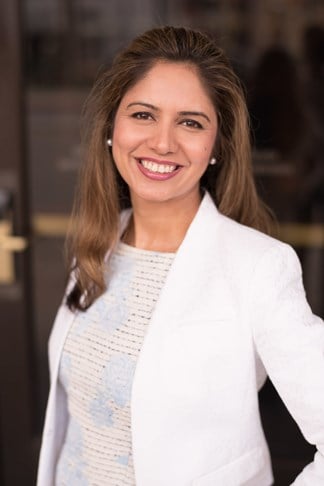 What can change leaders do to overcome the resistance to change? Sheetal Singh, Ph.D. and Court Williams, CEO at HVS Executive Search address this question in their latest article in Hotel Business Review.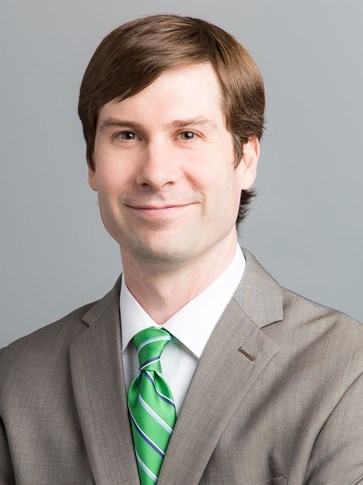 Kansas City experiences a wave of new hotel development born by a surge of economic development.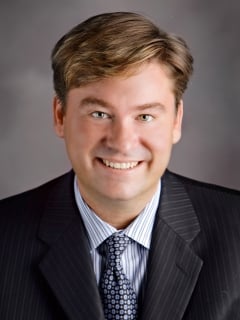 Hotel stakeholders shared a diversity of insights into U.S. hotel industry trends during the lifecycle of a hotel, including development, conversion/repositioning, and disposition.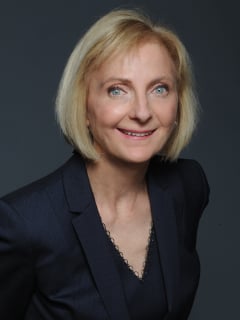 Hotel assets continued to appreciate in 2016, but at a more modest pace due to slowing RevPAR growth and a rise in cap rates. The stock market rally following the election has led to cautious optimism about what 2017 will bring.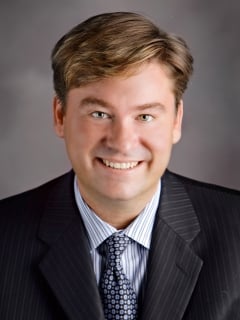 Job growth in the Austin-Round Rock MSA, especially with respect to highly skilled, highly educated positions, ranks among the best in the nation.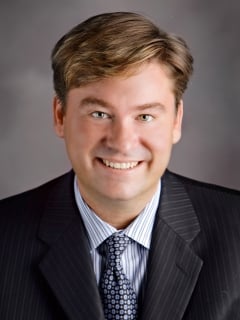 Underpinned by emblems of education, government, business, music, and history, Austin's economy ranks among the best in the nation. New full-service hotels should lead to more convention demand, with hotel performance growth expected market-wide.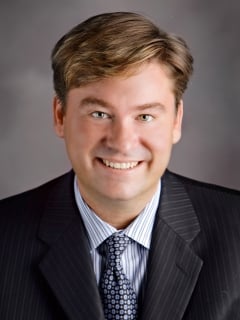 Residents and visitors have always been drawn to Austin's rich, historic offering of music, culture, business, government, and education. The strength of Austin's lodging industry over the past decade gives hoteliers something else to admire.