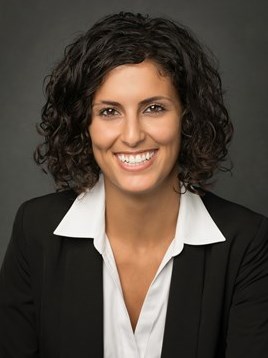 Saudi Arabia is entering an entirely new tourism landscape with its Saudi Vision 2030 initiatives. With a strong economic outlook, a diversification of its economy, and significant governmental support, the hospitality and tourism markets across the Kingdom are expected to thrive over the next decade. In this article, we discuss the most important tourism indicators in the Kingdom.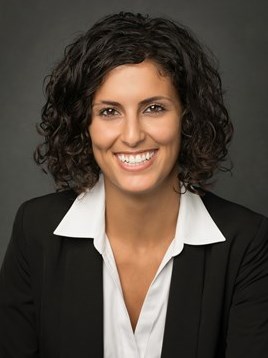 HVS Dubai consultants attended the 2022 Future Hospitality Summit, held September 19-21 in Dubai, which brought together nearly 1,100 hotel owners, investors, operators, brand representatives, and consultants. This article summarizes key takeaways from the presentations and panel discussions held at the conference.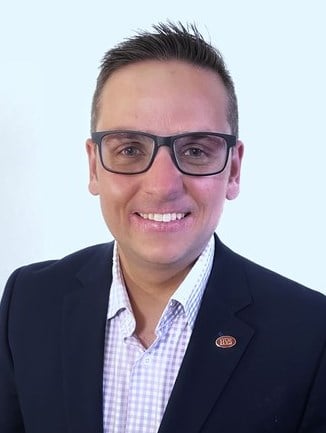 While New York City has been the focus of discussion around the state's pandemic recovery, the Finger Lakes, the Adirondacks, and the Catskills/Hudson Valley markets have offered some of the biggest surprises. This article looks at how these three resort markets have fared throughout the pandemic, as well as the factors affecting their recent performance.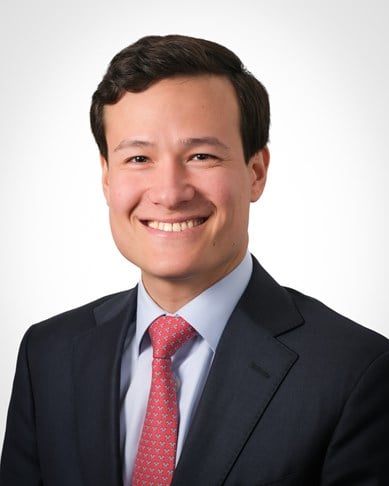 HVS discusses the main hotel transactions that took place in 2021 and looks at the trends in single-asset and portfolio transactions over the years.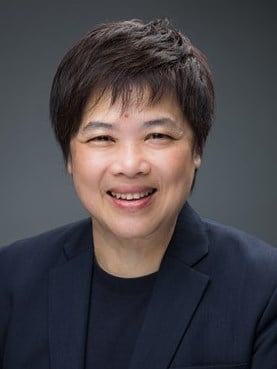 HVS publication In Focus Singapore 2022 provides an overview of Singapore's economic outlook, infrastructure development, tourism landscape and hotel market performance, hotel transactions and investment in 2021, integrated resorts overview, COVID-19 situation and outlook.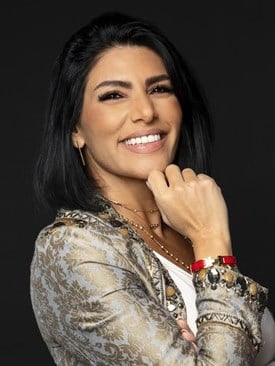 The Middle East consists of a diverse range of hotel markets that are stimulated by varied segments of the demand and investment sphere. Hala Matar Choufany, president of HVS Middle East, Africa and South Asia, gives us an in-depth look at where the region's hotel industry stands and what's likely to unfold in 2022.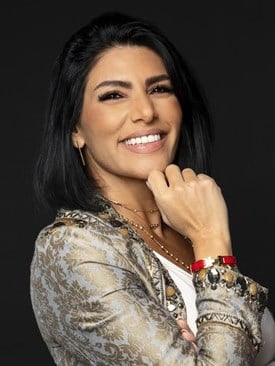 While 2021 has been a turbulent year for tourism, the signs are promising for 2022. Hala Matar Choufany shares her industry forecasts and the trends we should be keeping an eye on in 2022.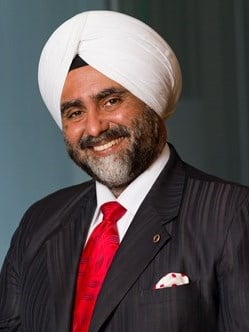 Corporate travel has been picking up momentum, albeit slowly, as in-person meetings are finally back. Read on to know more.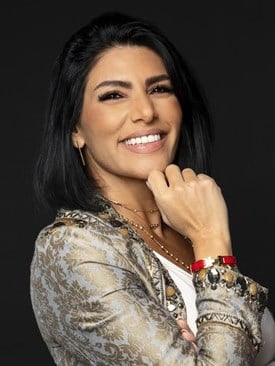 Hala Matar Choufany, President of HVS Middle East, Africa and South Asia, examines how the world's famous event Expo 2020 will change the shape of Dubai's hotel market.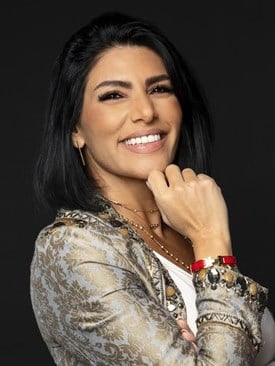 Hala Matar Choufany shares updates and insights on Hotel Valuation Index 2021