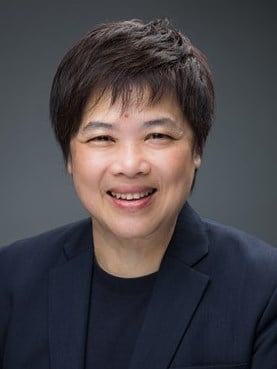 The HVI is the authoritative guide to U.S. hotel values, giving hotel stakeholders an educated edge in buying, selling, and holding opportunities. This online tool provides historical and projected values and RevPAR for the Singapore market.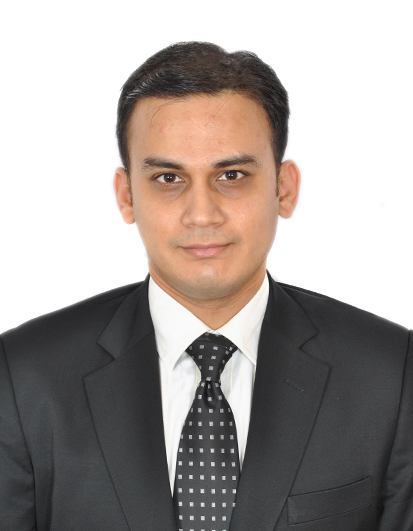 2020 was a challenging year for hotel transactions in India, with hotel transactions value in the country contracting by approx. 50% compared to the previous year. The uncertain market conditions and COVID-19 related restrictions suppressed M&A activity during the year as companies adopted a wait-and-watch policy.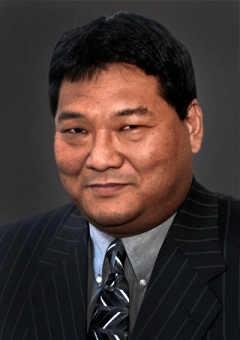 Nevada began its emergence from the COVID-19 pandemic shutdown on May 9, 2020, after Nevada's Governor Steve Sisolak authorized certain businesses, including restaurants and retail establishments, to reopen with limitations. Nevada's casinos were allowed to reopen on June 4, 2020, with restrictions. This article provides an update of the status of the Las Vegas market since Nevada's casinos were allowed to reopen. Luang Prabang is located in north central Laos on a peninsula bounded by the Mekong River to the north and the Khan River to the east. Listed as a UNESCO World Heritage Site. Since 1995, Luang Prabang attracts tourists from international and regional markets through a combination of preserved cultural experiences and natural beauty within the province. The following article gives a brief overview of Luang Prabang, its tourism industry and recent dynamics of the local lodging market.
July 15, 2020

By

Daniel J Voellm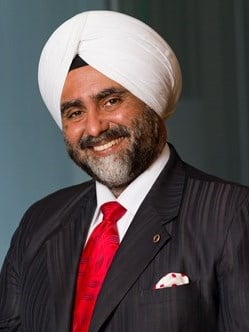 The global Travel & Tourism sector is gradually coming back to life as several countries across the globe ease their lock down and travel restrictions. Governments across the globe are taking steps to revive the sector, some of which have been highlighted in this article.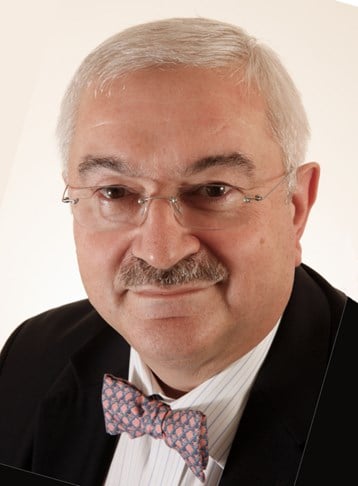 Industry experts from around the globe share what they are seeing in their markets today, the status of travel restrictions, how their governments are supporting the industry financially, and how they see the recovery process starting and playing out.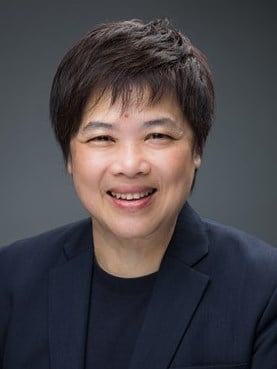 While the pandemic is anticipated to prolong, hotels should start to draw up plans in preparation for a recovery. In the meanwhile, it is the perfect time to relook into operational strategies, cost-saving initiatives, refurbishment, marketing distribution channels, staff training and technology upgrade.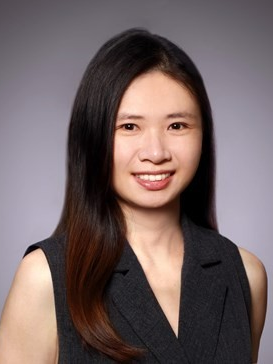 In Focus: Singapore 2020 provides an overview of Singapore's tourism landscape and hotel market performance, infrastructure development, revitalising and repurposing hotels, hotel transactions and investment in 2019, outlook and crisis management.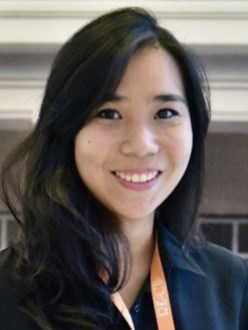 The following article gives a brief overview of Phuket, its tourism industry, and the recent dynamics of the local lodging market.
March 19, 2020

By

Apichaya Wongsuwan

,

Ruj Masan

,

Pawinee Chaisiriroj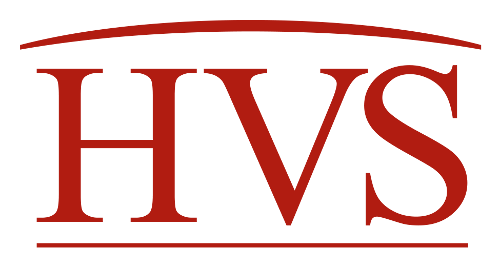 The Global Hotel Industry Outlook report provides expert insights into regional performance for Asia, Canada, Europe, India, Mexico, Middle East, and the United States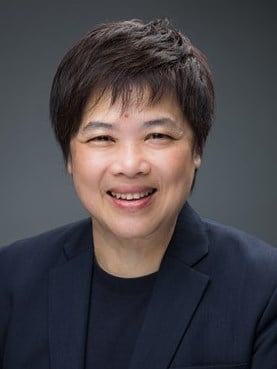 The Market Snapshot: Asia Pacific 2019 highlights an overview of transaction activity in the region and presents 12 countries' current hospitality landscape; each covering demand and supply dynamics, hotel performances, and key transactions.