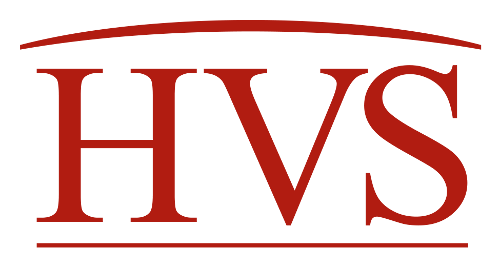 Our Serviced Apartment Sentiment Survey invited 90 lenders, investors, and operators to share their views on the challenges and strategic focus points in 2022 and beyond.
March 30, 2022

By

Maria Coll

,

Arlett S Hoff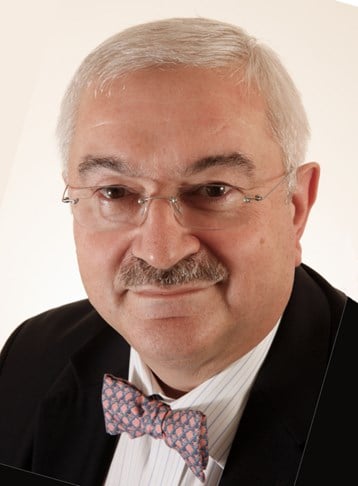 After facing a severe downturn in 2020 with a GDP contraction of around -2.1%, the Israeli economy rebounded strongly in 2021, recording growth of 7.1%. This article explores the hotel performance and development pipeline in Israel.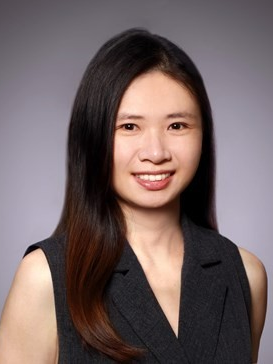 In Focus: Maldives 2021 provides an overview of Maldives' tourism landscape and hotel market performance, infrastructure development, workation, long-stay tourism, guest house culture, hotel transactions and investment in 2020, COVID-19 situation, outlook and crisis management.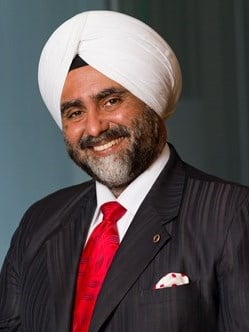 Several popular global destinations went from over-tourism to under-tourism in the last year, encouraging their tourism authorities to utilize the downtime to develop strategies that can help balance the two extremes in the future. Read on to know more.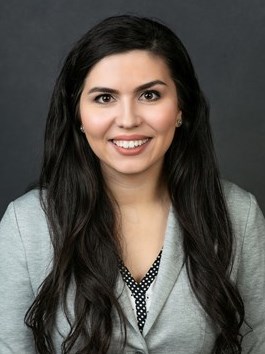 Hotels in Fort Lauderdale and the greater market recorded a banner year in 2019. The new decade kicked off a strong start with expectations that the momentum would continue, led by the demand from Super Bowl LIV held in nearby Miami Gardens. However, the onset of COVID-19 in March 2020 brought travel to a sudden standstill across the nation, immediately impacting hotels in the local market.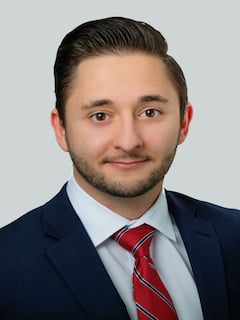 HVS discusses the main hotel transactions that took place in 2020 and looks at the trends in single-asset and portfolio transactions over the years.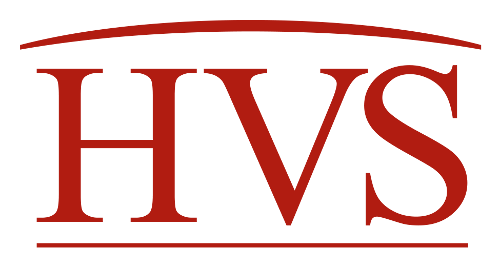 Since March 2020, Boise hotels have suffered unprecedented declines in demand, similar to most cities in the United States, because of the COVID-19 pandemic. Which factors affected 2020 hotel performance, and what key elements are expected to influence hotels in the Treasure Valley's capital? What will the recovery look like?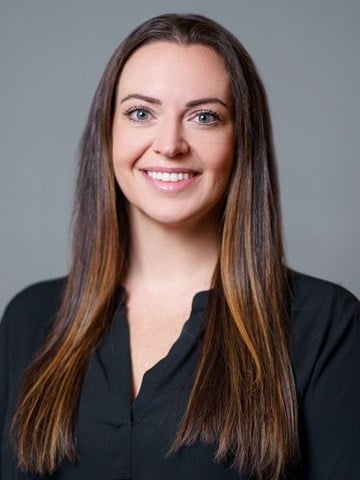 The Washington, D.C. metropolitan area hotels have been more affected by the COVID-19 pandemic than many other major markets across the United States. Will recent disruptors derail a market typically regarded as well insulated and historically poised for growth? What will the recovery look like?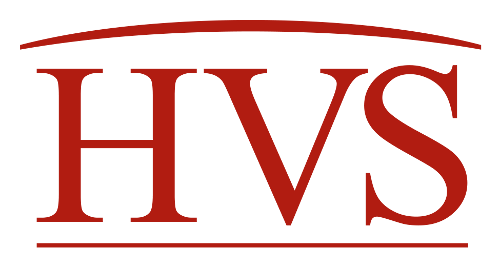 After Mardi Gras, hotels in the greater New Orleans area faced record declines in demand, similar to many major markets in the United States because of the COVID-19 pandemic. What has been the initial impact? How does this compare to historical declines in the city's hospitality industry? What will the recovery look like?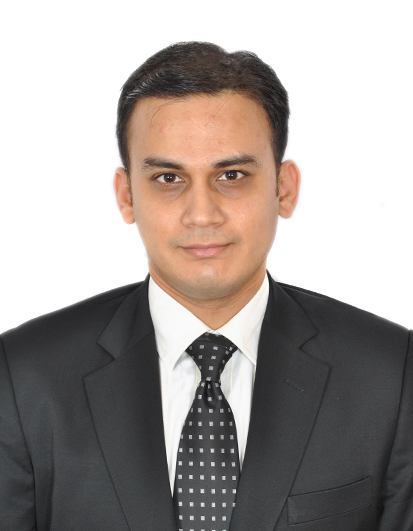 This report provides a comparison of hotel room supply and demand generators for 10 key Asian cities across 6 Countries.