Religious tourism, which contributes significantly to domestic tourism in India, has demonstrated resilience and recovered faster than most other segments following the pandemic. Read on to know more.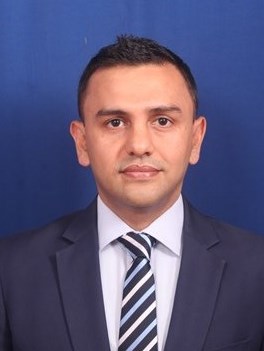 This article discusses the main hotel valuation techniques briefly.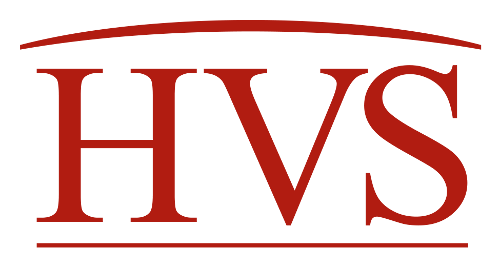 In spite of a very soft Q1 in 2022 the RevPAR decline has closed to 11.1% year-to-date through June over 2019 in comparison to the RevPAR decline of 62.3% at year end 2020 over 2019. Canadian airport markets are leading the recovery with occupancy rates while downtown markets are experiencing unprecedented ADRs. The luxury segment is witnessing the greatest ADR growth coupled with still the greatest decrease in market demand. These are definitely interesting times in the hotel industry!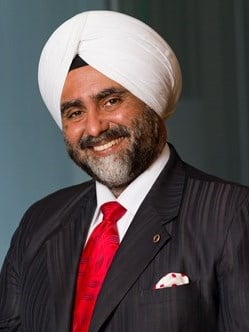 Luxury trains are making a comeback around the world following a COVID-induced hiatus. India's Palace on Wheels and the Maharajas' Express, two of the world's best luxury trains, are also set to return later this year. Read on to know more.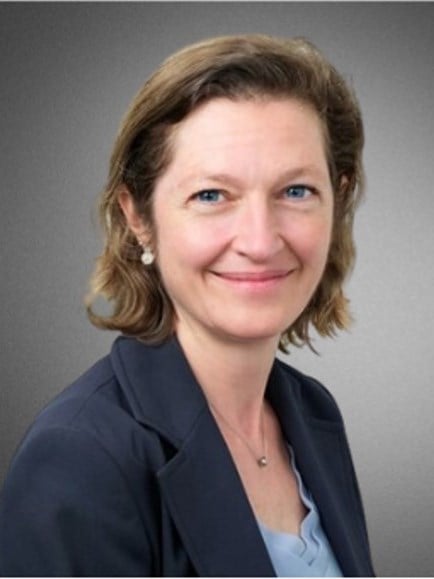 This market pulse provides an overview of the tourism and hotel market in Paris, France. It discusses recent tourism trends and the strength of recovery following the COVID-19 pandemic as well as providing a summary of the extensive hotel pipeline.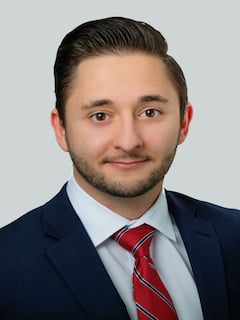 HVS discusses the main hotel transactions that took place in 2021 and looks at the trends in single-asset and portfolio transactions over the years.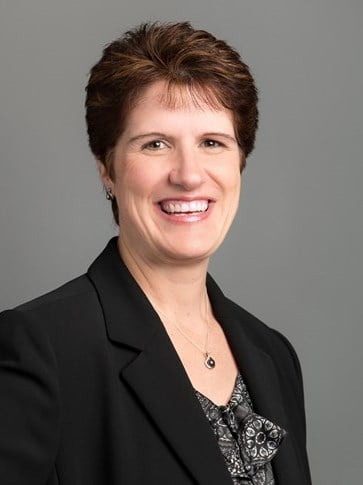 Reeling from the impact of new supply, seasonality, civil unrest, and a global pandemic, Minneapolis-St. Paul hotels faced a staggering RevPAR drop in 2020, worse than most cities in the United States. While the greater metro-area hotel market has begun to bounce back, it is at a much a slower pace than the national rebound. What has the recovery looked like thus far? When will the market return to pre-pandemic levels?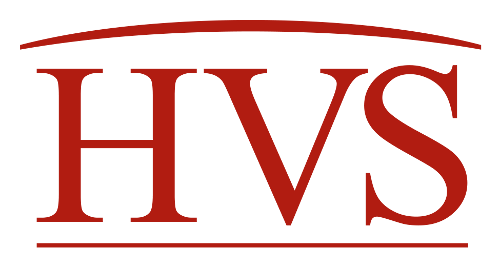 Our Serviced Apartment Sentiment Survey invited 90 lenders, investors, and operators to share their views on the challenges and strategic focus points in 2022 and beyond.
March 30, 2022

By

Maria Coll

,

Arlett S Hoff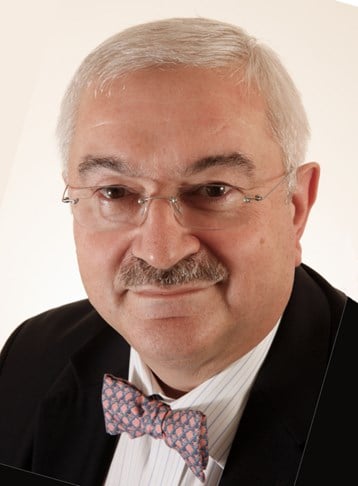 After facing a severe downturn in 2020 with a GDP contraction of around -2.1%, the Israeli economy rebounded strongly in 2021, recording growth of 7.1%. This article explores the hotel performance and development pipeline in Israel.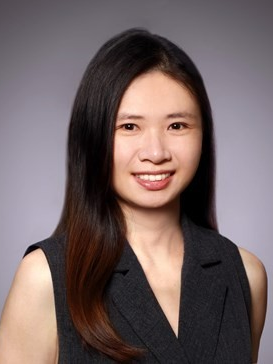 In Focus: Maldives 2021 provides an overview of Maldives' tourism landscape and hotel market performance, infrastructure development, workation, long-stay tourism, guest house culture, hotel transactions and investment in 2020, COVID-19 situation, outlook and crisis management.