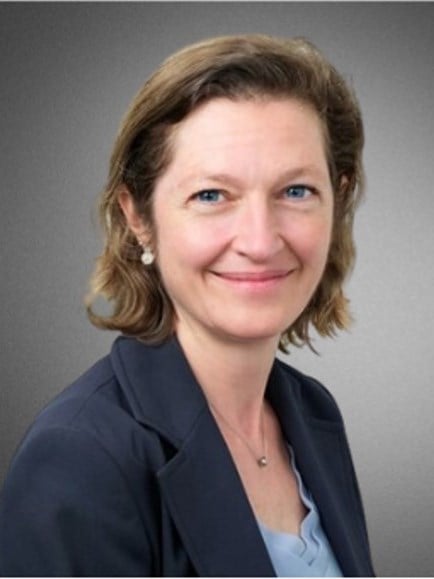 This market pulse provides an overview of the tourism and hotel market in Brussels, Belgium. This snapshot discusses recent tourism trends, the impact of new supply on performance and provides a summary of the hotel pipeline.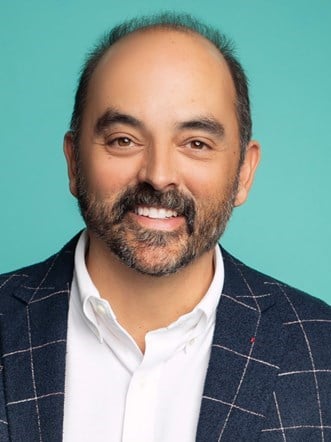 In Part II of this article, I discuss the importance of diving into local market comparable sales when facing an independent motel valuation. Equally important is knowing the market's prevalent RRM and sales price per key.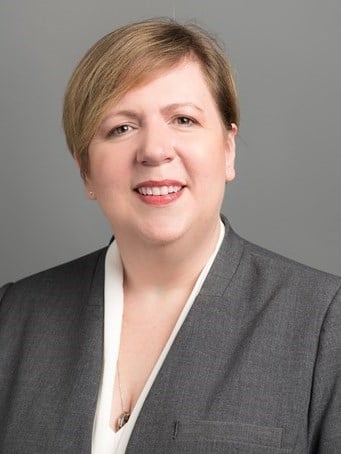 Asheville is recognized as a premier tourist destination in the Southeast U.S., and its growing and changing lodging landscape continues to reflect this Blue Ridge city's popularity.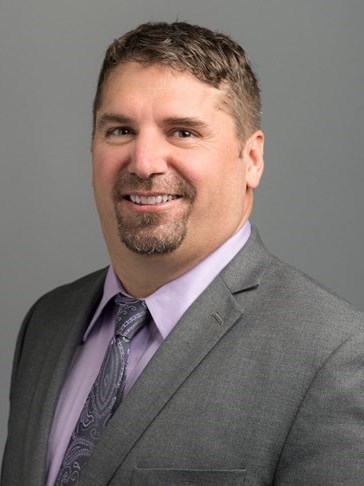 Boulder is a target market for hotel companies and brands. The city's strong corporate and leisure demand, combined with a major university, makes it a perfect hotel market. Despite the ideal hotel environment with strong market performance, new hotel development has been limited.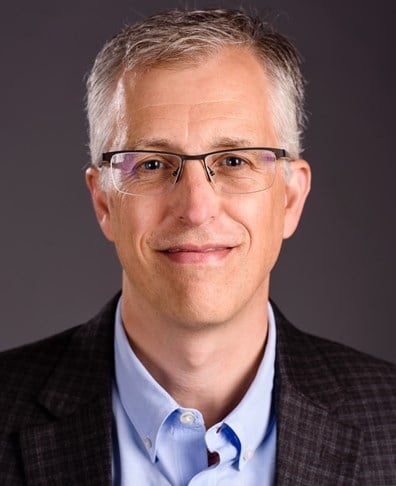 Possessory interests result from unique circumstances. Understanding its origin and purpose is necessary when performing a possessory interest appraisal. This article describes possessory interest and provides valuation methodology guidance.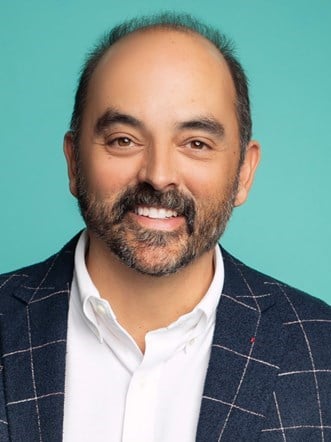 We live in interesting times. Each day, we cannot be sure which way the stock market will swing, with its volatile nature and seemingly knee-jerk reactions to the trade and policy headline of the day.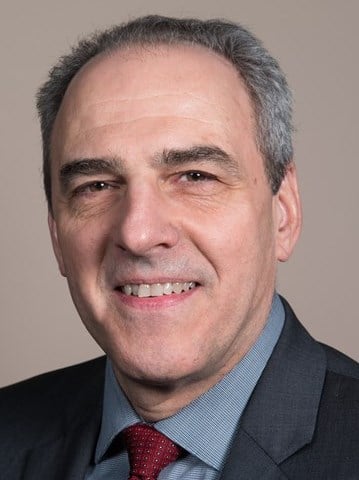 This market analysis explores the advantages and disadvantages of the HCC's position in the convention industry and analyzes the differences in event types, attendance, room nights, and operations between the HCC and comparable mainland centers.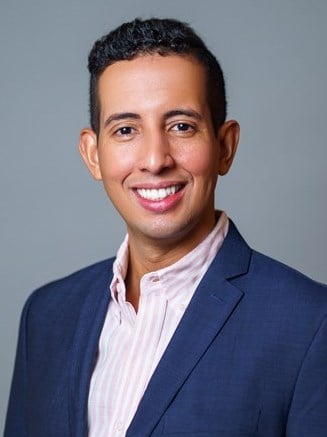 Each year, HVS researches and compiles development costs from our database of actual hotel construction budgets. This source now provides the basis for our illustrated total development costs per room/per product type.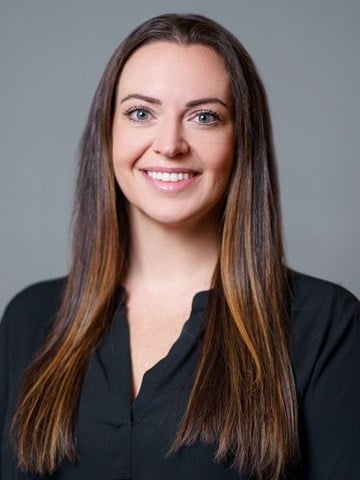 Washington, D.C. remains a top draw for leisure, convention, business, and government demand, with market-wide RevPAR ranking among the highest in the nation. Convention activity and tourism continue to grow, pushing the overall market performance.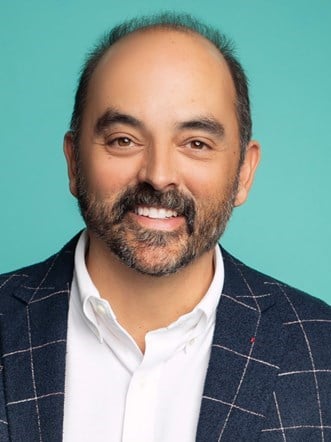 This report is the first annual performance report published by HVS that will track and monitor spa department performance and profitability.