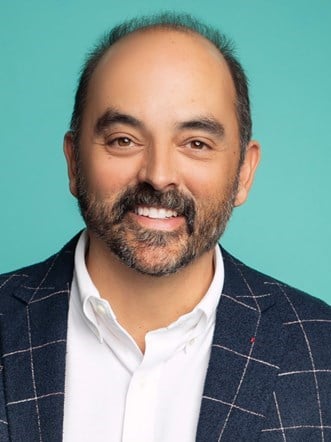 This report is the first annual performance report published by HVS that will track and monitor spa department performance and profitability.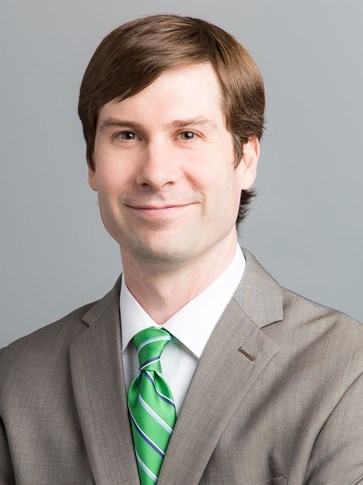 Kansas City experiences a wave of new hotel development born by a surge of economic development.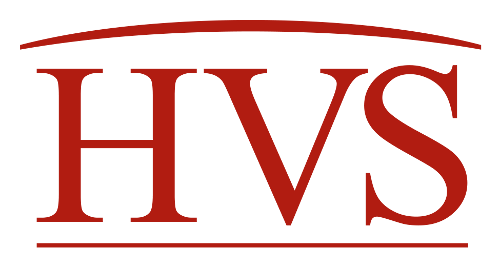 Hurricanes Michael and Florence are both gone, but the extent of their destruction is now coming into clearer focus.
October 17, 2018

By

Mark Earle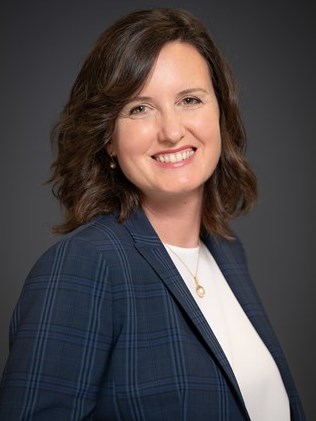 Each year, HVS researches and compiles development costs from our database of actual hotel construction budgets. This source now provides the basis for our illustrated total development costs per room/per product type.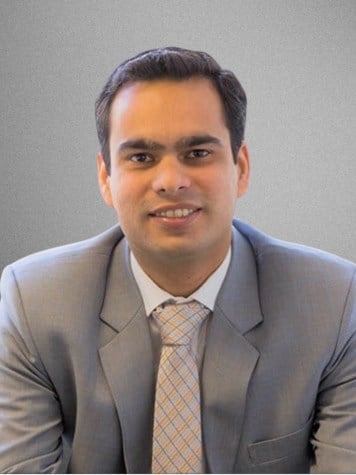 As tourist and investor interest grows in the game-lodge industry and wildlife destinations around the world, the article brings to light some peculiarities and challenges of the lodging industry and lists some lessons/best practices for developers.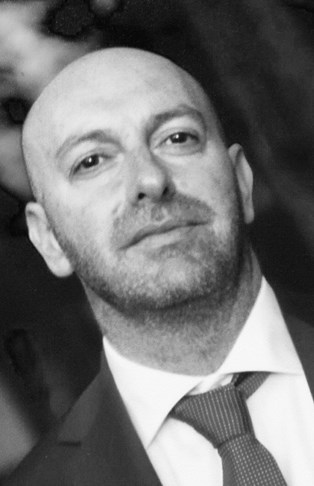 This market snapshot presents current data and information on the upscale and luxury hotel and tourism industry in Florence, Italy.
February 27, 2017

By

Ezio Poinelli

,

Themis Trakas

,

Filippo Brivio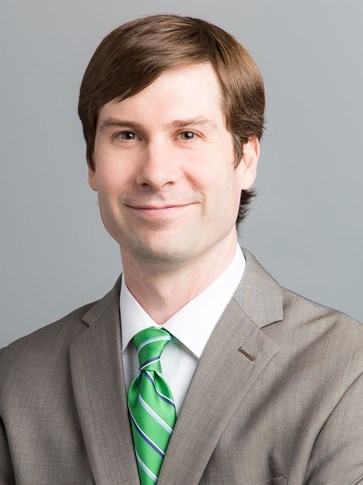 The gateway city's hotel market is amid a steady expansion and continues to present attractive investment opportunities.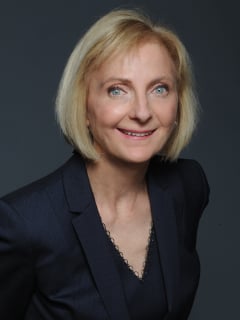 Hotel assets continued to appreciate in 2016, but at a more modest pace due to slowing RevPAR growth and a rise in cap rates. The stock market rally following the election has led to cautious optimism about what 2017 will bring.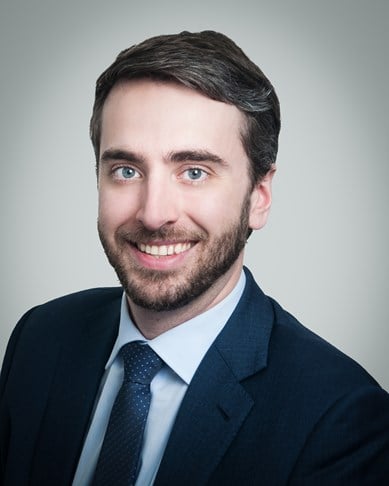 Iceland has seen explosive tourism growth since 2010. Summer's midnight sun, Winter's Northern Lights and year-round natural beauty have kept the tourists coming, resulting in strong hotel performance and a booming sharing economy.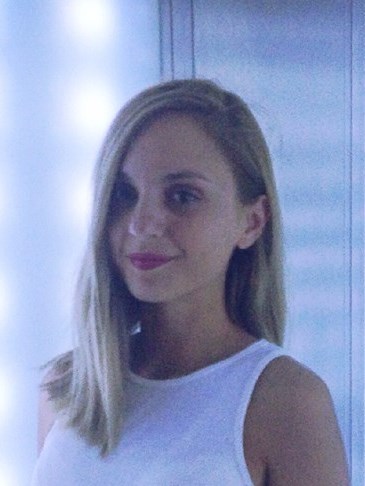 This article constitutes an update on the current state of the Greek Hotel Market featuring the latest news regarding the performance of the Greek tourism industry and highlighting recent and upcoming changes in the country's hotel supply.