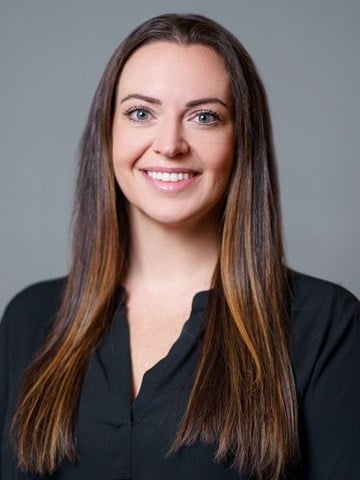 The Hampton Roads area has historically benefited from strong leisure and tourism demand, government activity at the area's military facilities, and corporate travel. Since early March 2020, however, the Hampton Roads lodging market has suffered a decline in demand, like most metropolitan areas in the United States, because of the COVID-19 pandemic. How much of an impact has the market experienced, and how quickly can this historically stable market recover?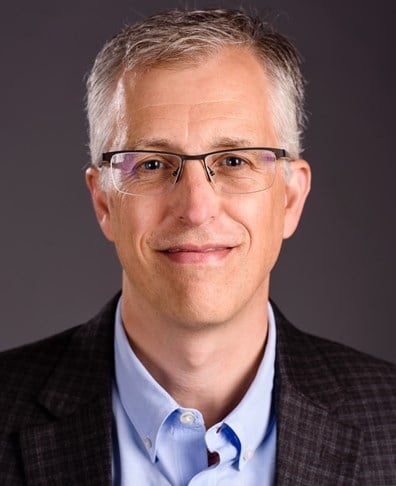 In this article, the author considers the phenomenon of supply-induced demand in the hotel industry, using the recent experience of Portland, Maine, as the case example.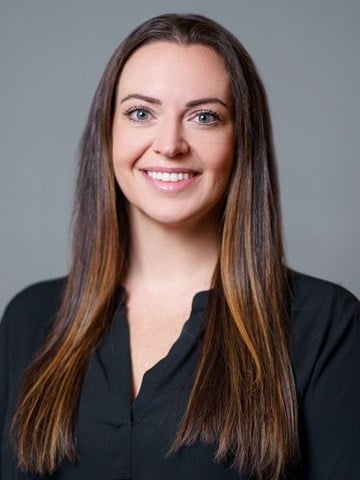 Though on the verge of an influx of new hotel supply, demand in Hampton Roads has risen in recent years, improving occupancy and allowing hoteliers to command better rates.