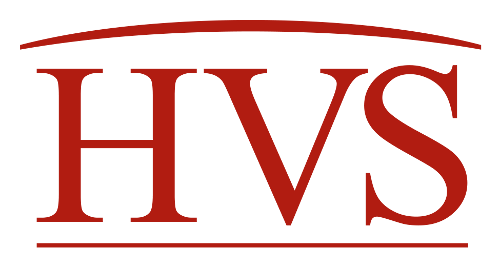 The Tucson lodging market was reaching new heights before the negative effects of the COVID-19 pandemic set in. What trends did the market experience during the COVID-19 pandemic? What factors are contributing to the recovery?
July 8, 2021

By

Brittany A. Hart

,

Michael Smithson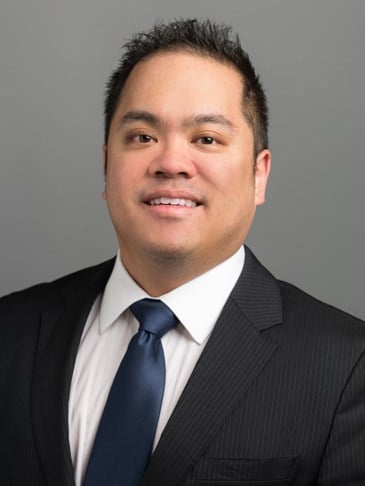 The COVID-19 pandemic brought Boston's hotel market to its knees. How far has the Boston hotel market fallen? How does this compare to other major metropolitan areas? What will the recovery look like?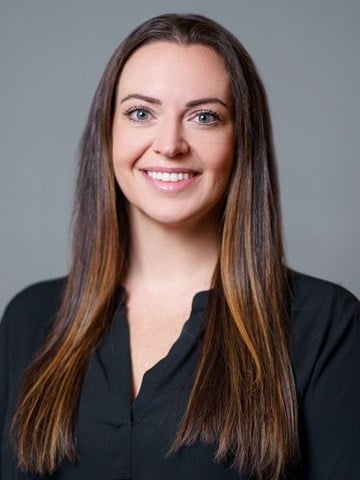 The Hampton Roads area has historically benefited from strong leisure and tourism demand, government activity at the area's military facilities, and corporate travel. Since early March 2020, however, the Hampton Roads lodging market has suffered a decline in demand, like most metropolitan areas in the United States, because of the COVID-19 pandemic. How much of an impact has the market experienced, and how quickly can this historically stable market recover?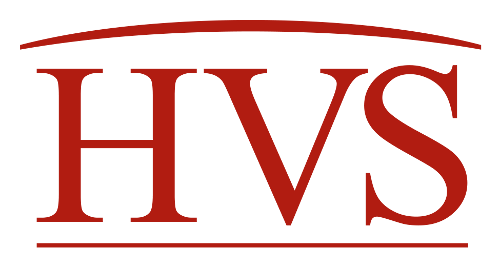 Since March 2020, Boise hotels have suffered unprecedented declines in demand, similar to most cities in the United States, because of the COVID-19 pandemic. Which factors affected 2020 hotel performance, and what key elements are expected to influence hotels in the Treasure Valley's capital? What will the recovery look like?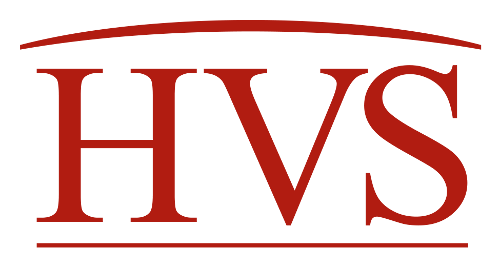 Indianapolis was expecting another record-breaking visitation year in 2020. However, the onset of the COVID-19 pandemic brought the city's thriving convention and sports/entertainment sectors to a halt, dragging the hotel industry down with it. Fortunately, certain factors, including the continued operation of the Indianapolis Convention Center in 2020 and a promising 2021 calendar of events, are providing a good foundation for its recovery.
February 22, 2021

By

Kristen Gatti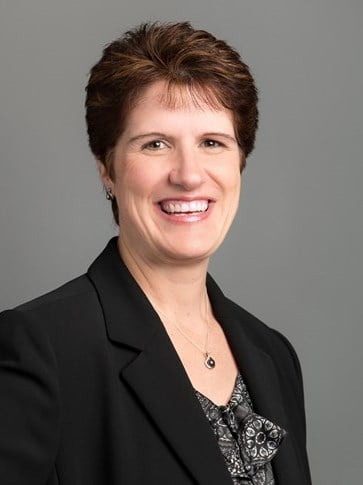 Albeit often not the winter weather, the lower cost of living, numerous leisure and recreational attractions, and the presence of Fortune 500 companies drives the appeal of the Twin Cities. While 2018 was a record year for the metro hospitality market, 2019 was less profitable for many of the roughly 370 hotels in the hub of the nation's friendliest state.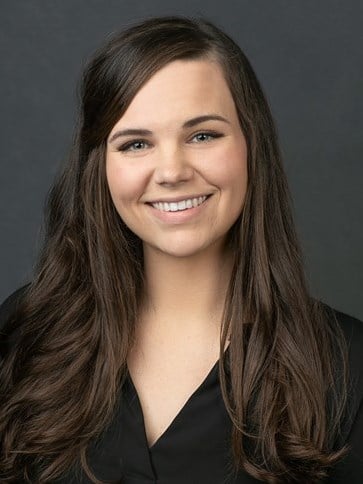 Kalispell and Whitefish act as gateways to Glacier National Park and have benefited from recent tourism growth and developments throughout the region. These two cities, as well as the national park, are the largest drivers of economic growth for Flathead County.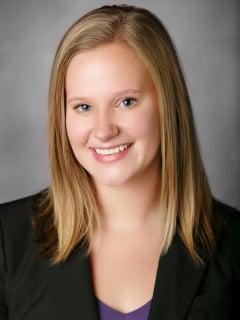 With multiple hotels having opened since 2012 and several hotel projects in the pipeline, understanding the current mix of products types and brands is an important part of maximizing market share for both existing and proposed assets.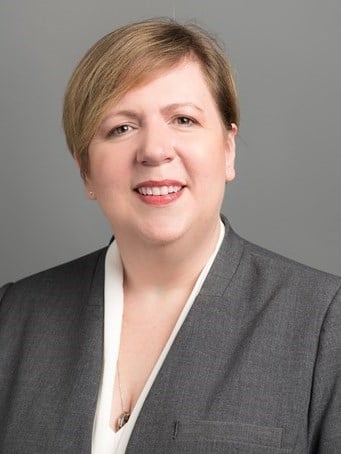 Asheville is recognized as a premier tourist destination in the Southeast U.S., and its growing and changing lodging landscape continues to reflect this Blue Ridge city's popularity.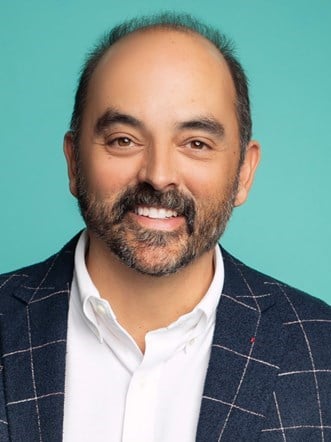 Major public hotel companies recently released their year-end 2018 performance data. Of the 61 brands that report RevPAR statistics, most enjoyed an extended period of high occupancy levels and modest rate growth in 2018.