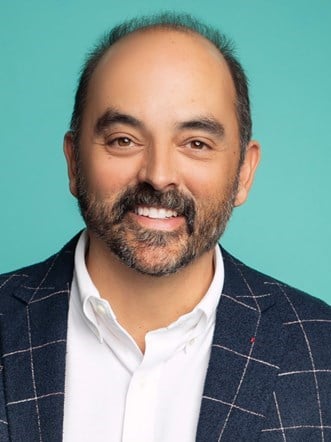 HVS C&V leaders offer the pulse of their markets heading into the fall season. Out of 23 markets discussed, ten are rated as hot, nine are rated as mild, and the remaining four are rated as cooling.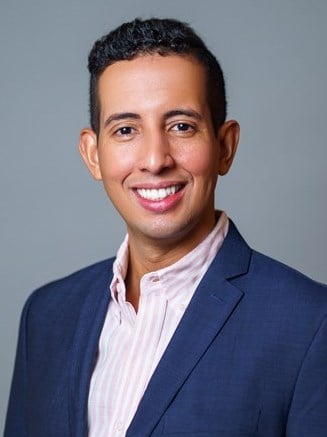 Each year, HVS researches and compiles development costs from our database of actual hotel construction budgets. This source now provides the basis for our illustrated total development costs per room/per product type.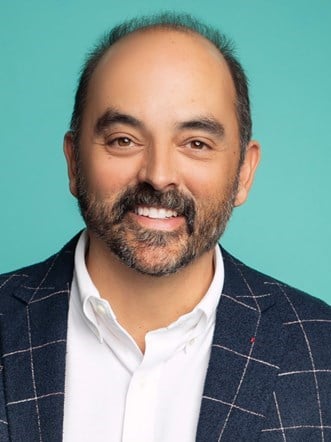 This report provides a look at what hotels are charging for parking across the U.S. and offers insights on parking garage operations. The survey will be updated annually.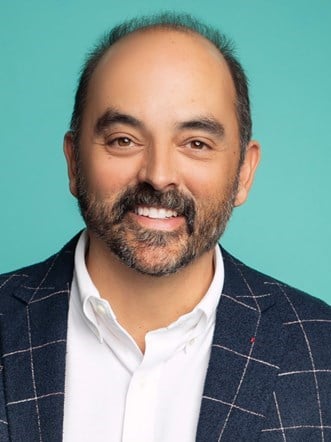 HVS Americas publishes several research reports annually that can help you succeed in navigating the tricky waters of today's hotel investment environment. This article summarizes our key publications.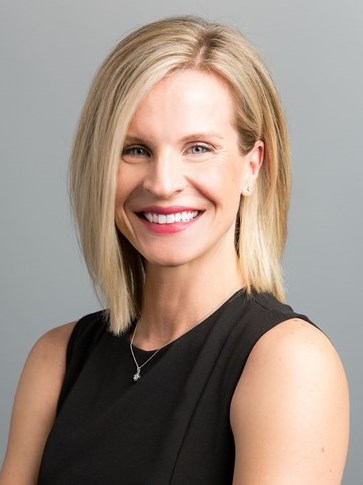 Celebrating its 30th anniversary, the Asian American Hotel Owners Association (AAHOA) convention welcomed nearly 9,000 attendees in its most widely attended event in history. Reportedly, one out of every two hotels in the United States is owned by members of this important association.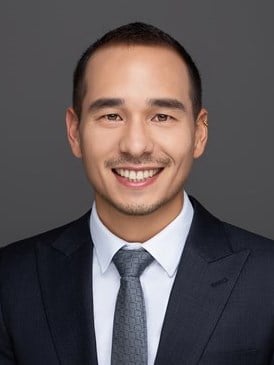 Hotels in the state of Hawaii reached record RevPAR levels in 2018, supported by continued growth in visitation.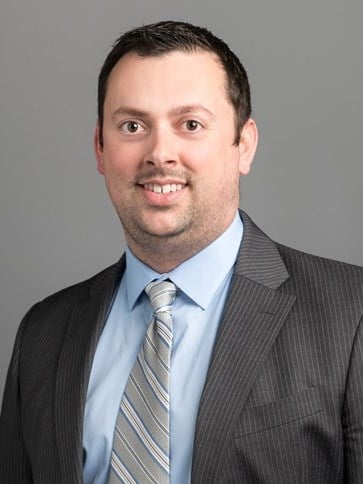 The Quarterly HVS Industry Statistics Update shows key economic metrics that relate to the hotel industry's recent performance and near-term forecast.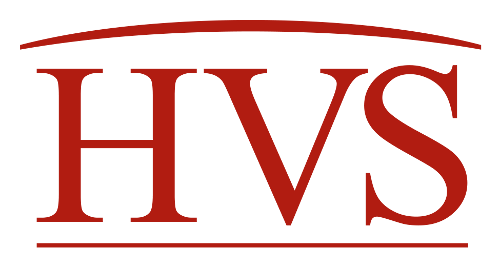 Preparing for a galaxy far away at the happiest place on earth, hotels owners are looking toward an optimistic future given the record attendance levels at both theme parks and a strong historical precedent for the positive impact of new attractions.
April 18, 2019

By

Jessica White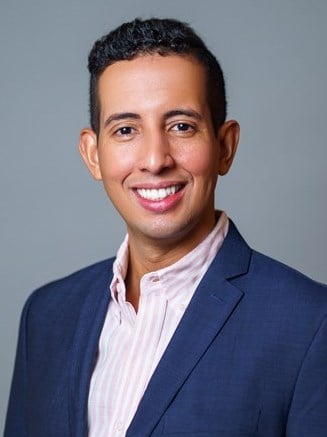 In 2018, Los Angeles welcomed a record 50 million visitors, with hotel occupancies and average rates reaching peak levels. Nevertheless, hotels have begun to feel the effects of new supply. This article provides an outlook for 2019.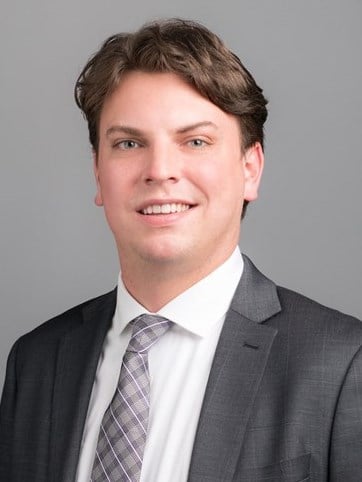 Record levels of demand, coupled with Detroit's improved reputation, have driven hotel developers to the city. Multiple hotel projects in the pipeline are expected to complement the vast amount of development efforts throughout the city.