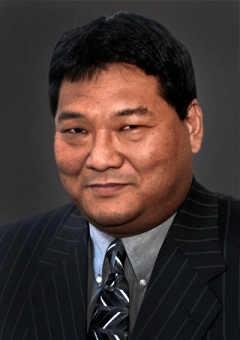 Nevada began its emergence from the COVID-19 pandemic shutdown on May 9, 2020, after Nevada's Governor Steve Sisolak authorized certain businesses, including restaurants and retail establishments, to reopen with limitations. Nevada's casinos were allowed to reopen on June 4, 2020, with restrictions. This article provides an update of the status of the Las Vegas market since Nevada's casinos were allowed to reopen.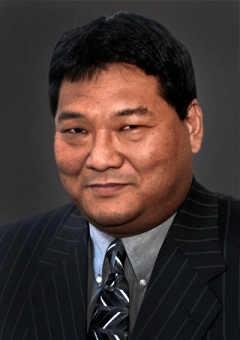 During the three years preceding the onset of the COVID-19 pandemic, Las Vegas had entered a cycle of new development after the prolonged recovery from the 2008 Great Recession. The ongoing construction of major demand generators throughout the closure period is important to the eventual recovery of the Las Vegas market. This article summarizes the available information regarding the status of major tourism-related projects in the Las Vegas market.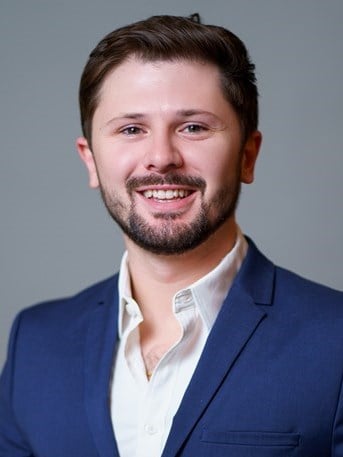 In 2018, Amazon announced the locations for its coveted HQ2. Along with this announcement, the company also disclosed a new Center for Operational Excellence to be built in Downtown Nashville, bringing with it 5,000 new high-paying jobs. But how will this impact the local lodging industry, especially amid a massive number of new hotels flooding the market?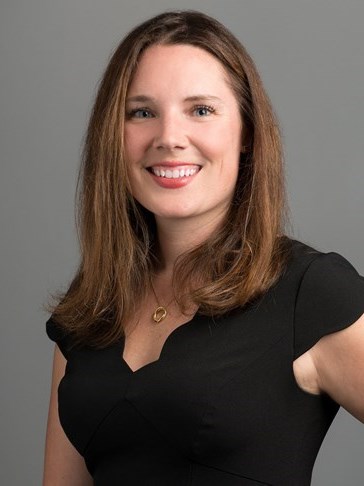 After experiencing year-over-year RevPAR growth since 2010, hotel supply in Downtown Madison has finally caught up with demand; however, the outlook remains positive given the diverse industries and breadth of demand generators in the market.
November 21, 2019

By

Dana W. Floberg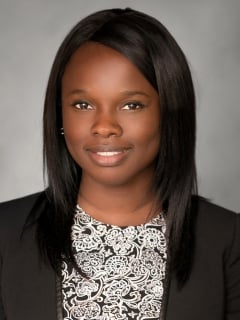 Home of the Blues, Birthplace of Rock 'n Roll, Bluff City, and Grind City, Memphis is a city with many names, ingrained with history, art, music, and southern cuisine. A new record of over 12 million people visited the city in 2018 to experience the Memphis culture.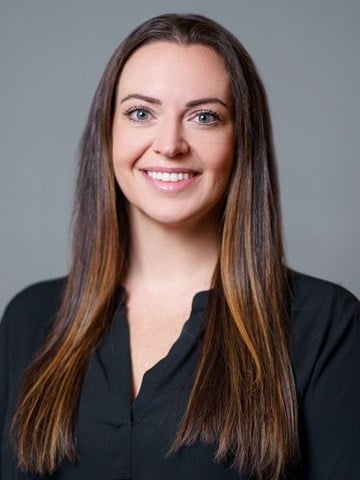 Washington, D.C. remains a top draw for leisure, convention, business, and government demand, with market-wide RevPAR ranking among the highest in the nation. Convention activity and tourism continue to grow, pushing the overall market performance.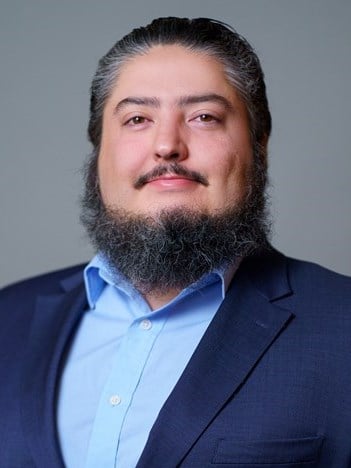 Hotel performance in the Queen City is experiencing record highs, leading to strong interest in hotel development. In this article, we examine what is driving demand growth and how the lodging market will react to an expected supply surge.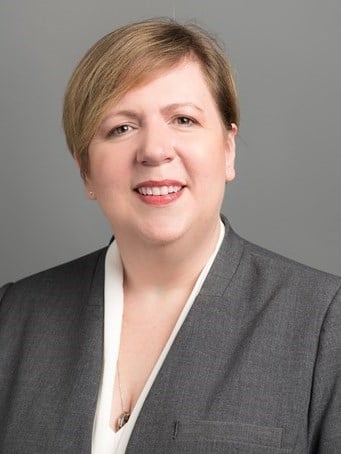 Asheville's hotel industry thrives on tourism, though other demand segments have been making headway. A rise in occupancy and average rate over the past several years is expected to continue, driving hotel development in the city's downtown.
Natural beauty and big business prosper in the northwestern corner of the state.
January 21, 2008

By

Leslie Baker