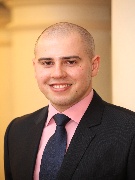 В этом выпуске отчета HVS освещает подъемы и падения рынков России, СНГ и Грузии, а также помогает кредиторам, инвесторам и владельцам расширить представление о данном регионе с точки зрения оценки.
October 13, 2011

By

Alexey Korobkin

,

Saurabh Chawla
Hotel Investments & Ownership

,

Lending

,

Hotel Operations

,

Asset Management

,

Development & Construction

,

Valuations & Market Studies

,

Travel & Tourism

,

Brokerage & Transactions

,

Convention, Sports, Entertainment

,

Economic Trends and Cycles

,

Hotel Brands

,

Hotel Companies

,

Hotel Franchises

,

Hotel Management

,

Hotels - Distressed

,

Management Contracts

,

Risk Management

,

Europe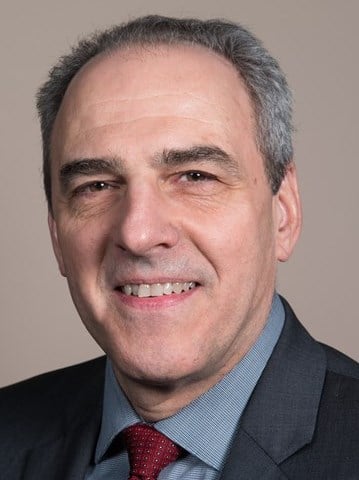 Analyzes historical convention center supply trends and provides a forecast of future of projects. Presented to the International Economic Development Council in June 2010 by Tom Hazinski, HVS Convention, Sports & Entertainment Facilities Consulting.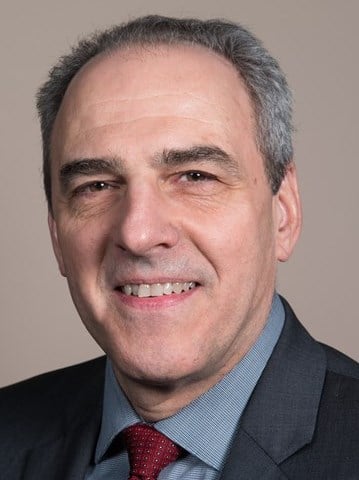 HVS recommends using regression models to measure the impacts of convention centers on their surrounding hotel markets.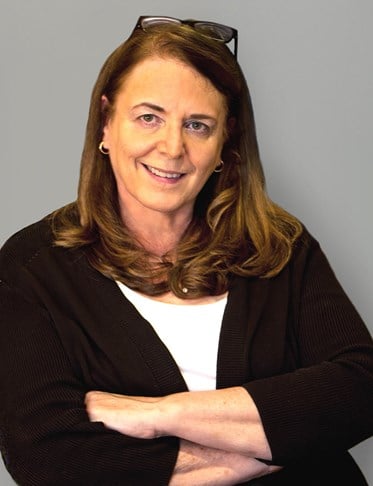 Proximity to a college or university is considered a positive characteristic of any hotel site. This article explores the benefits and challenges of developing and operating a hotel or conference center affiliated with an educational institution.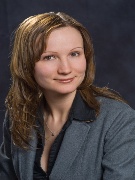 When is it Profitable to Add a Waterslide to Your Hotel?
October 22, 2007

By

Tracy Heebner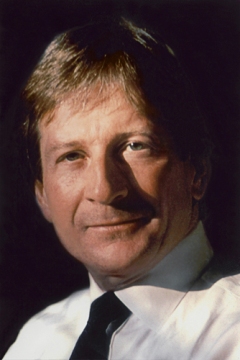 Recently public and private sectors have partnered in development of convention hotel properties; publicly owned and privately managed. This article highlights unique features of qualified management agreements and compares them to typical contracts.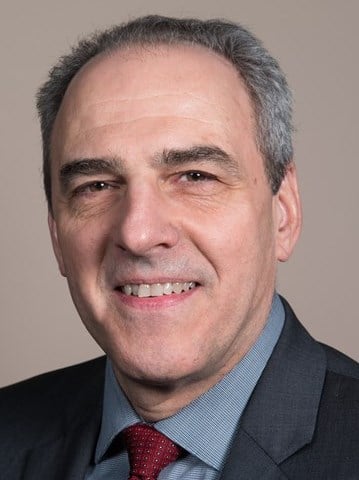 In a critique of the Brookings Institution Research Brief on Convention Centers as Economic Development Strategy, the authors challenge the validity of the its findings and present an alternative view of the status of the convention center industry.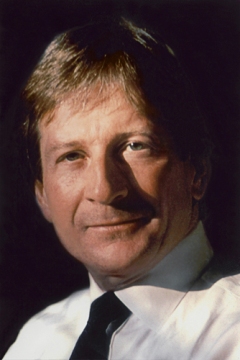 Public-/private-sector partnerships, while sometimes challenging, can certainly result in a win-win situation when financial and non-financial goals and objectives are clearly defined and effectively aligned.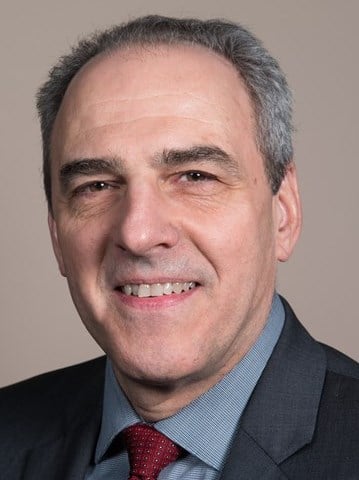 The author discusses trends in the public support of hospitality projects, which is becomming increasing common as municipalities seek to improve their competitive position in the convention and conference center business.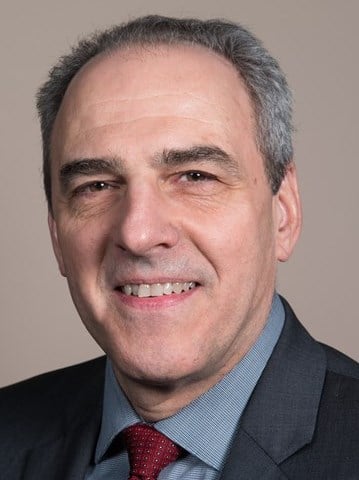 Looking only at new spending and income are not sufficient to determine public sector investment in hotel and tourism projects, and a broader definition and measurement of the economic impact of these projects is necessary.