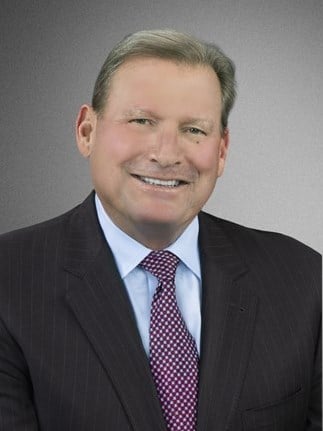 With the advent of technology, many activities previously performed by live humans have been replaced by automated methods. Is it really an improvement, or has the industry gone too far? The peer group for the Compensation Study of General Managers comprises of luxury five-star hotels in Dubai and covers the following data points; base salary, bonus or cash equivalent, allowances, and cash compensation.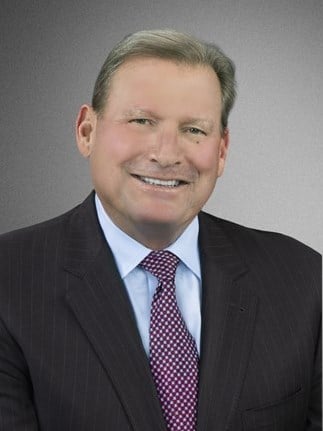 Hotel Food and Beverage (F&B) operations increased in revenue value by 4.9% during 2017, according to a report from STR.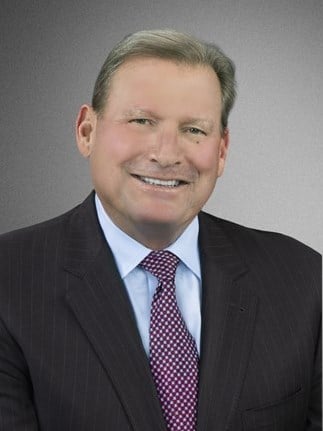 The food service industry continues to have growing concerns over rising labor costs and food safety. Robotics technology in the food service industry has never been more relevant to address both issues.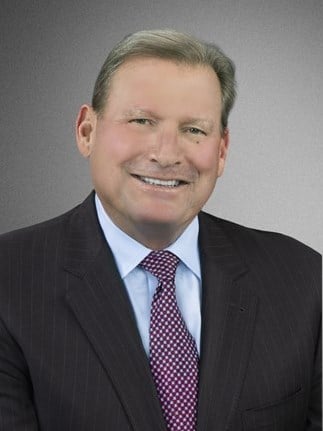 The casual dining industry is losing market share as the popularity of Fast Casual, Quick Service and Fine Dining restaurant continue to grow revenue and consumer interest.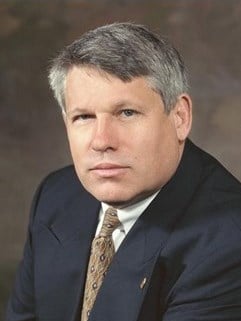 Vicki Richman attended Disney Institute. We have incorporated much of what she learned into our company. Every year we improve our company's culture and that of our hotels. If the Walt Disney Company is any benchmark, it's clearly worth doing.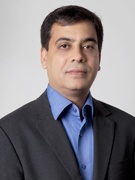 This article provides an outline of the key HR trends which have been drivers of the hospitality sector in the last few years and will continue to play a dominant role going forward.
March 31, 2014

By

Natwar Nagar

,

Anupama Jaiswal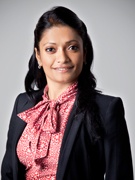 The fourth edition of the India Hotel Compensation Study© includes salary data from 196 hotels across 54 cities in India, reporting on 70 positions across the entire hotel hierarchy.
May 6, 2013

By

Anupama Jaiswal

,

Natwar Nagar Is the concept of a "glass ceiling" really applicable in today's world, and in particular, the hospitality industry? HVS Executive Search explores this subject with Robert-Gaymer Jones, Chief Executive Officer, Sofitel Luxury Hotels.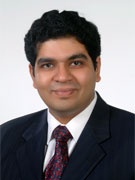 The survey, first-of-its-kind in India, presents critical manpower ratios across hotel hierarchies at an All-India level, by hotel market positionings and by major Indian cities. Its synopsis discusses the key survey results briefly.
January 30, 2012

By

Siddharth Choudhry