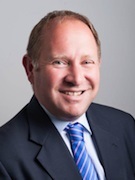 This article highlights the impact that the pro-democracy uprisings in countries such as Tunisia, Egypt and Libya have had on the region's hotels, including dramatic changes in values.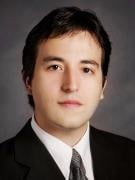 A brief overview of the hotel market in Doha, Qatar. We address key factors that impact the demand for transient accommodation, expected changes in supply, and specific challenges related to Qatar's successful bid to host the 2022 World Cup.
March 21, 2011

By

Catalin I. Cighi

,

Hitesh J Gandhi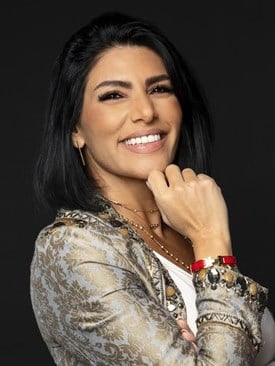 In this article we take a brief look at the investment potential of the Syrian tourism market with special emphasis on Damascus as hoteliers and investors gear up to enter Damascus and other Syrian cities in search of new opportunities.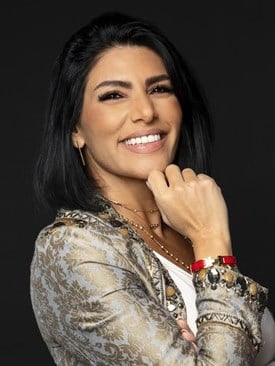 HVS's Middle East Hotel Survey for 2010 covers 259 hotels totaling 68,888 rooms. This year, we have included for the first time some additional submarkets, notably in the UAE, Kingdom of Saudi Arabia and Egypt.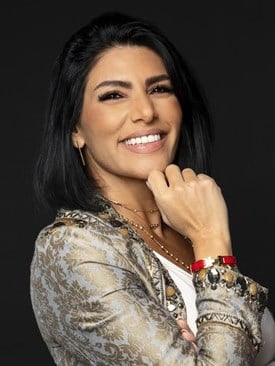 This market snapshot is the seventh in a series of articles that HVS produces on a series of key markets combining the market expertise of HVS with STR Global data. Our analysis for this market is based on a sample of more than 3,500 rooms.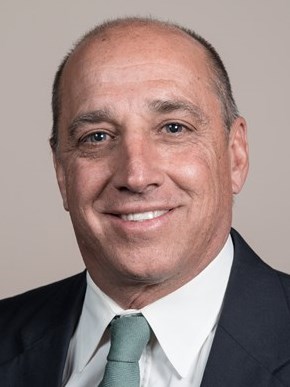 The evolution of the golf in China has been dramatic. What are the long and short term prospects for golf in China? Look for our insights into industry status and an understanding of the prospects for the future growth of golfers and golf facilities.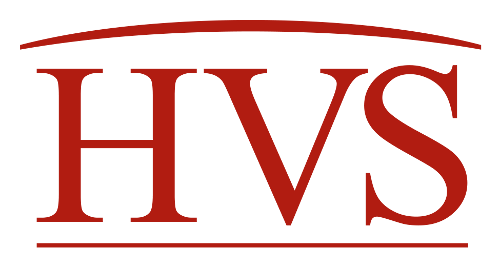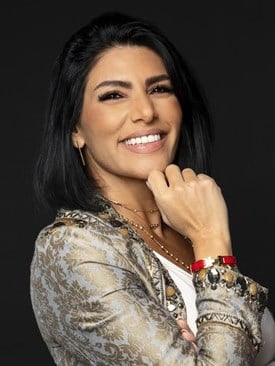 This article looks at Lebanon's hotel and tourism market, and investigates the investment, real estate and lending sectors of the hotel industry as investors, owners, developers, lenders and operators scramble for opportunities in Beirut and beyond.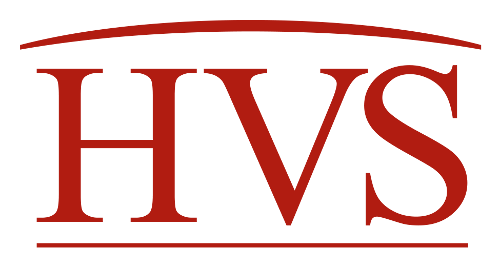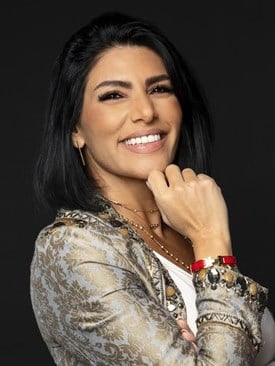 We attempt to provide a guideline of "maximum supportable hotel investments" across Middle East and North Africa, reflecting current hotel market dynamics for the cities addressed.