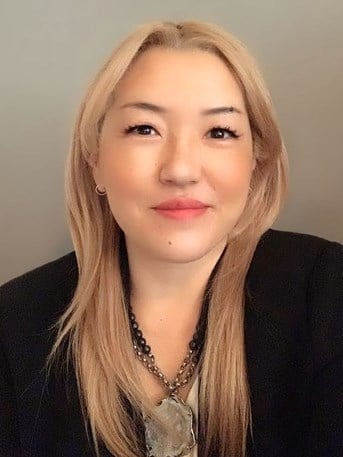 This article reviews Capex spending increases amid rising construction costs, and consumer demand with an emphasis on the value of incorporating enhanced spa and wellness-oriented property features.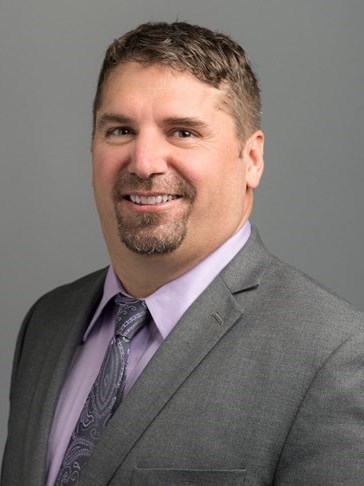 This ruling by the Colorado Board of Assessment Appeals confirms our theory on the valuation of hotels that manage third-party-owned condominiums through their rental management programs.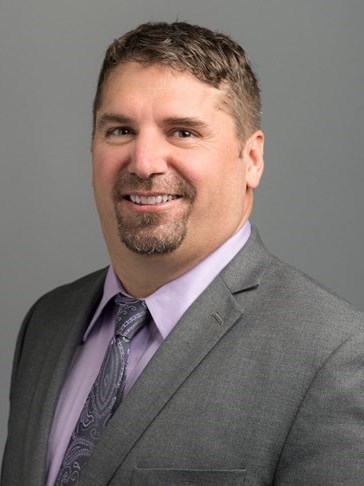 This article focuses on the hotels in Summit and Eagle Counties that provide a bed base for the Interstate 70/Front Range ski resorts in Colorado, such as Vail, Breckenridge, Loveland, Copper Mountain, Winter Park, Arapahoe Basin, and Keystone.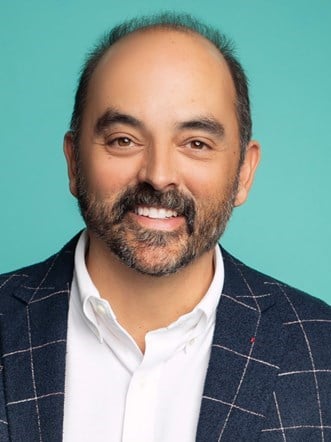 This report is the first annual performance report published by HVS that will track and monitor spa department performance and profitability.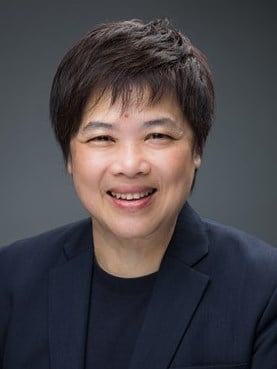 The Hotel Valuation Index analyses economic as well as hotel-market specific demand and supply dynamics to derive indicative values and future growth trends for the top 25 hotel markets in 12 countries in the Asia Pacific region.
Hotel Investments & Ownership

,

Development & Construction

,

Valuations & Market Studies

,

Brokerage & Transactions

,

Resorts

,

Asia

,

Philippines

,

Maldives

,

Singapore

,

Indonesia

,

Cambodia

,

Thailand

,

Vietnam

,

Malaysia

,

Australia

,

Japan

,

China, mainland

,

Hong Kong

,

Taiwan (Republic of China)

,

South Korea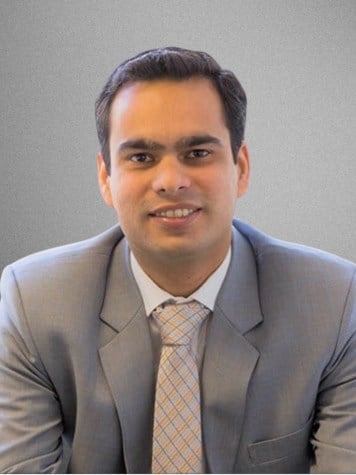 As Zimbabwe undergoes a historic election, tourism is a key industry that could drive the country's makeover.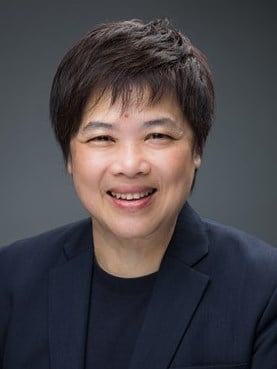 In Focus: Malaysia 2018 summarises Malaysia's tourism landscape, hotel performance and outlook. The article further highlights four growing destinations including Johor, Kuala Lumpur, Langkawi and Penang.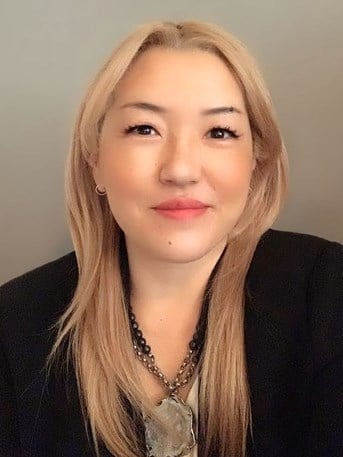 Having an acute understanding of how spa and wellness features intersect with perceived value and profitability percentages, conveys important impacts on asset performance, momentum and risk.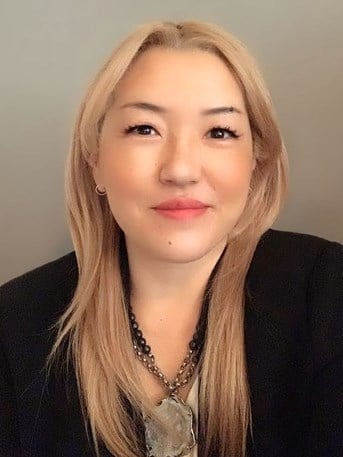 The original value and objectives associated with spa facilities and wellness programming have surpassed preconceived departmental importance.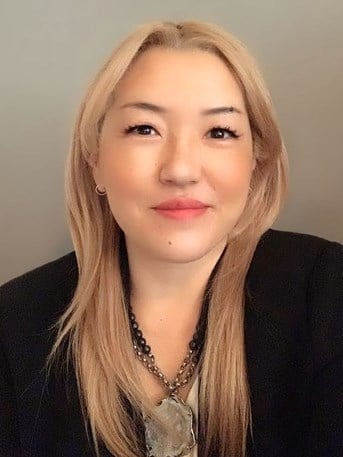 Lifestyles are evolving led by a multitude of new social, political and professional changes. This has created a substantial and prevalent focus on being happy, and living with passion, energy and a sense of personal well-being.