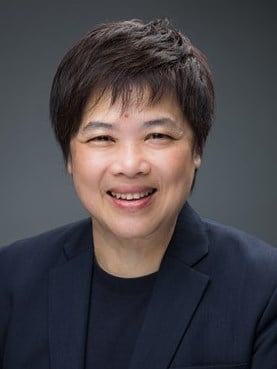 The Market Snapshot: Asia Pacific 2023 highlights an overview of transaction activity in the region and presents 25 markets' current hospitality landscape; each covering demand and supply dynamics, hotel performances, and key transactions.
Hotel Investments & Ownership

,

Development & Construction

,

Travel & Tourism

,

Brokerage & Transactions

,

Economic Trends and Cycles

,

Hong Kong

,

Singapore

,

Tokyo

,

Sydney NSW

,

Australia

,

Melbourne VIC

,

Singapore

,

Hong Kong

,

China, mainland

,

Beijing

,

Shanghai

,

India

,

New Delhi

,

Mumbai

,

Bengaluru

,

Indonesia

,

Jakarta

,

Bali

,

Japan

,

Osaka

,

Malaysia

,

Kuala Lumpur

,

Langkawi

,

Maldives

,

Myanmar

,

New Zealand

,

Auckland

,

Philippines

,

Manila

,

South Korea

,

Incheon

,

Seoul

,

Taiwan (Republic of China)

,

Taipei

,

Thailand

,

Bangkok

,

Phuket

,

Vietnam

,

Hanoi

,

Ho Chi Minh

,

Asia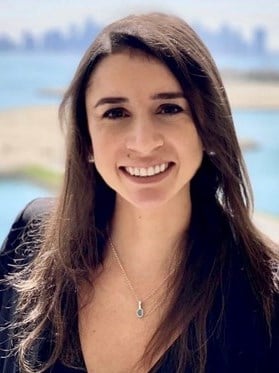 Following the aftermath of hosting the 2022 FIFA World Cup, Qatar is looking to maintain the level of attention its travel and tourism industry received. With future events planned and a long-term vision, the country is actively working to diversify and strengthen its brand to keep up with its neighboring competitors.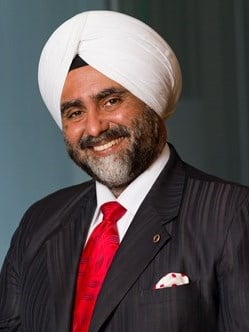 Hotel chains in India are championing gender diversity. However, there are still unexplored opportunities and gaps that need attention. Read on to know more.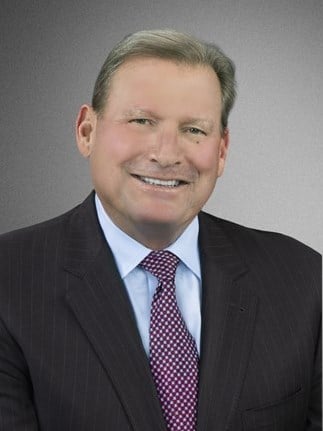 In recent years, hotel food and beverage (F&B) services have evolved from being an afterthought to a cornerstone of the guest experience and a significant revenue generator. These services now captivate travelers with innovative concepts, enticing menus, and immersive dining experiences. Breakfast, in particular, has emerged as the king of F&B offerings, capturing the hearts and palates of guests worldwide and becoming a deciding factor for travelers seeking hotels that go above and beyond.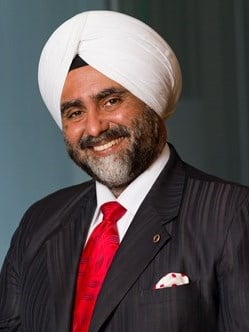 India, with its vast coastline and an elaborate network of waterways on the mainland, has significant latent growth potential for cruise tourism. Read on to know more.
Travel & Tourism

,

Convention, Sports, Entertainment

,

Resorts

,

Assam

,

Mumbai

,

Chennai

,

Varanasi

,

Dibrugarh

,

Kochi

,

Goa

,

Lakshadweep

,

India

,

Sri Lanka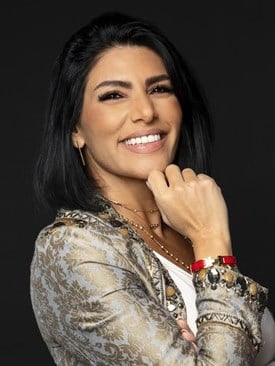 Hala Matar Choufany, President of Middle East, Africa, and South Asia for HVS, together with Turab Saleem, Head of Tourism and Hospitality at Knight Frank, contributed to the article on the future of tourism in the Kingdom of Saudi Arabia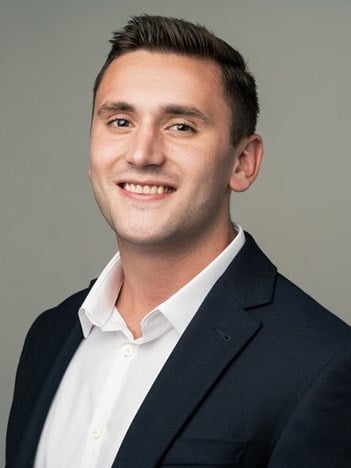 If we want to avoid the most severe effects of climate change, the world must halve carbon emissions by 2030. At HVS, travel is an essential component of what we do, and carbon emissions are inevitable. But we are highly committed to reducing our carbon footprint.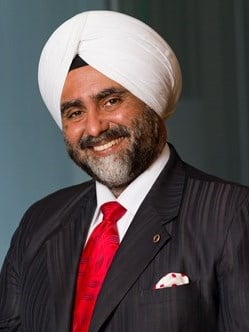 In light of the changing traveller preferences, increasing affinity for experiential tourism, and the growing popularity of other leisure destinations, Goa, often called the leisure capital of India, needs to step up its tourism game to maintain its leadership position. Read on to know more.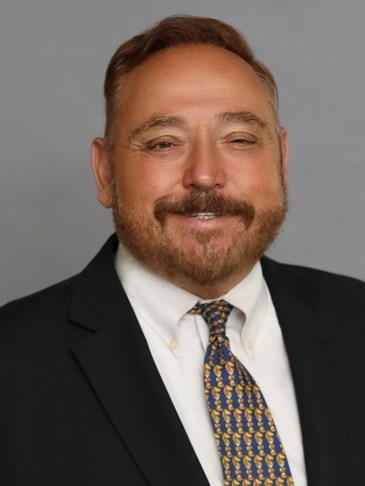 While destination wellness hotels have existed for decades, they are becoming a more integral part of today's competitive lodging industry. This article will explore their rising popularity and the inherent value proposition of lifestyle and wellness lodging.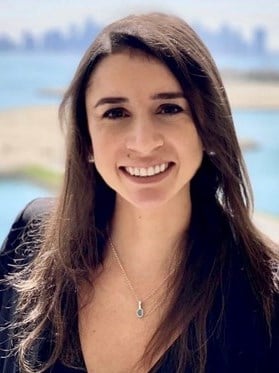 As UAE recovers from COVID impact and retains its position as a global tourism destination, a performance analysis of the three main emirates for the years 2019 – 2022 is presented by HVS team along with key development trends and opportunities.