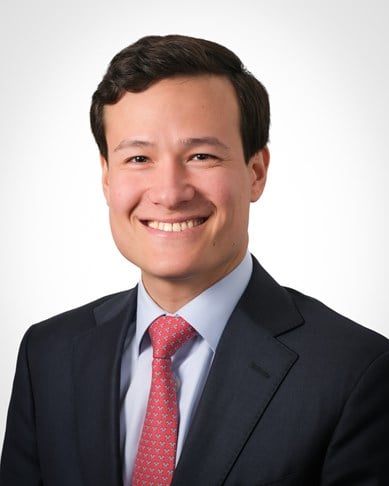 HVS discusses the main hotel transactions that took place in 2021 and looks at the trends in single-asset and portfolio transactions over the years.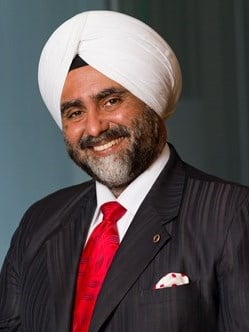 Most countries have reopened their borders to fully vaccinated international tourists. This article highlights some best practices followed by tourism-dependent destinations such as Maldives, Dubai, and Croatia, which are now hailed as leading examples of destinations getting their inbound tourism back on track post-COVID.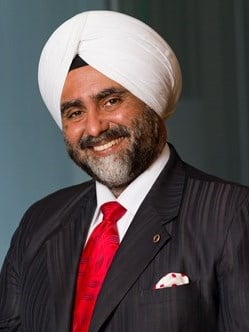 Several popular global destinations went from over-tourism to under-tourism in the last year, encouraging their tourism authorities to utilize the downtime to develop strategies that can help balance the two extremes in the future. Read on to know more.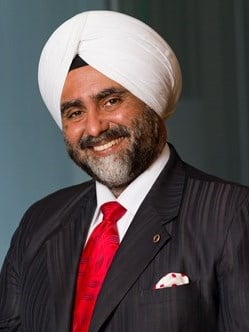 Countries across the globe are now planning to reopen inbound tourism. This article highlights some of the measures that governments are taking to attract foreign tourists to their respective countries.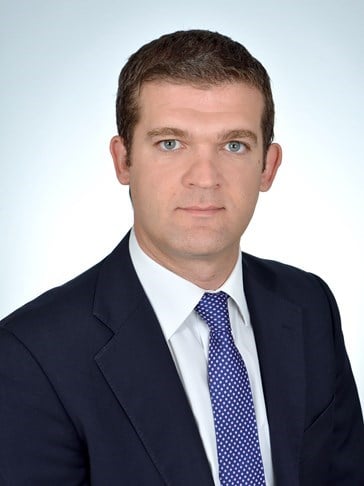 This article constitutes an update on the current state of the Greek Hotel Market featuring the latest news regarding the performance of the Greek tourism industry and highlighting recent and upcoming changes in the country's hotel supply.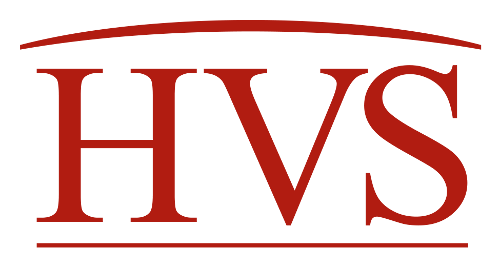 Despite its beauty, friendly people and relatively good weather, Košice remains an unknown destination.This article highlights the potential of a relatively untapped market that is bound to see growth in the coming years.
February 6, 2013

By

Veronica Waldthausen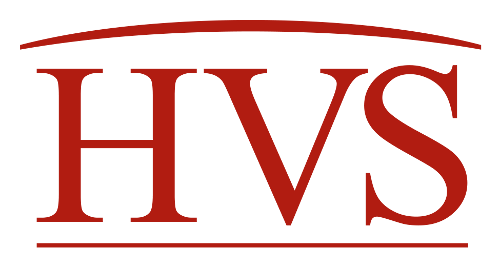 Croatia is the current hotspot for resort development in the Mediterranean Basin. This article highlights the potential for resort developments but also the possible downsides.
November 26, 2007

By

Arlett S Hoff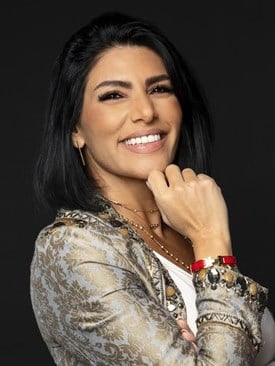 In this report we shed some light on the current and future outlook of the main hotel markets in Croatia. We specifically assess the investment opportunities that currently exist in the market for the development of, and investment in, hotels.