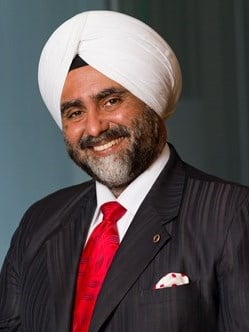 Leisure travel is growing relentlessly, with a paradigm shift that more and more tourists are looking to explore lesser-known, uncharted regions. Read on to know more.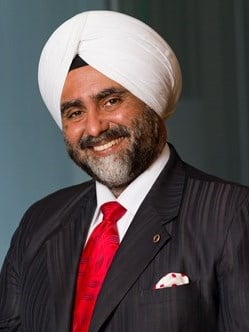 Films have the potential to reach and connect with a wide audience. How much can they influence tourism of a place? Read on to find out.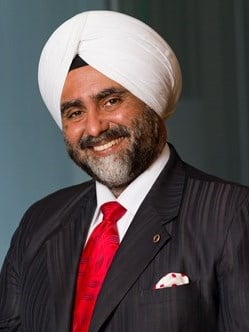 The upbeat travel sentiment is helping the Indian hotel sector to recover lost ground, with several markets outperforming their pre-pandemic performance during March 2022. Read on to know more.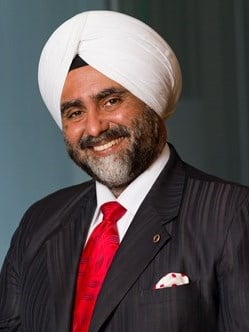 Jammu & Kashmir has seen a significant increase in tourist traffic since the region's lockdown was lifted, however, the region is still largely unexplored with the potential to become a year-round tourist destination.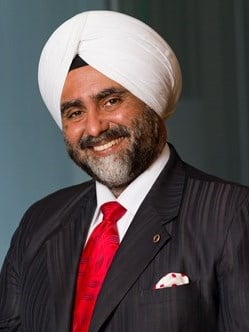 Chandigarh's hotel sector has recovered quicker than many other Indian hotel markets, thanks to its strategic location as the gateway for travelers heading to various leisure destinations in the Himalayan region, as well as demand from the wedding segment. Read on to know more.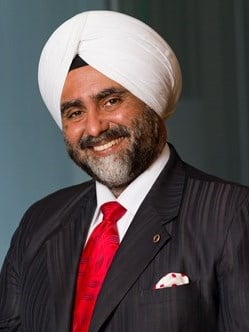 Road development is a key priority for the Indian government and the massive investments planned to upgrade the country's road network augurs well for the tourism and hospitality sectors.