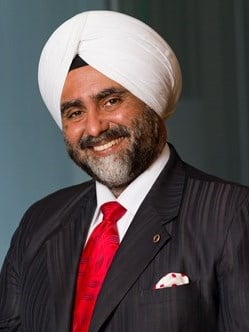 Leisure travel is growing relentlessly, with a paradigm shift that more and more tourists are looking to explore lesser-known, uncharted regions. Read on to know more.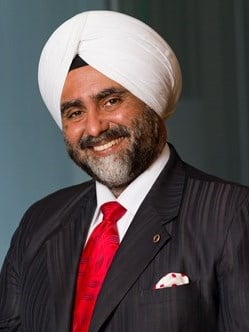 Jaipur, also known as the Pink City, has become a major tourist destination thanks to improved connectivity and good infrastructure, which includes a supply of high-quality hotels. Read on to know more.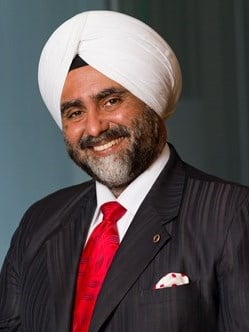 Films have the potential to reach and connect with a wide audience. How much can they influence tourism of a place? Read on to find out.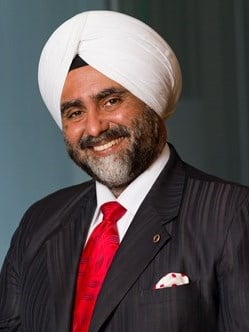 City tourism is heavily dependent on corporate & MICE segments and it's time to reconsider and shift the narrative to make city tourism more holistic in the future. Read on to know more.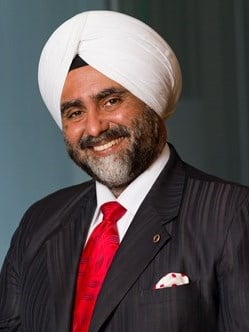 Luxury trains are making a comeback around the world following a COVID-induced hiatus. India's Palace on Wheels and the Maharajas' Express, two of the world's best luxury trains, are also set to return later this year. Read on to know more.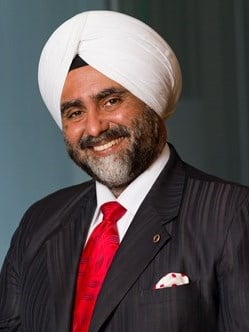 Chandigarh's hotel sector has recovered quicker than many other Indian hotel markets, thanks to its strategic location as the gateway for travelers heading to various leisure destinations in the Himalayan region, as well as demand from the wedding segment. Read on to know more.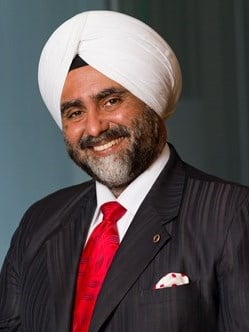 The Indian hotel sector once again showed resilience in 2021, navigating through uncertainty, adapting to an ever-changing environment, and persevering through the ups and downs on the rocky path to recovery by building on the lessons learned the year before. Read on to know more.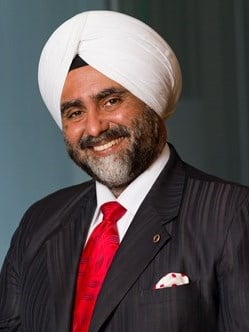 Road development is a key priority for the Indian government and the massive investments planned to upgrade the country's road network augurs well for the tourism and hospitality sectors.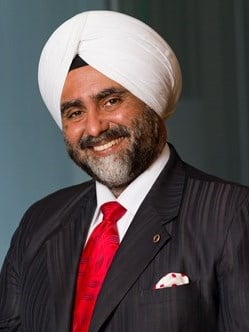 The Indian luxury hotel segment has been regaining developer interest in recent years due to the evolving market dynamics.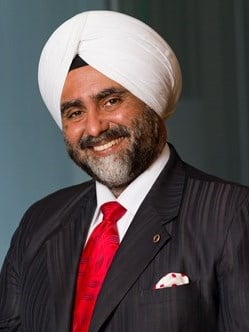 This article briefly highlights some of the measures that can help Bhopal, the capital city of the Indian state of Madhya Pradesh, become a popular leisure tourism destination.