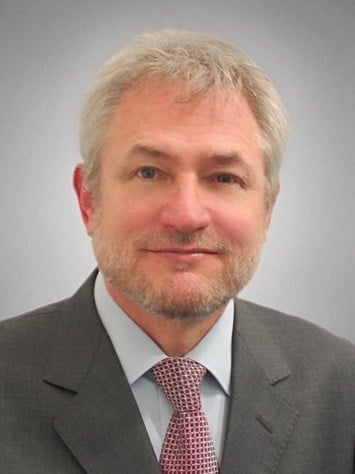 Foreign investment in Mexican real estate is on the rise, and many favorable factors conspire to keep this trend moving forward.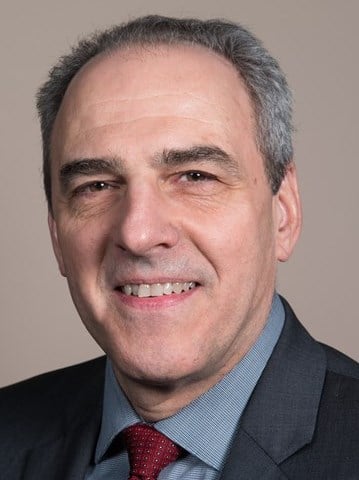 Rebuilding the Tower of Babel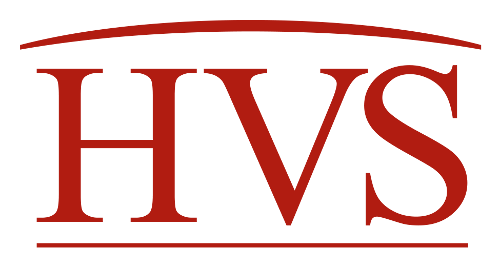 What is it that we can learn from Ghosts, Gold, and Christmas that can help make you a leader in your company and community? By using "The Gold Standards" of Leadership, we can see how decision-making abilities can help achieve peak performance.
December 21, 2006

By

Gene A. Ference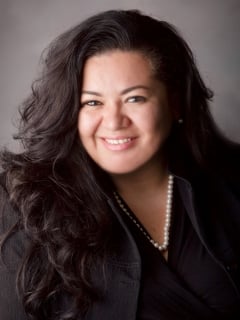 An article written about Huatulco in Mexico by Amanda Marsh at the Commercial Property News magazine.