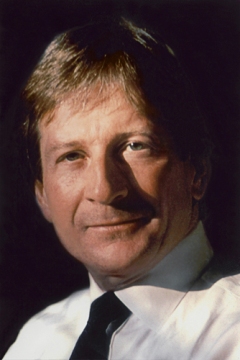 Lenders who originated loans in 2006 and 2007 in the peak of the economic cycle should now be closely monitoring the performance of these loans to develop strategies to mitigate risk and exposure as economic conditions are now vastly different.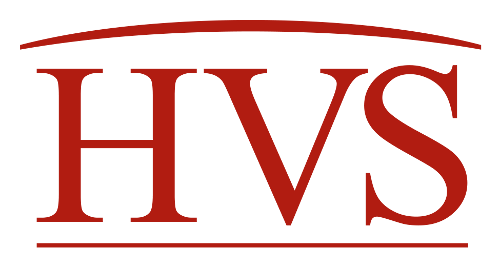 HVS Hodges Ward Elliott has analyzed the major fundamentals of the hotel industry and current trends in other sectors of commercial real estate to determine how investors can capitalize on the current market.
September 11, 2009

By

Jordan Mendell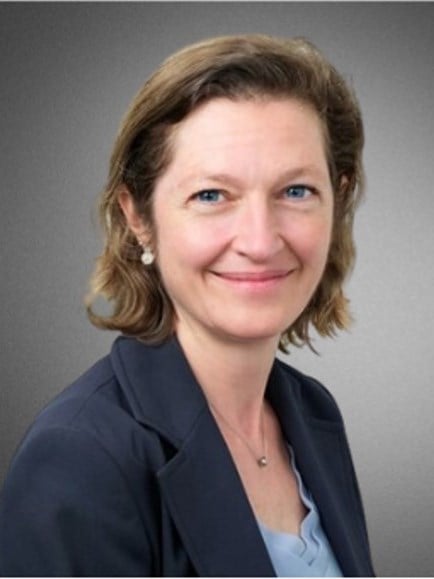 This is the first in a series of market snapshots that HVS will be producing every month for a series of key markets. The first to be selected is the Paris upscale and luxury market, which is based on a customised sample provided by STR Global.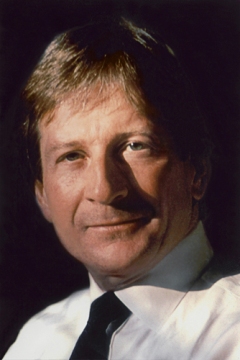 As part of the overall asset management strategy for a hotel asset, owners should certainly ask, "How can our sales and marketing efforts be more focused? Made more efficient and effective?"
July 10, 2009

By

Mark C. Lynn

,

Leora H Lanz

,

Eydie Shapiro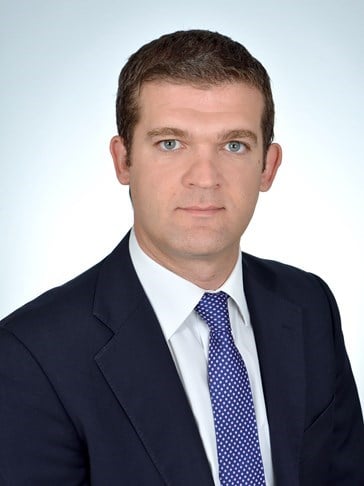 The article analyses the history of the Greek Marina Industry and addresses its current state in comparison to other competitive countries.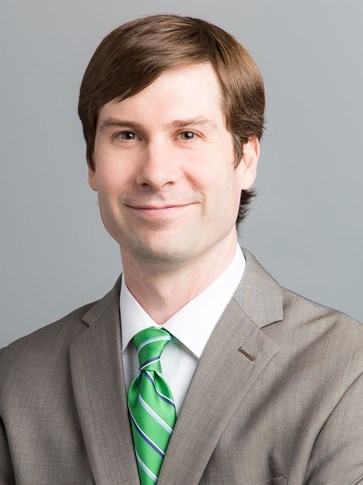 St. Louis' job losses in manufacturing have been mitigated by stable financial, government, education, and healthcare sectors. How has the recession impacted area hotels, and what will it mean for the future of this market?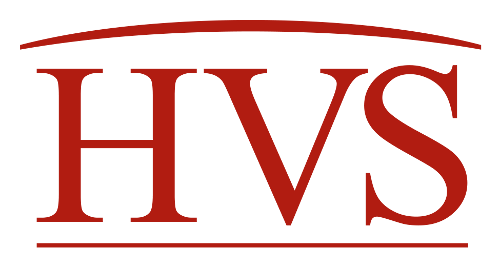 With over $200 million in proposed hotels for the City Center and myriad new developments driving demand, Birmingham's lodging market has the opportunity to flourish.
February 6, 2009

By

Heidi S. Nielsen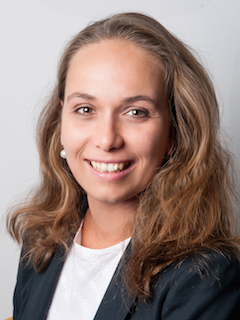 This article investigates how luxury is currently perceived, the main drivers of demand for luxury accommodation, the current and future supply of luxury hotels, and the leading luxury brands in Europe.
October 17, 2008

By

Arlett S Hoff

,

Cristina Balekjian

,

Gabriele Kiessling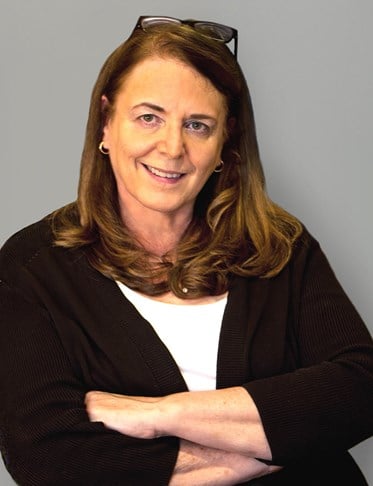 Given the current state of the economy, and the growing consensus that a recession is near, if not here, what is the outlook for the hotel industry? This article reviews past cycles, to gain some insight into future occupancy and average rate trends.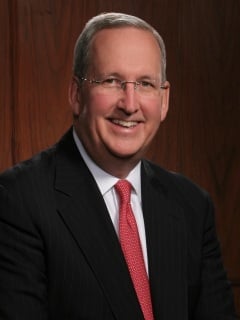 Steve Rushmore offers some thoughts on the interpretation and use of the Hotel Valuation Index.