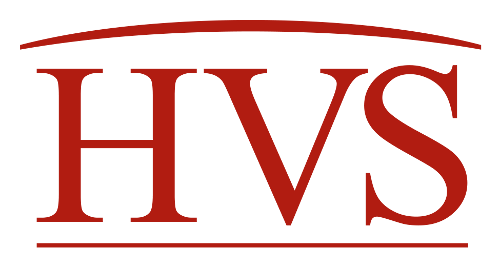 Seattle effectively closed for business in early March 2020 because of the COVID-19 pandemic. Attempts to reignite the local economy have faced multiple setbacks, compounded by 40+ national convention cancellations, the shuttering of the 2020 cruise season, and the substantial decline in inbound domestic and international travel. The effects of COVID-19 on the Pacific Northwest have been nothing short of catastrophic to the hospitality industry.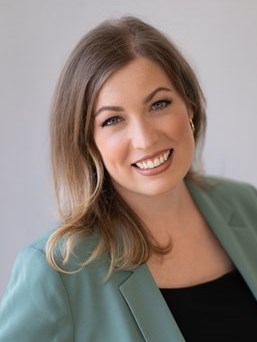 Boise's influx of new hotels since 2016 resulted in a year of absorption in 2019. This article reviews Boise's current economic projects, tourism trends, the impact of the hotel development pipeline, and the per-diem rate increase in 2019, as well as the outlook for 2020.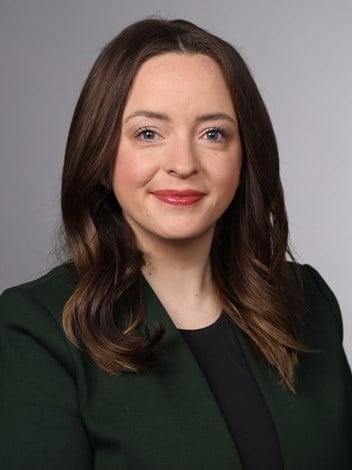 A few major cities in Oregon, including the state's capital, are located along Interstate 5, a major corridor that spans the length of the West Coast. Salem, Eugene, and Medford are prominent stops and growing tourism destinations along this route.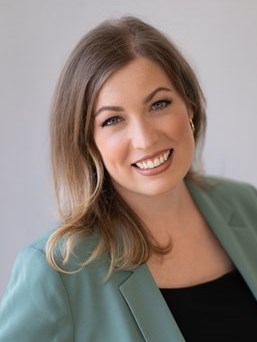 Vancouver is experiencing a development renaissance. Instilled with a new sense of confidence by The Waterfront's ongoing success, Portland's lesser known neighbor is buzzing with new construction projects, including office, multi-family, retail, and hotels along The Waterfront.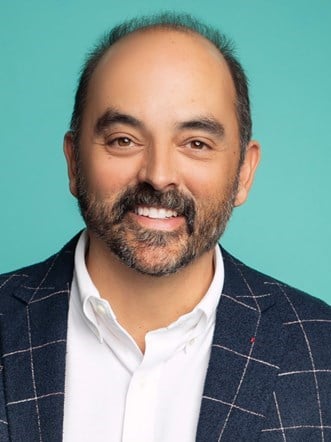 HVS C&V leaders offer the pulse of their markets heading into the fall season. Out of 23 markets discussed, ten are rated as hot, nine are rated as mild, and the remaining four are rated as cooling.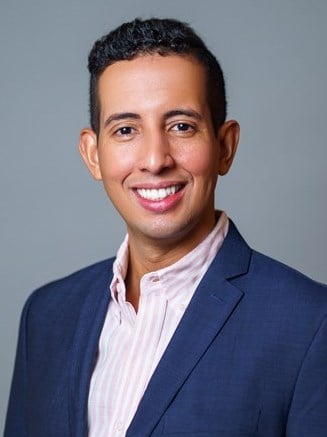 Each year, HVS researches and compiles development costs from our database of actual hotel construction budgets. This source now provides the basis for our illustrated total development costs per room/per product type.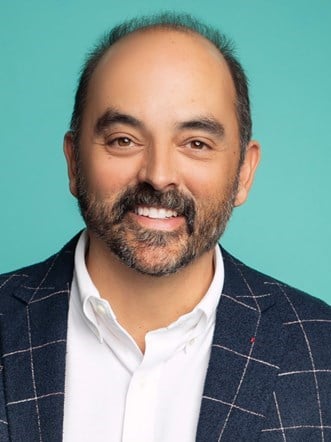 HVS Americas publishes several research reports annually that can help you succeed in navigating the tricky waters of today's hotel investment environment. This article summarizes our key publications.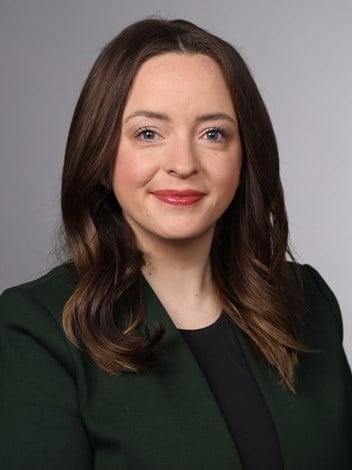 Spokane is becoming a national meeting-and-group destination following the convention center's expansion and the opening of a new headquarters hotel in 2015. A greater variety of groups and events are attracted to Spokane, with 2019 tracking to be a record year for the city.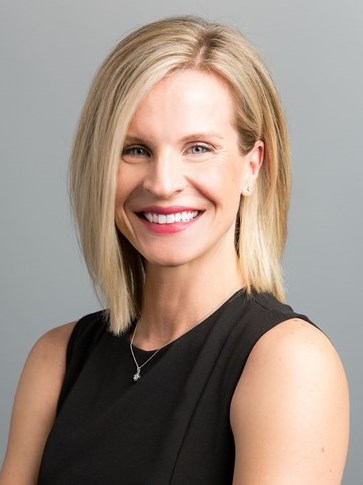 Celebrating its 30th anniversary, the Asian American Hotel Owners Association (AAHOA) convention welcomed nearly 9,000 attendees in its most widely attended event in history. Reportedly, one out of every two hotels in the United States is owned by members of this important association.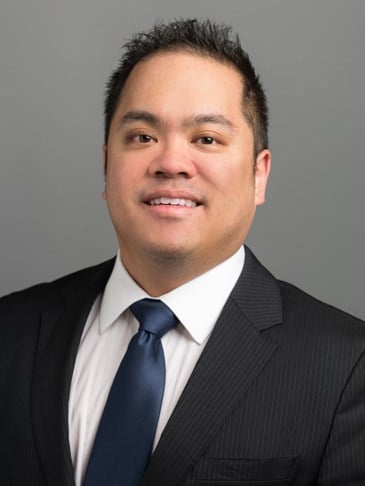 Since Portland's Old Port revitalization in the 90s, the city has become a bustling regional summer leisure destination. Portland's two primary employment sectors—hospitality and healthcare—support the area's strong economy and low unemployment rate.