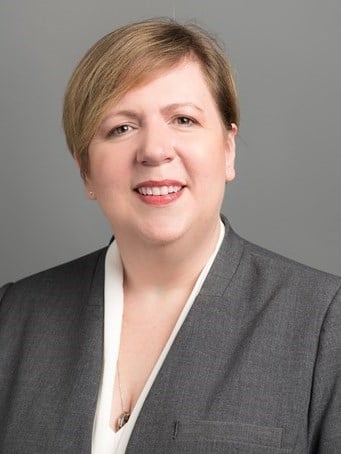 The Raleigh market achieved historically high levels of economic activity and visitation in 2019. However, after the onset of the COVID-19 pandemic in early 2020, the market suffered significant declines in business activity and hotel demand, similar to most metropolitan areas across the country. How did Raleigh sustain through the height of the pandemic? What is the market experiencing as it emerges from the pandemic, and what does the future look like for this state capital?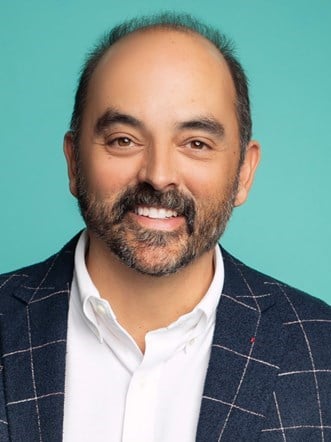 Rod Clough, President – Americas, interviewed Managing Director, Charleston overseeing the Carolinas and Coastal Georgia, on June 10, 2021, to discuss the current Charleston market dynamics and the outlook for recovery.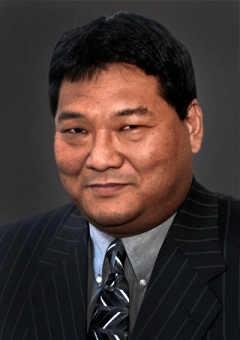 Three U.S. major professional sports teams—the Vegas Golden Knights of the National Hockey League, Las Vegas Aces of the Women's National Basketball Association, and Las Vegas Raiders of the National Football League—are based in Las Vegas. The importance of sporting events for the Las Vegas market extends beyond serving as the home for these professional teams. The return of sports will contribute to Las Vegas' eventual recovery from the impact of the COVID-19 pandemic.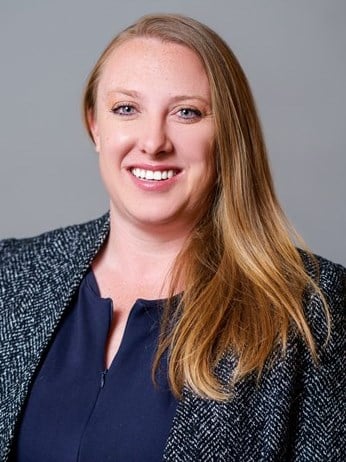 Columbia's hospitality industry and overall economy are expected to continue to be spurred by a recent tax incentive, strength of area businesses, and growing tourism.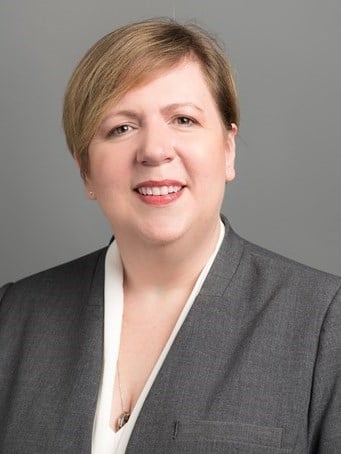 Asheville is recognized as a premier tourist destination in the Southeast U.S., and its growing and changing lodging landscape continues to reflect this Blue Ridge city's popularity.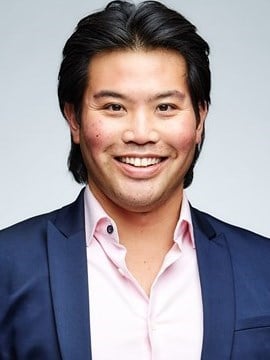 Recent hotel transactions show investor confidence in this high-barrier-to-entry market near the major metropolitan areas of Baltimore and D.C. This article illustrates the current conditions and lodging metrics of the Annapolis market.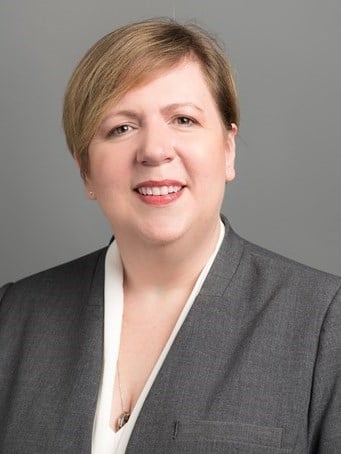 Asheville's hotel industry thrives on tourism, though other demand segments have been making headway. A rise in occupancy and average rate over the past several years is expected to continue, driving hotel development in the city's downtown.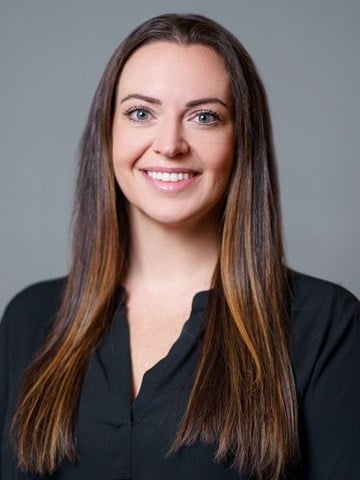 Though on the verge of an influx of new hotel supply, demand in Hampton Roads has risen in recent years, improving occupancy and allowing hoteliers to command better rates.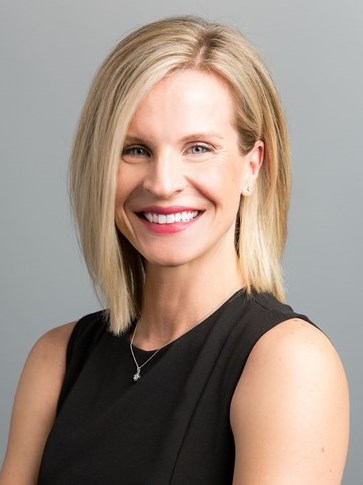 Occupancy swung above 75% for Seattle's hotel industry in 2014, a reflection of the city's blossoming economy. High demand has also supported strong average rates and rising hotel values.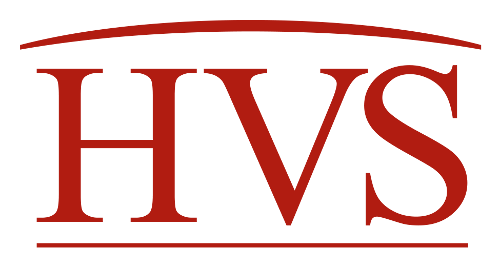 Tourism remains a cornerstone for Charleston, with Condé Nast readers ranking the city the top destination in the U.S. and the world. Other developments across the range of Charleston's economy are also driving hotel demand and average rates.
September 3, 2013

By

Heidi S. Nielsen