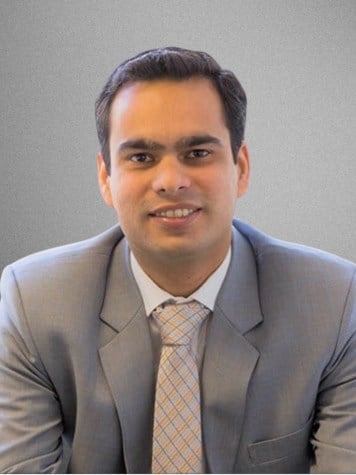 With dam levels rising in Cape Town and the city becoming water-wise the threat of 'Day Zero' has been pushed out to 2020 or potentially 'never'. The city now needs to market its comeback and set benchmarks for sustainable tourism destinations.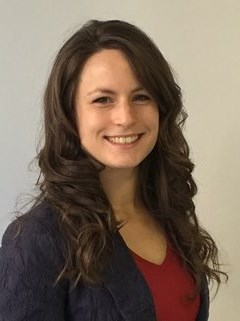 In line with promoting local tourism in South Africa (locally known as Mzansi), we talk about authentic Township experiences and introduce some remarkable entrepreneurs that have emerged from these so-called "informal" settlements.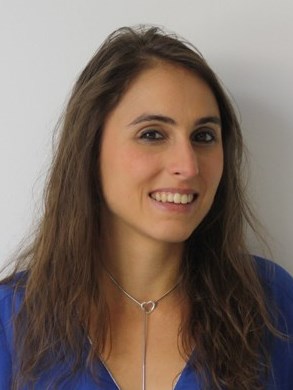 Nairobi's significance as a transport hub and financial centre for the greater East African community and the various tourist attractions are expected to continue to support growth over the short and medium term.
April 9, 2018

By

Laura Dutrieux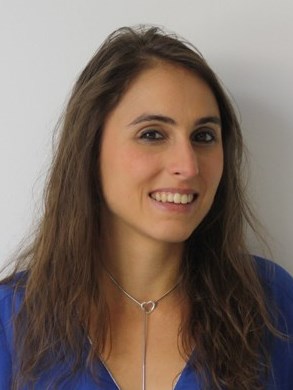 Since the resignation of Jacob Zuma, South Africa has a better outlook. Thanks to the improving economic situation and the ease of security concerns, tourism is likely to enjoy continued high demand in the next few years.
March 26, 2018

By

Laura Dutrieux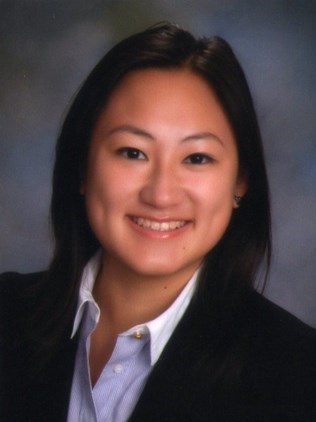 Seychelles continues to prove its popularity in the European market as a hideaway holiday destination while gaining reputation in the Middle Eastern and Asian markets.
February 27, 2018

By

Larissa Lam

,

Daniel J Voellm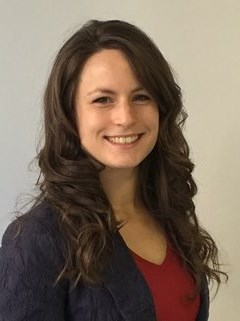 A review of the highlights and hotel openings 2017 in Africa and a preview of what Africa has in store in 2018. The article elucidates the various initiatives adopted by the hotel industry in South Africa's Western Cape, in response to the ongoing drought, in order to mitigate the challenges water scarcity brings to a water intensive enterprise.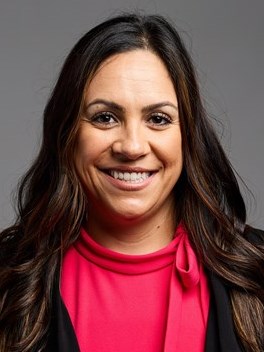 In what appears to be a dynamic and active hurricane period, one of the busiest and most destructive season in decades, some of the islands of the Caribbean have witnessed destruction and evacuations like they've never seen before.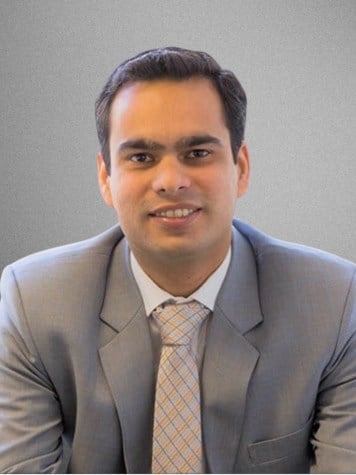 As tourist and investor interest grows in the game-lodge industry and wildlife destinations around the world, the article brings to light some peculiarities and challenges of the lodging industry and lists some lessons/best practices for developers.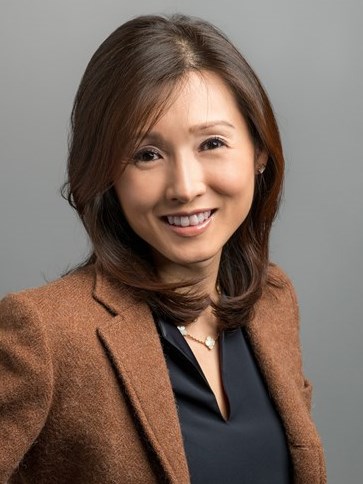 Though historically associated with residential and low-rise commercial buildings, modular construction has gone more upscale in recent years. What are the benefits, and what should hotel developers consider before going modular?