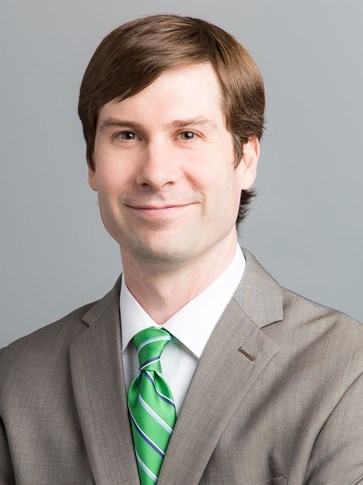 The St. Louis hotel market is at an exciting turning point, with several new, lifestyle-oriented properties set to make their mark this year. These new hotels will make a statement for the local hotel scene as this Midwest city's status as a regional tourism destination continues to grow.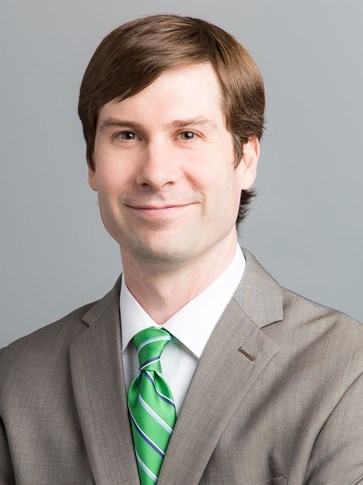 Kansas City experiences a wave of new hotel development born by a surge of economic development.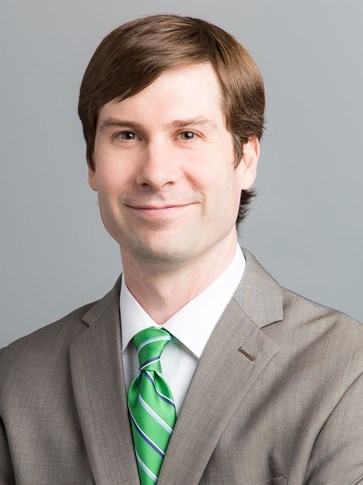 The gateway city's hotel market is amid a steady expansion and continues to present attractive investment opportunities.
Located in the Lakes Area of the Ozark Mountains, Branson has long been famous as a tourism destination for seniors. New amusement parks and sports venues, however, are drawing families and millennial travelers to Branson hotels.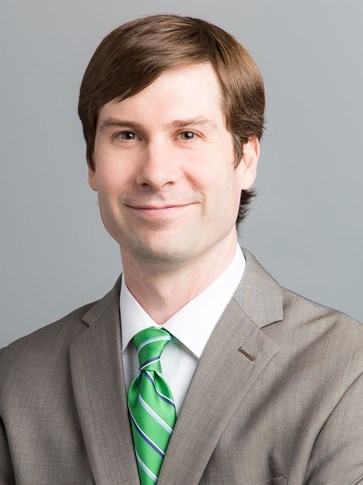 Hotel values in St. Louis are rising, and RevPAR reached a new high in 2015. A rise in convention bookings, along with expansion efforts aimed at drawing more leisure demand, provide for an optimistic outlook for the city's hotel industry.