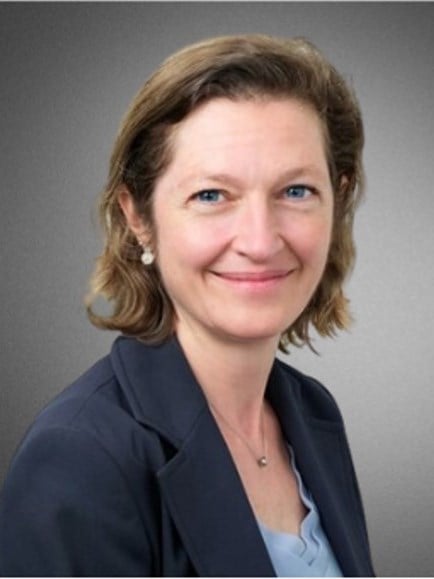 The HVI is the authoritative guide to U.S. hotel values, giving hotel stakeholders an educated edge in buying, selling, and holding opportunities. This online tool provides historical and projected values and RevPAR for the Barcelona market.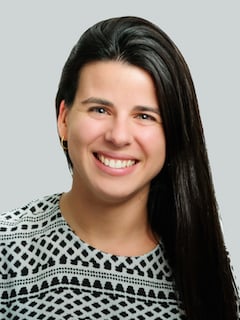 In this article, we explore how the Paris hotel market will build up demand as restrictions imposed to counter the COVID-19 epidemic begin to ease. As well as visitation levels, we also explore the city's demand types and potential new supply.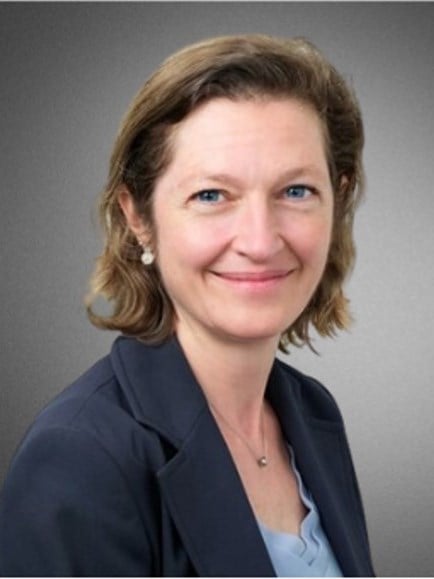 Whilst the Covid-19 pandemic ravages Europe and takes a particularly heavy toll in Spain, it is important to evaluate how the reliance of this country on international visitation might shape the recovery of its two main urban markets once the pandemic subsides.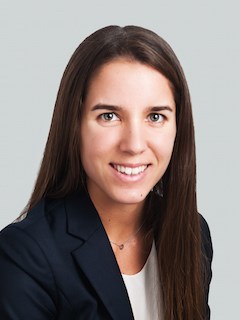 This article presents recent supply & demand trends for Barcelona, before discussing some of the sociopolitical events that have impacted the market over recent months, as well as their effect on hotel performance and the outlook for the coming year.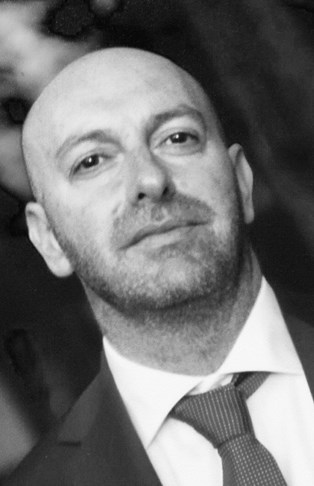 This market snapshot provides an overview of the recent performance of the lodging industry in Madrid, Spain, in terms of demand and supply and analyzes past and future tourism trends.
November 7, 2017

By

Ezio Poinelli

,

Paolo Buffa di Perrero

,

Filippo Brivio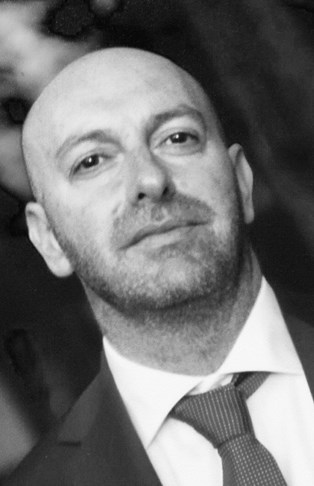 This article provides a market snapshot of Ibiza, Spain. Ibiza is considered to be one of the most sought-after leisure destinations in Europe, widely known for its party life, cosmopolitan character and luxury hotels and resorts developments.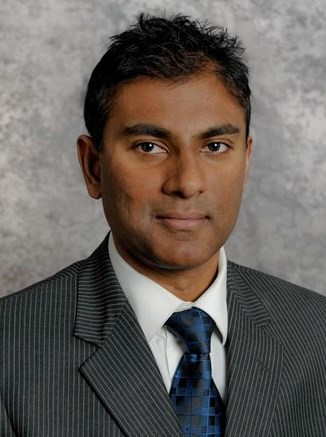 Over the past decade, Europe's hostel market has shifted from budget-oriented, owner-operated assets to a more corporate model that promotes hostels' social attributes. Can the success of the European model be replicated in certain U.S. markets?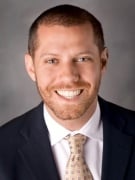 Traditionally associated with its manufacturing trade, Guadalajara's enhanced international standing as recent host of the Pan Am Games and site of the upcoming Digital Creative City is generating hotel demand from broader channels.
June 18, 2012

By

Carlos Crovato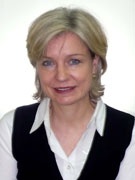 Este informe trata del mercado hotelero de Madrid y Barcelona, exponiendo datos de 2011 y comparándolos con los de años anteriores. El lector conocerá datos sobre visitantes, oferta y rentabilidad hotelera, sobre todo en el segmento de 5 estrellas.
June 8, 2012

By

Esther Gladen

,

Philip A Bacon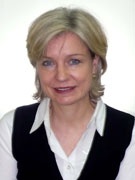 The article deals with the hotel and tourism markets in Madrid and Barcelona, reviewing 2011 data and comparing with previous years. The reader will learn about visitation, performance, supply, especially the five-star segment in both cities.
May 16, 2012

By

Esther Gladen

,

Philip A Bacon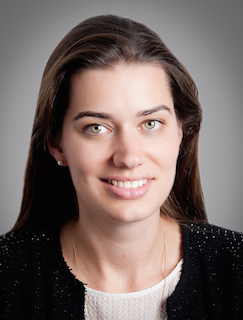 The 2012 European Hotel Valuation Index tracks trends in upscale hotel values in 33 key European markets. 2011 started as a year of improved performance, but it deteriorated to renewed uncertainty about the future during the second half of the year.