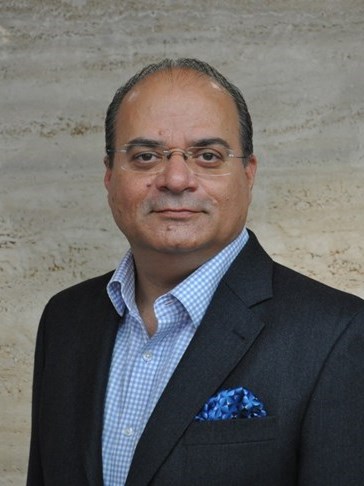 Hotel companies in India have finally started focusing on ancillary revenue and now need to take it a step further by embracing technology to push their ancillary revenue strategy.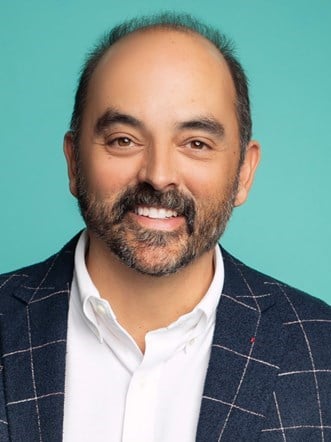 One thing that stood out at the recent May 2021 Hunter Conference at the Atlanta Marriott Marquis was that people are ready to travel, gather, and attend large-scale conferences again. The Marriott was ready, with attentive staff, well thought-out procedures, and a great experience all around. Kudos to both the Hunter Conference team and the Marriott team. It was a truly flawless event.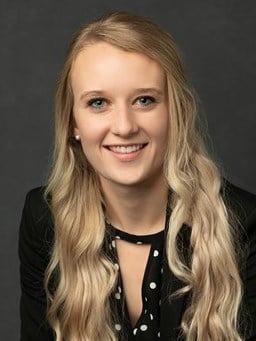 In 2020 and early 2021, Anaheim-Santa Ana hotels suffered unprecedented declines in demand, similar to most cities in the United States, because of the COVID-19 pandemic. How does this compare to the last recession? What factors are contributing to the recovery?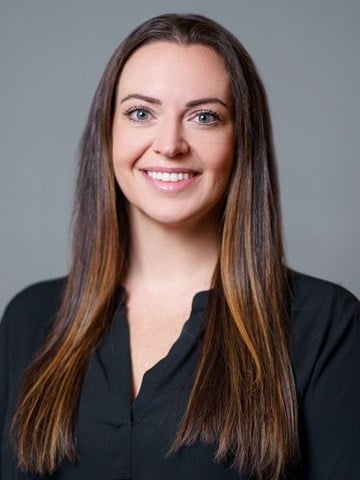 The Hampton Roads area has historically benefited from strong leisure and tourism demand, government activity at the area's military facilities, and corporate travel. Since early March 2020, however, the Hampton Roads lodging market has suffered a decline in demand, like most metropolitan areas in the United States, because of the COVID-19 pandemic. How much of an impact has the market experienced, and how quickly can this historically stable market recover?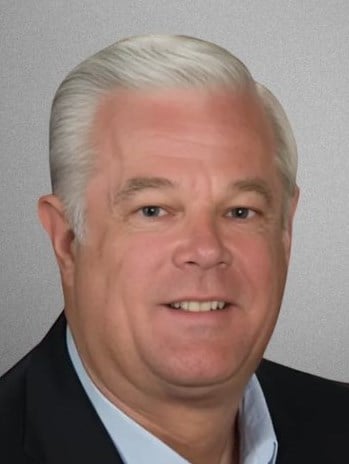 The Pandemic's negative effect on the hospitality industry, especially its ability to hire new associates, will be long felt even as we see signs of recovery. Many have left the industry for other opportunities considered more stable. The more leadership can recognize, motivate, and reward team members, the stronger the chances are of rebuilding and retaining staff for the long term.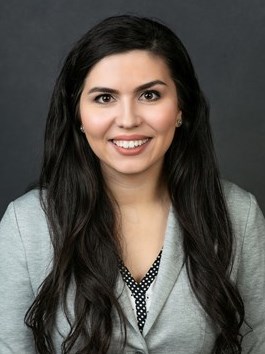 Hotels in Fort Lauderdale and the greater market recorded a banner year in 2019. The new decade kicked off a strong start with expectations that the momentum would continue, led by the demand from Super Bowl LIV held in nearby Miami Gardens. However, the onset of COVID-19 in March 2020 brought travel to a sudden standstill across the nation, immediately impacting hotels in the local market.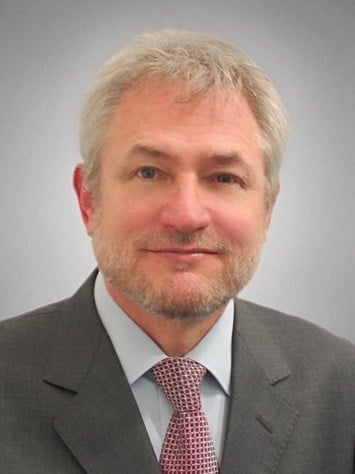 HVS MexHIC, la conferencia líder en materia de inversión hotelera en México ofreció un seminario de Web que se llevó a cabo el 8 de Abril, 2021 de 11:00 am a 1:00 pm, hora de la Ciudad de México. Como muchos de los asistentes habituales lo saben, HVS MexHIC suele llevarse a cabo en este periodo del año.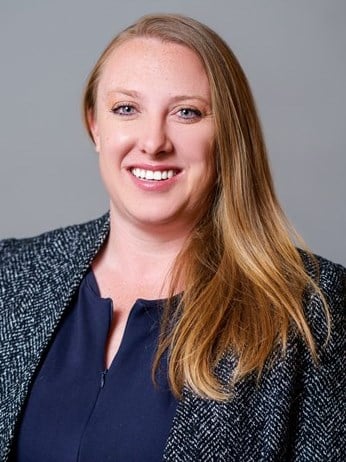 Over the past year, the Albuquerque and New Mexico market have suffered unprecedented declines in demand because of the COVID-19 pandemic. These declines have been driven by more restrictive state-imposed limitations on travel and business operations, especially for hotels. As the state begins to emerge from COVID-19 restrictions, we examine the recovery outlook.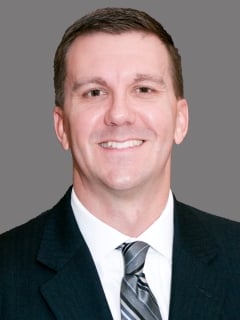 The COVID-19 pandemic has negatively affected hotels in the greater San Antonio market since early March 2020, similar to most cities in the United States. How far has the San Antonio hotel market fallen? When is group demand expected to rebound? What will the recovery look like?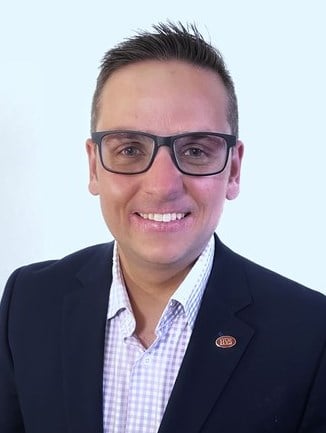 As we observe World Autism Awareness Day, we want to highlight what our industry can do to help support individuals with autism. To better understand the diversity challenges, growing diversity programs, and opportunities to be more inclusive within the hospitality industry, we interviewed the founders of Autism Double-Checked, an organization that provides autism-specific training to hotel staff to create more autism-friendly travel experiences.