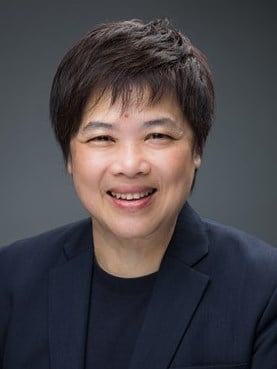 The Market Snapshot: Asia Pacific 2023 highlights an overview of transaction activity in the region and presents 25 markets' current hospitality landscape; each covering demand and supply dynamics, hotel performances, and key transactions.
Hotel Investments & Ownership

,

Development & Construction

,

Travel & Tourism

,

Brokerage & Transactions

,

Economic Trends and Cycles

,

Hong Kong

,

Singapore

,

Tokyo

,

Sydney NSW

,

Australia

,

Melbourne VIC

,

Singapore

,

Hong Kong

,

China, mainland

,

Beijing

,

Shanghai

,

India

,

New Delhi

,

Mumbai

,

Bengaluru

,

Indonesia

,

Jakarta

,

Bali

,

Japan

,

Osaka

,

Malaysia

,

Kuala Lumpur

,

Langkawi

,

Maldives

,

Myanmar

,

New Zealand

,

Auckland

,

Philippines

,

Manila

,

South Korea

,

Incheon

,

Seoul

,

Taiwan (Republic of China)

,

Taipei

,

Thailand

,

Bangkok

,

Phuket

,

Vietnam

,

Hanoi

,

Ho Chi Minh

,

Asia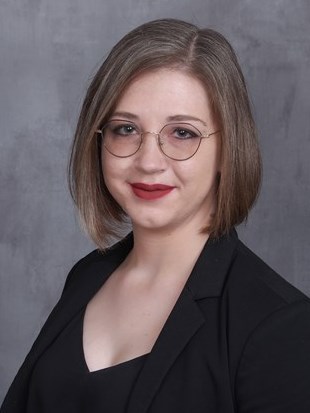 Central Oregon, located east of the Cascade Mountains, is a popular drive-to destination comprising twelve cities. It attracts millions of visitors annually with its natural beauty and diverse landscape. However, the COVID-19 pandemic has greatly affected the travel industry, causing notable changes in hotels, businesses, and attractions across Central Oregon.
Hotel Operations

,

Travel & Tourism

,

Economic Trends and Cycles

,

COVID-19

,

Bend

,

Oregon

,

United States

,

North America

,

Sunriver

,

Redmond

,

Sisters

,

Prineville

,

Madras

,

Terrebonne

,

Maupin

,

La Pine

,

Warm Springs

,

Culver

,

Tumalo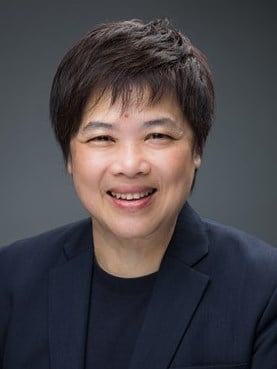 HVS publication In Focus Singapore 2023 provides an overview of Singapore's economic outlook, infrastructure development, tourism landscape and hotel market performance, hotel transactions and investment in 2022, COVID-19 situation and outlook.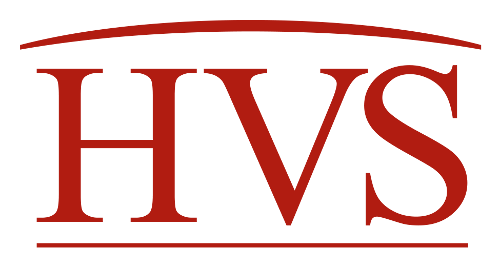 Following the effects of the COVID-19 pandemic, the Jersey Shore is proving its resiliency once again. Recently, the counties along the coast have experienced record occupancy tax collection levels, an increase in the redevelopment of dated motels, and the addition of many large-scale, family-friendly attractions.
August 29, 2023

By

Andrew Cameron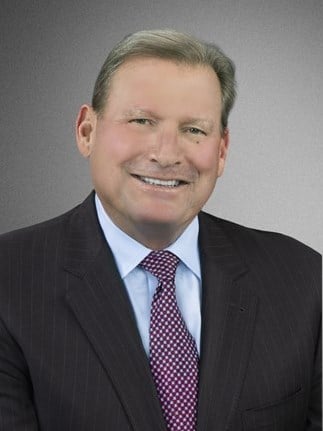 In recent years, hotel food and beverage (F&B) services have evolved from being an afterthought to a cornerstone of the guest experience and a significant revenue generator. These services now captivate travelers with innovative concepts, enticing menus, and immersive dining experiences. Breakfast, in particular, has emerged as the king of F&B offerings, capturing the hearts and palates of guests worldwide and becoming a deciding factor for travelers seeking hotels that go above and beyond.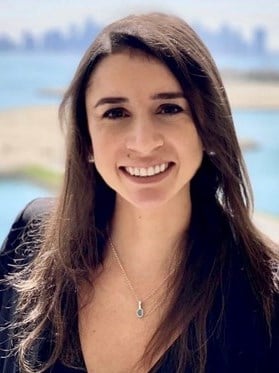 As UAE recovers from COVID impact and retains its position as a global tourism destination, a performance analysis of the three main emirates for the years 2019 – 2022 is presented by HVS team along with key development trends and opportunities.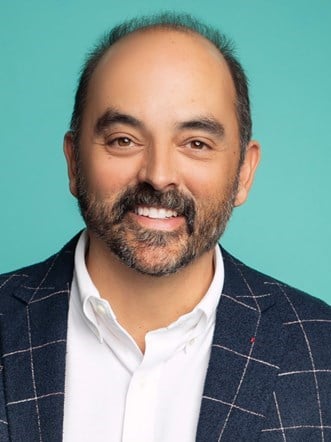 This week marked the 45th Annual NYU International Hospitality Industry Investment Conference, with the industry's leaders descending on the Marriott Marquis Times Square to discuss the future of lodging. This article provides the key takeaways from HVS attendees.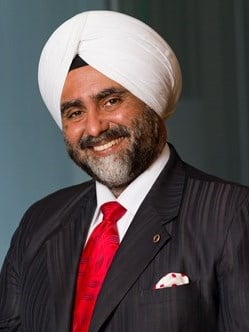 The entry of ONDC (Open Network for Digital Commerce), which is a government initiative, is challenging the current duopoly in the food delivery market in India, providing more choices both to sellers and buyers. This can bring better price parity and disrupt the existing status quo. Read on to know more.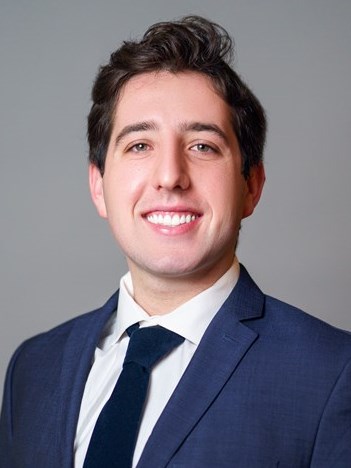 The destination market of Newport, Rhode Island, has recovered more quickly from the COVID-19 pandemic than many other cities in the Northeast. This article highlights the market's recent performance and outlook.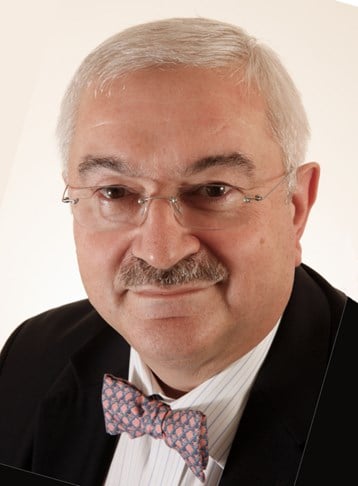 In the latest of HVS's series of webinars attendees heard a topical discussion from a line-up of expert speakers on the increasing participation of private equity in the hotel investment landscape, the outlook for these investors and what private equity investors are looking for in the hotel sector.