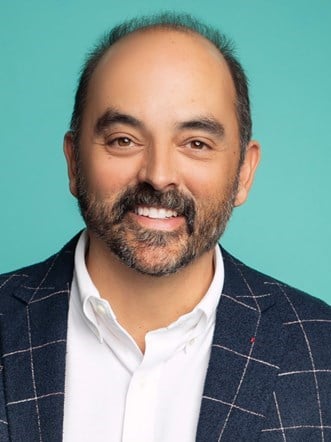 This report provides a look at what hotels are charging for parking across the U.S. and offers insights on parking garage operations. The survey will be updated annually.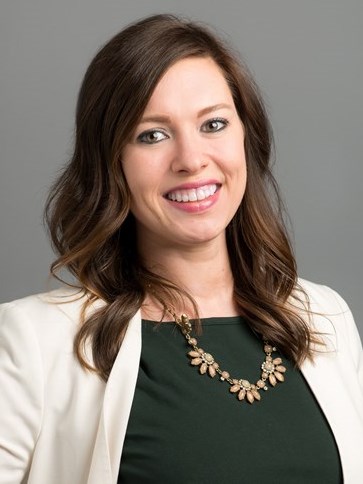 Toledo has long lived in the shadow of its neighbor to the north, Detroit, with an economy steeped in auto manufacturing and industry. The city is known for Jeep, Jamie Farr, and Tony Packo's, but a thriving lodging market? HVS's Stacey Nadolny investigates the changing dynamics in her hometown.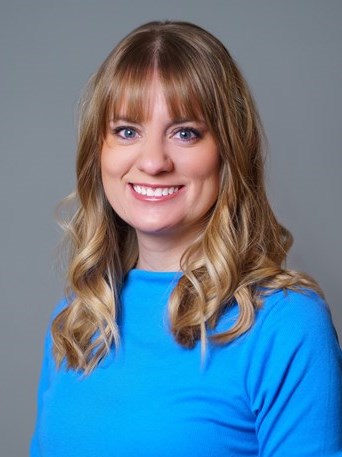 The landscape of Downtown Omaha continues to evolve as new construction projects within the commercial, hotel, residential, and public sectors move forward.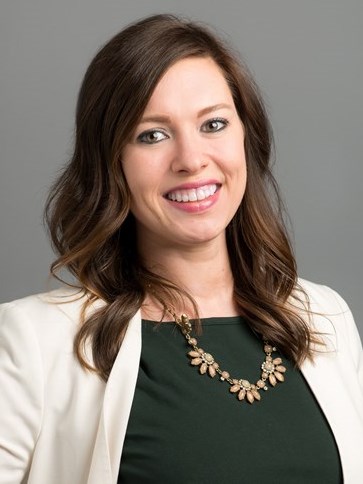 Bolstered by dozens of companies relocating to the urban core and the country's largest convention center, Chicago has solidified itself as one of the most vibrant and active lodging markets in the United States.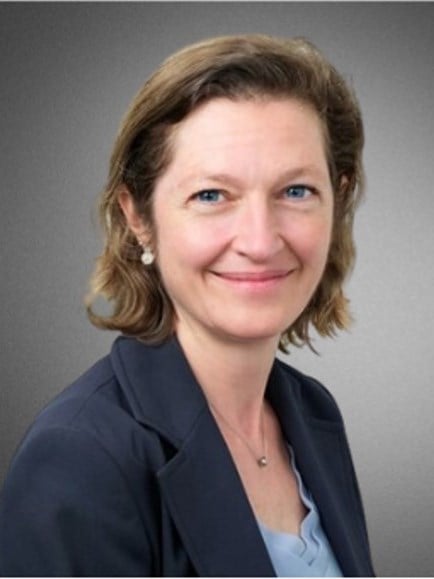 This market pulse provides an overview of the tourism and hotel market in Lisbon, Portugal. This snapshot discusses recent tourism trends, the impact of new supply on performance and provides a summary of the hotel pipeline.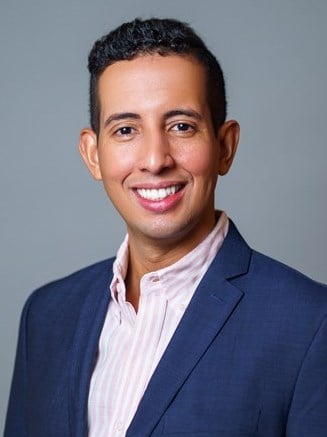 Each year, HVS researches and compiles development costs from our database of actual hotel construction budgets. This source now provides the basis for our illustrated total development costs per room/per product type.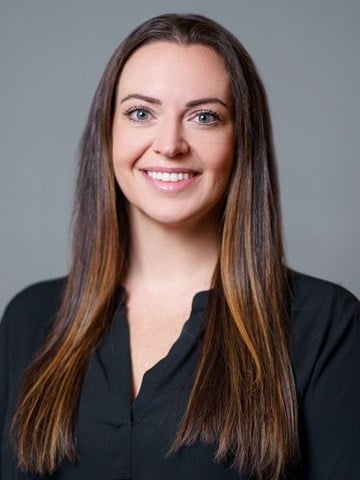 Washington, D.C. remains a top draw for leisure, convention, business, and government demand, with market-wide RevPAR ranking among the highest in the nation. Convention activity and tourism continue to grow, pushing the overall market performance.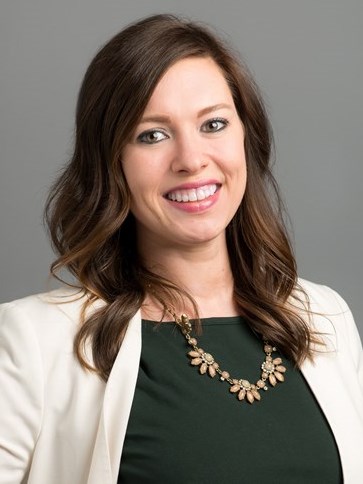 Chicago continues to attract hotel development to the downtown market, thanks to its proximity to global transportation and well-educated workforce. The installation of Chicago's 60th crane in 2017 suggests that development is still robust.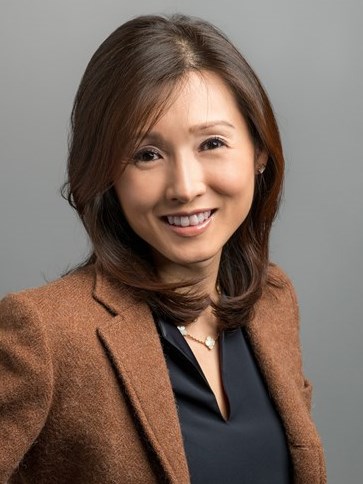 Though historically associated with residential and low-rise commercial buildings, modular construction has gone more upscale in recent years. What are the benefits, and what should hotel developers consider before going modular?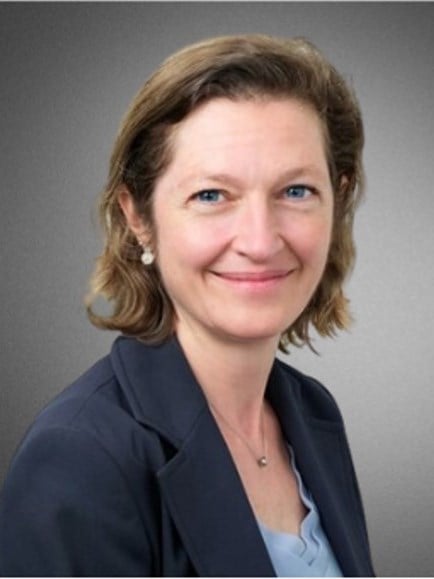 This article reviews the main terms of hotel management contracts in Europe. The terms provided are broad indications only, and can vary significantly depending on element such as asset class, location, brand, operator and type of investor.