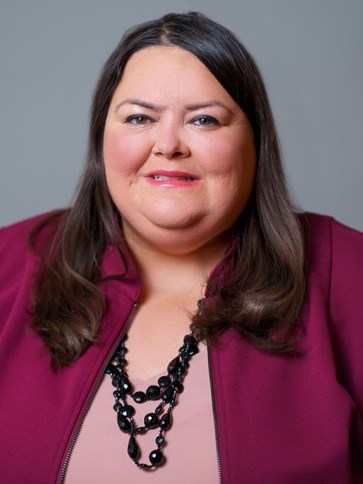 The HVI is the authoritative guide to U.S. hotel values, giving hotel stakeholders an educated edge in buying, selling, and holding opportunities. This online tool provides historical and projected values and RevPAR for the Dallas market.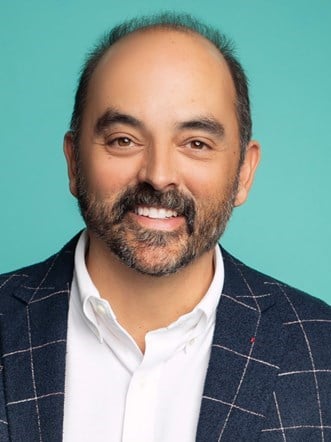 This article shares our main takeaways from the highly attended 2023 Lodging Conference in Phoenix, Arizona. It was an incredible gathering for our industry, with great ideas and insights shared, deals done, and friendships strengthened. We look forward to next year's event!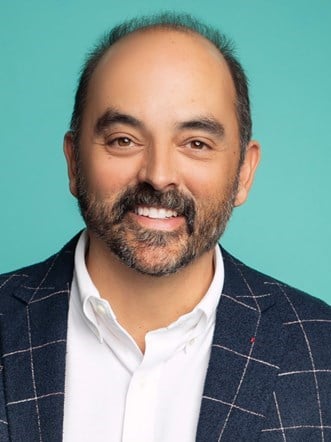 As HVS associates travel nationwide and experience new hotels, or newly renovated and revitalized properties, we are seeing many owners creating innovative ways to generate revenue. This article lists just a few ways we've recently come across.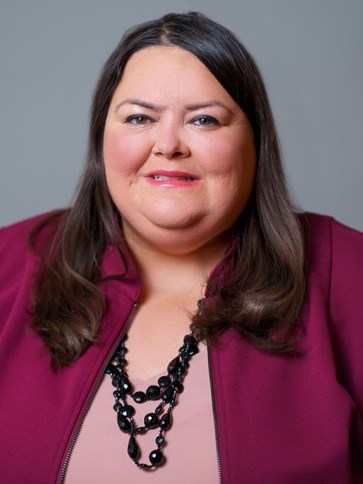 Everything is bigger in Texas, even the post-pandemic recovery. Hotel metrics are showing strong improvements, and convention demand should be further bolstered in the future by a new convention facility. As a result, new hotel construction is again vibrant across the Metroplex after a temporary slowdown during the pandemic.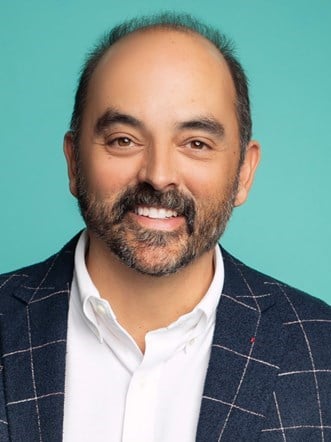 The halls of the JW Marriott Desert Ridge were buzzing this week as thousands descended upon the Phoenix resort for this week's Lodging Conference. If you couldn't make it to the event, here's a quick recap of what you missed.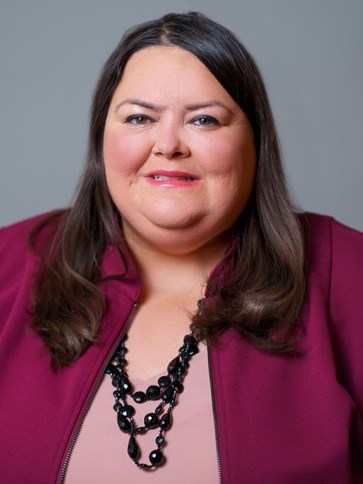 Since early March of last year, hotels in the greater Dallas/Fort Worth Metroplex have suffered varying degrees of demand loss in demand due to the COVID-19 pandemic, and while South Dallas's economy was not immune to the impact of the pandemic, the logistics/distribution, manufacturing, and industrial industries have remained strong in this market.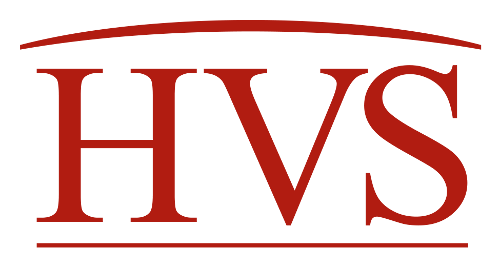 The COVID-19 global pandemic has significantly impacted lodging markets across the country; however, each submarket has been affected differently, which has largely depended on the supply and demand forces of that submarket. As a renowned leisure destination that has weathered economic downturns and natural/ecological disasters in the past, the Florida Keys has proven to be resilient, and this recovery should be no different.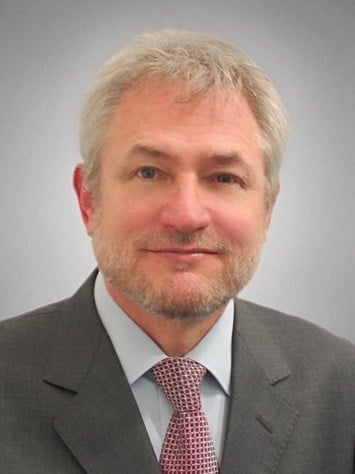 The COVID-19 pandemic and resulting restrictions on domestic and international travel, economic activity, and individual movement are having an unprecedented impact on the lodging and tourism industry in Latin America. While government authorities across the region work to manage restrictions and phased reopening plans, uncertainty prevails over the duration of the global pandemic.
Hotel Investments & Ownership

,

Travel & Tourism

,

Economic Trends and Cycles

,

Hotel Brands

,

COVID-19

,

South America

,

Mexico

,

North America

,

Panama

,

Belize

,

Guatemala

,

Costa Rica

,

El Salvador

,

Chile

,

Colombia

,

Peru

,

Brazil

,

Ecuador

,

Argentina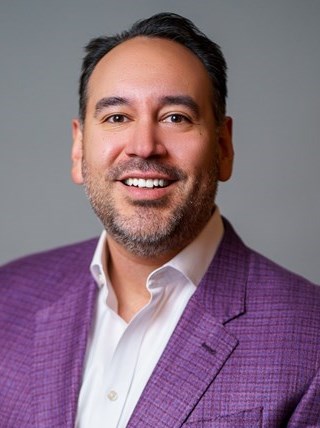 During the execution of numerous transactions during 2019, the HVS Brokerage & Advisory team has fielded a myriad of questions from buyer groups about the impact of needed PIPs on asset prices. We are seeing increased variability in PIPs. Thus, a buyer group's estimate is of paramount importance.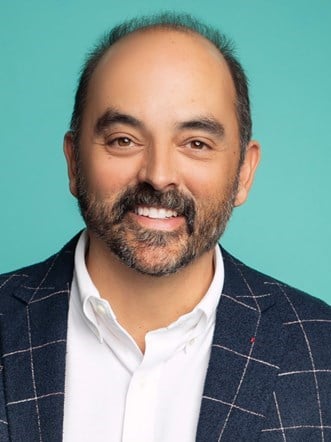 HVS C&V leaders offer the pulse of their markets heading into the fall season. Out of 23 markets discussed, ten are rated as hot, nine are rated as mild, and the remaining four are rated as cooling.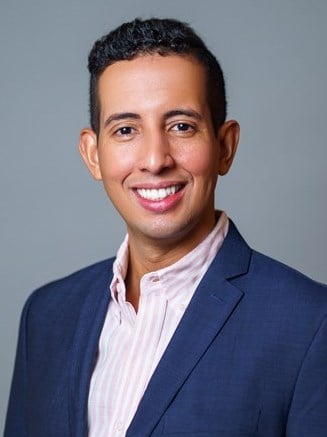 Each year, HVS researches and compiles development costs from our database of actual hotel construction budgets. This source now provides the basis for our illustrated total development costs per room/per product type.