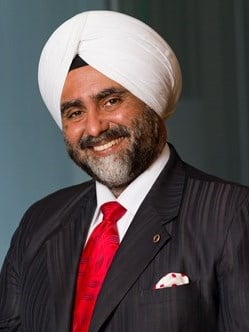 Before investing millions of Rupees of expensive capital, it is prudent to spend an insignificant fraction of the sum on Feasibility and ROI Studies for a hotel and/or a mixed-use project to help determine the viability of the project. The rapidly evolving consumer behavior and demand fundamentals are expected to make a professionally prepared feasibility study even more critical than ever before.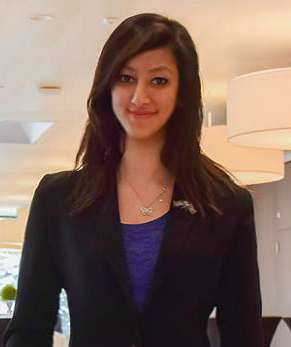 In today's world, it is essential for hotel investors and owners to consider all elements of design and efficiency which drive revenue per square foot. Ergonomically designed hotels with operational efficiencies and lean management is the ideal mix. The key here is to achieve a balanced-functional structure and marry operational efficiency with eye catching design, without compromising on class or style in any way. Read on to know more.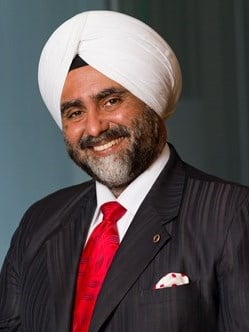 Hotels must consider outsourcing hotel outlets to standalone marquee restaurants that had made their mark in the pre-COVID era but are now facing an existential crisis. Read on to know more.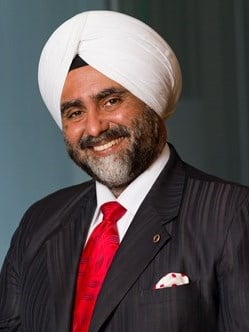 Efficient usage of technology will help the hospitality sector to improve profitability, while enhancing guest experience going forward.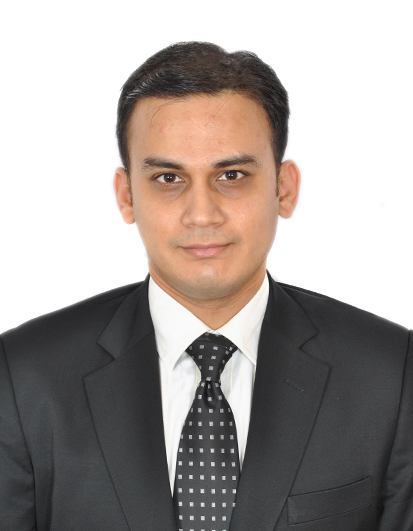 Franchising provides an efficient growth model with lower risk for both hotel brands as well as asset owners, but it has still not gained significant traction in India. Read on to know more.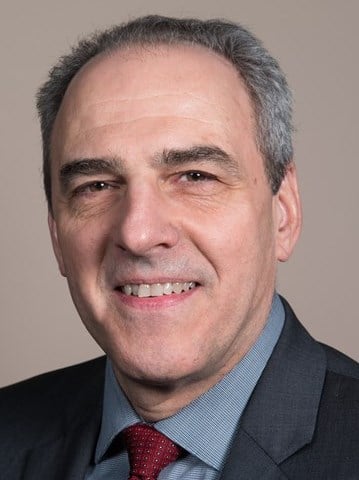 The ninth annual Lodging Tax Study also looks forward and assesses the impact of the COVID-19 pandemic. This analysis of 25 major US markets illustrates the depth of the impact on the hospitality industry and projects a pattern of recovery over the next few years. HVS also provides historical data on tax rates and the collection and distribution of revenue from lodging taxes levied in all 50 States and the 150 largest US cities.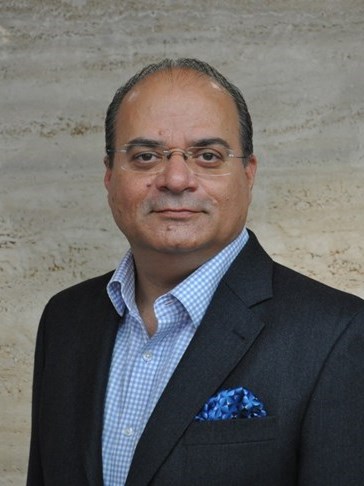 Is it time for the hotels sector to embrace some of the revenue management practices followed by the aviation industry? Read on to know more.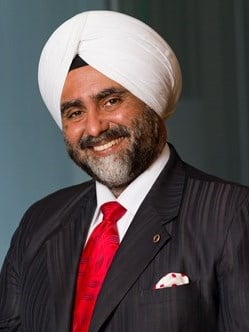 Mixed-use developments are going to be the most sustainable model for hotels going forward as they leverage the best of each asset class, while diversifying the risks for the investors and enhancing the overall experience for the guests. Read on to know more.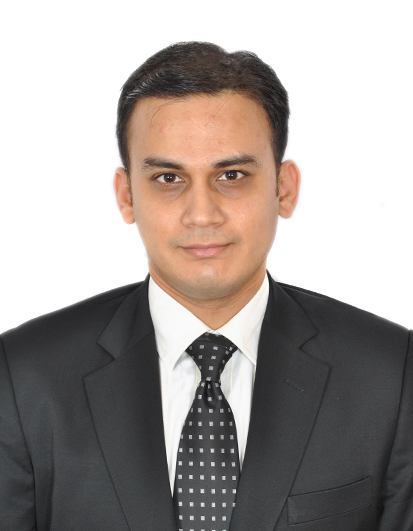 This article discusses the reasons why the Discounted Cash Flows method is considered the most appropriate hotel valuation methodology in a market like India. Read on to know more.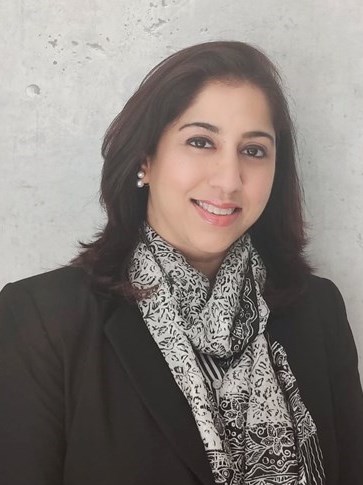 The work from home culture is changing the way organizations conduct their business. Is it here to stay? Read on to know more.