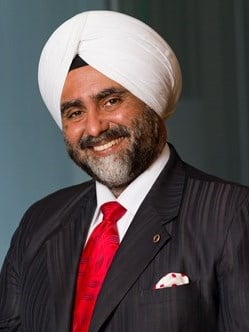 Domestic leisure tourism in India is finally receiving the pedestal it always deserved, with hotel companies renewing their focus on increasing footprint at leisure destinations in the country in the post-COVID era. However, there is significant untapped potential in this segment as India has several fledgling tourist places where travelers still struggle to find good quality branded accommodation.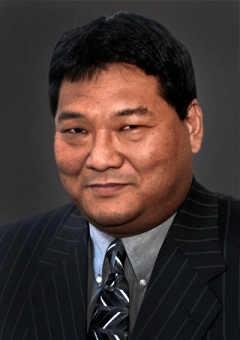 Nevada began its emergence from the COVID-19 pandemic shutdown on May 9, 2020, after Nevada's Governor Steve Sisolak authorized certain businesses, including restaurants and retail establishments, to reopen with limitations. Nevada's casinos were allowed to reopen on June 4, 2020, with restrictions. This article provides an update of the status of the Las Vegas market since Nevada's casinos were allowed to reopen.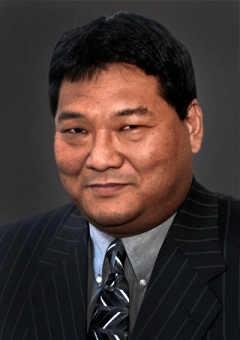 During the three years preceding the onset of the COVID-19 pandemic, Las Vegas had entered a cycle of new development after the prolonged recovery from the 2008 Great Recession. The ongoing construction of major demand generators throughout the closure period is important to the eventual recovery of the Las Vegas market. This article summarizes the available information regarding the status of major tourism-related projects in the Las Vegas market.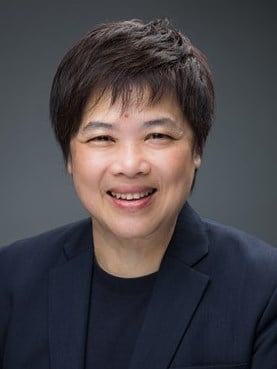 While the pandemic is anticipated to prolong, hotels should start to draw up plans in preparation for a recovery. In the meanwhile, it is the perfect time to relook into operational strategies, cost-saving initiatives, refurbishment, marketing distribution channels, staff training and technology upgrade.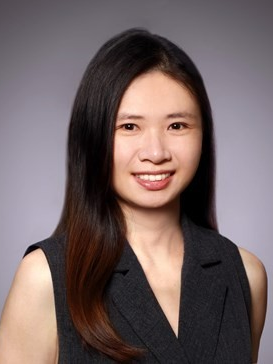 In Focus: Singapore 2020 provides an overview of Singapore's tourism landscape and hotel market performance, infrastructure development, revitalising and repurposing hotels, hotel transactions and investment in 2019, outlook and crisis management.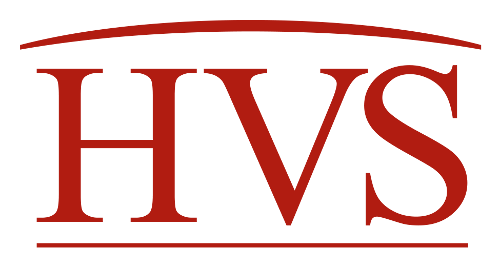 The Global Hotel Industry Outlook report provides expert insights into regional performance for Asia, Canada, Europe, India, Mexico, Middle East, and the United States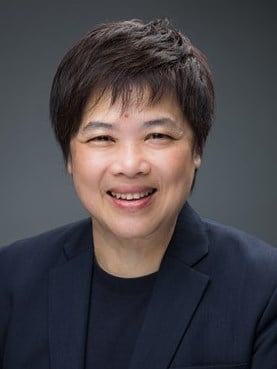 The Market Snapshot: Asia Pacific 2019 highlights an overview of transaction activity in the region and presents 12 countries' current hospitality landscape; each covering demand and supply dynamics, hotel performances, and key transactions.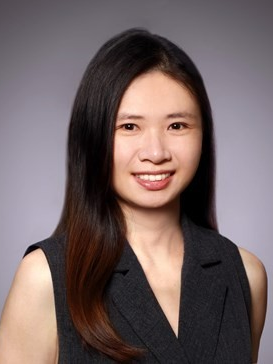 In Focus: Vietnam 2019 provides an overview of Vietnam's ten leading provinces' tourism landscape and hotel market performance, infrastructure development, hotel transactions and investment in 2018 and outlook.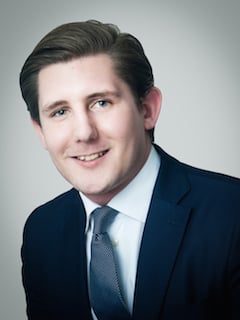 The serviced apartment sector in Europe continues to see strong supply and demand momentum. This report looks at the recent trends, discusses our 2019 lenders survey results and recent transaction evidence, and analyses the pipeline.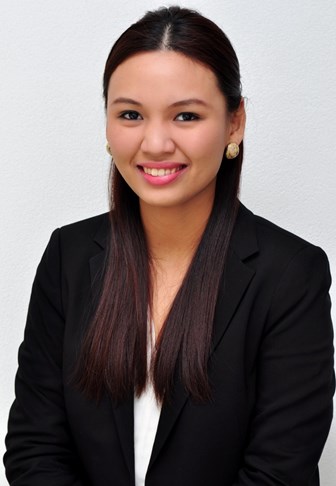 The Sixth Edition of the Asia-Pacific Hotel Operator Guide provides owners and investors with a unique reference about the presence and scale of 50 international operators with 244 brands, across 1,008 markets and 5,742 properties in the Asia-Pacific Region.
June 19, 2019

By

Pawinee Chaisiriroj

,

Daniel J Voellm