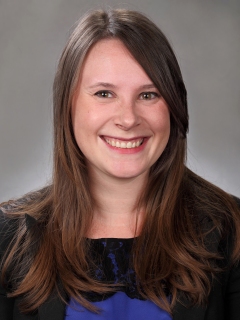 The Mississippi Gulf Coast reopened faster than most markets in the Southeast, allowing this area to become a drive-to destination for leisure travel. While the record room-rate increases achieved in 2021 and 2022 may not continue, new properties and attractions along the coast should support the market's popularity going forward.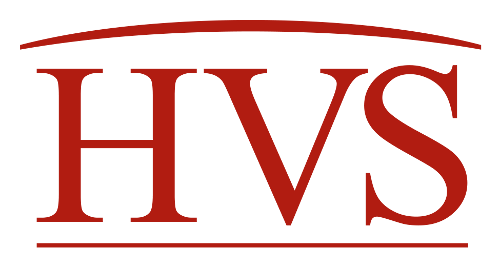 Following the effects of the COVID-19 pandemic, the Jersey Shore is proving its resiliency once again. Recently, the counties along the coast have experienced record occupancy tax collection levels, an increase in the redevelopment of dated motels, and the addition of many large-scale, family-friendly attractions.
August 29, 2023

By

Andrew Cameron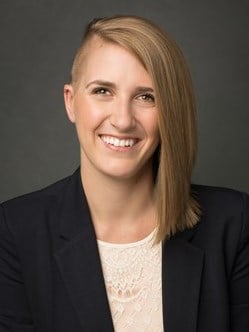 The Florida Panhandle remains popular among hotel developers and investors given the strength of the market in the post-pandemic period. An easy-to-reach destination for drive-to and out-of-state travelers alike, this Gulf Coast region has been a hotbed of activity for construction and transactions in the traditional-model hotel space since the summer of 2020.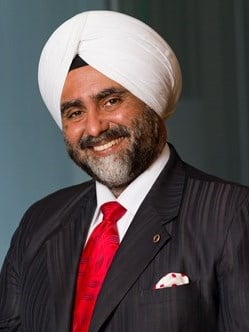 India's amusement & theme parks industry is still nascent, accounting for only a minuscule global market share, however, demand in this segment is expected to increase in the future. Read on to know more.
Hotel Franchising in Europe is an update of our previous report published in 2019. This report aims to assist owners in increasing their understanding and awareness of the franchise business model and current market trends. The fees outlined in this report apply solely to hotels operating in Europe.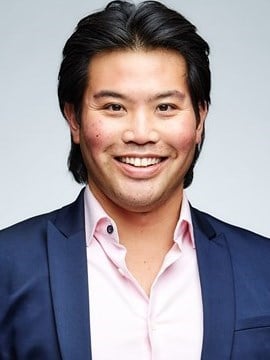 In 2020, San Diego-area hotels suffered unprecedented declines in demand because of the COVID-19 pandemic, similar to most cities in the United States. Since then, many travelers have returned, and the greater San Diego hotel market has rebounded. What has the recovery looked like thus far? What must happen in the next 18 months for the market to reach pre-pandemic performance? What factors will shape the "new normal" for the market?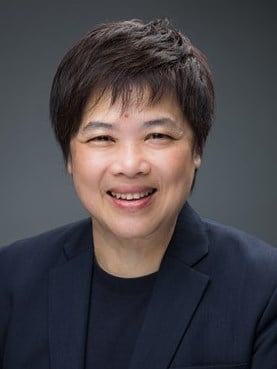 HVS publication In Focus Singapore 2022 provides an overview of Singapore's economic outlook, infrastructure development, tourism landscape and hotel market performance, hotel transactions and investment in 2021, integrated resorts overview, COVID-19 situation and outlook.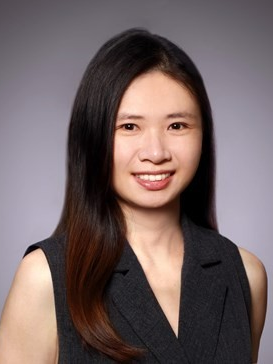 In Focus: Maldives 2021 provides an overview of Maldives' tourism landscape and hotel market performance, infrastructure development, workation, long-stay tourism, guest house culture, hotel transactions and investment in 2020, COVID-19 situation, outlook and crisis management.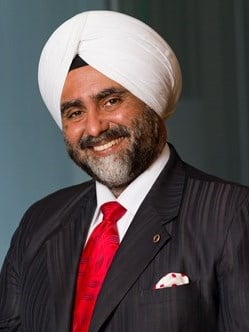 This article briefly discusses the growth of the tourism industry in Sri Lanka post the civil war in the country.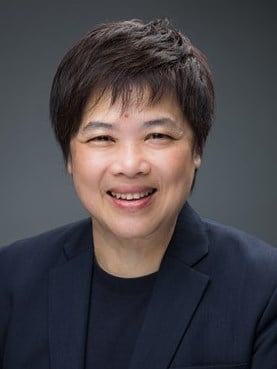 The Market Snapshot: Asia Pacific 2021 highlights an overview of transaction activity in the region and presents 26 cities' current hospitality landscape; each covering demand and supply dynamics, hotel performances, and key transactions.
Hotel Investments & Ownership

,

Valuations & Market Studies

,

Travel & Tourism

,

Brokerage & Transactions

,

Economic Trends and Cycles

,

Sydney NSW

,

Melbourne VIC

,

Phuket

,

Bangkok

,

Maldives

,

New Delhi

,

Mumbai

,

Bengaluru

,

Jakarta

,

Manila

,

Hong Kong

,

Tokyo

,

Osaka

,

Seoul

,

Incheon

,

Ho Chi Minh

,

Hanoi

,

Shanghai

,

Beijing

,

Langkawi

,

Kuala Lumpur

,

Singapore

,

Colombo

,

Auckland

,

Myanmar

,

Taipei

,

Bali